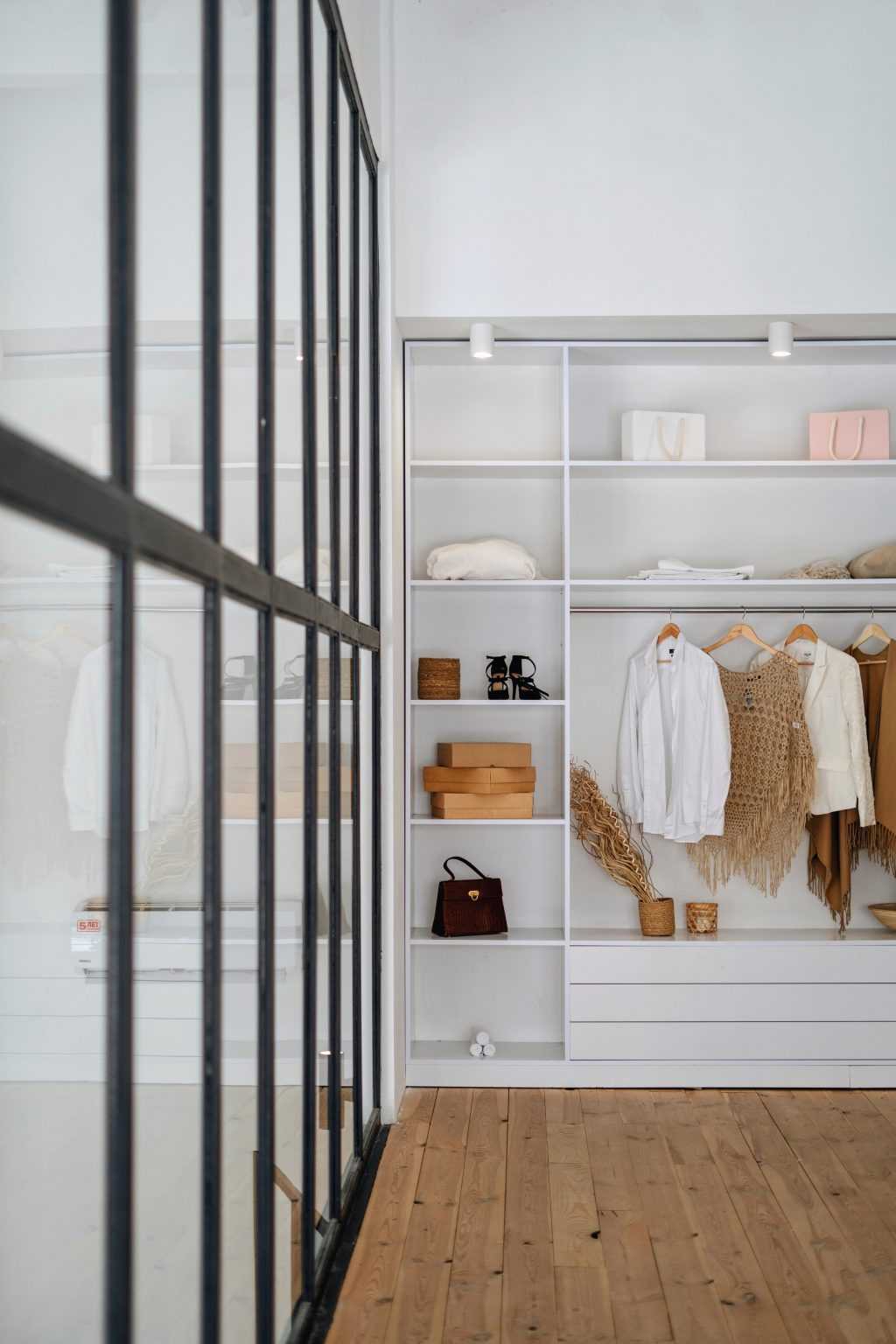 Wooden Dressing Room: Everything You Need To Know About This Material
Furniture with a high popularity rating consists of spacious and practical modules in which clothes can be stored in a methodical and organized manner. It has been many years since the wooden wardrobes have made a place in our homes. So, without further ado, let's dive into this blog and learn about the wooden dressing room.
Which wood to choose for your dressing room?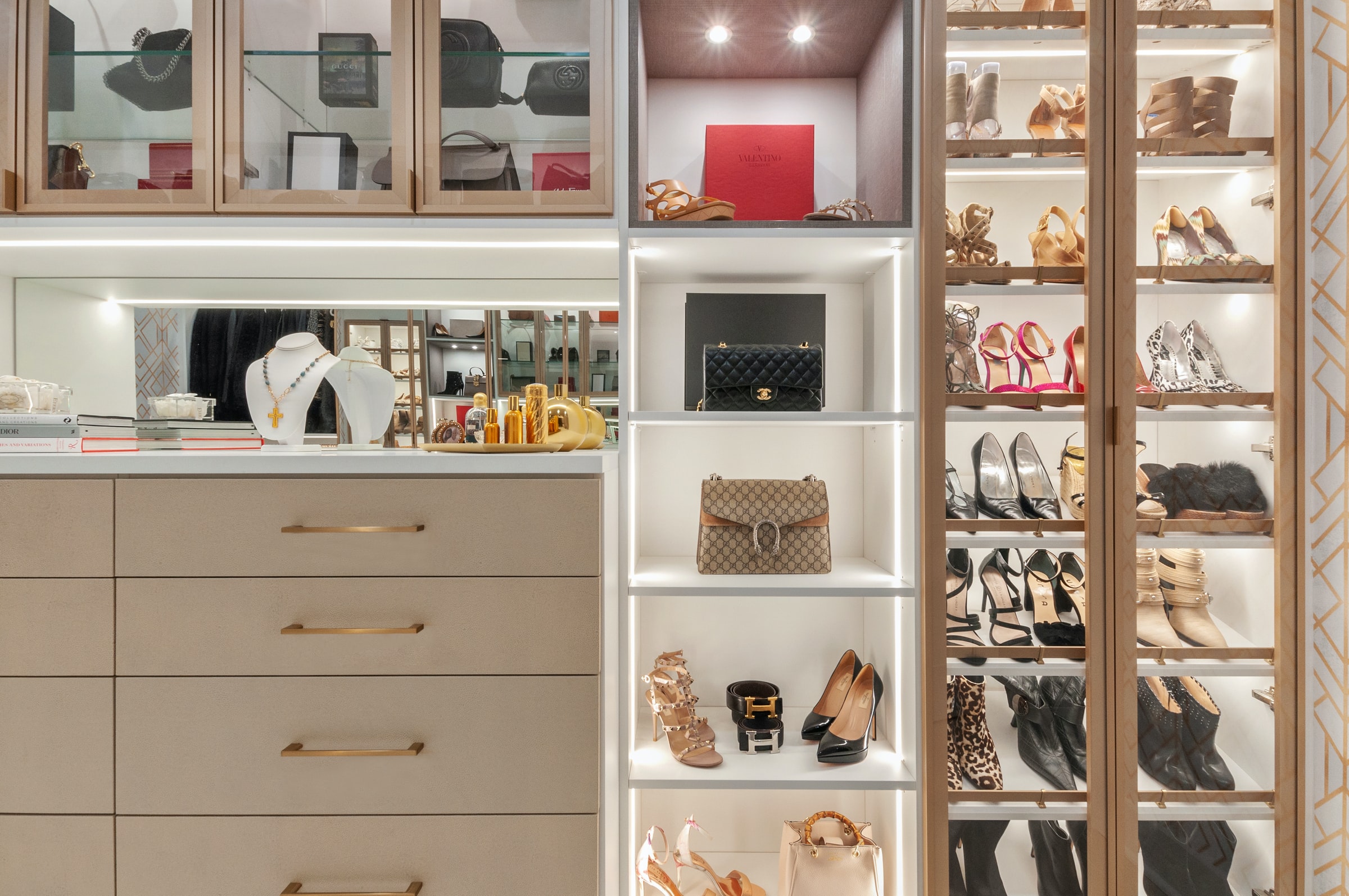 The most frequently used material for a dressing room is raw wood. This is due to its warm and authentic aspect. However, wood is a "living" element that will tend to age and suffer the aggressions of external elements. For example, a custom-made dressing room made of raw wood exposed to light will be quickly attacked at the level of the varnish, and this will cause slow degradation of the wood. Therefore, it is necessary to regularly maintain your custom-made wooden dressing room if you want it to be resistant and long-lasting.
Another disadvantage of raw wood is its price. Often expensive, this material will not be accessible to all, and this could divert some to other materials, with lower rates applied. We think, for example, of aluminum, which is the ideal solution if you are looking for something cheap. Moreover, it will be much more practical and durable for doors to opt for this material.
Depending on the size and style you want for your wooden dressing room and your budget, you can choose between several types of wood.
Presentation of the MDF dressing room
MDF is very popular in the world of closet and dressing room design. This wood fiberboard is very strong and is the most suitable material for a large dressing room with long shelves and no support points. Also, MDF is quite easy to paint. You will find, therefore, a fairly wide range of colours that you can use to customize your wooden closet. It is recommended to ask a professional to be sure to have chosen the ideal wood for his dressing room.
Presentation of the solid wood dressing room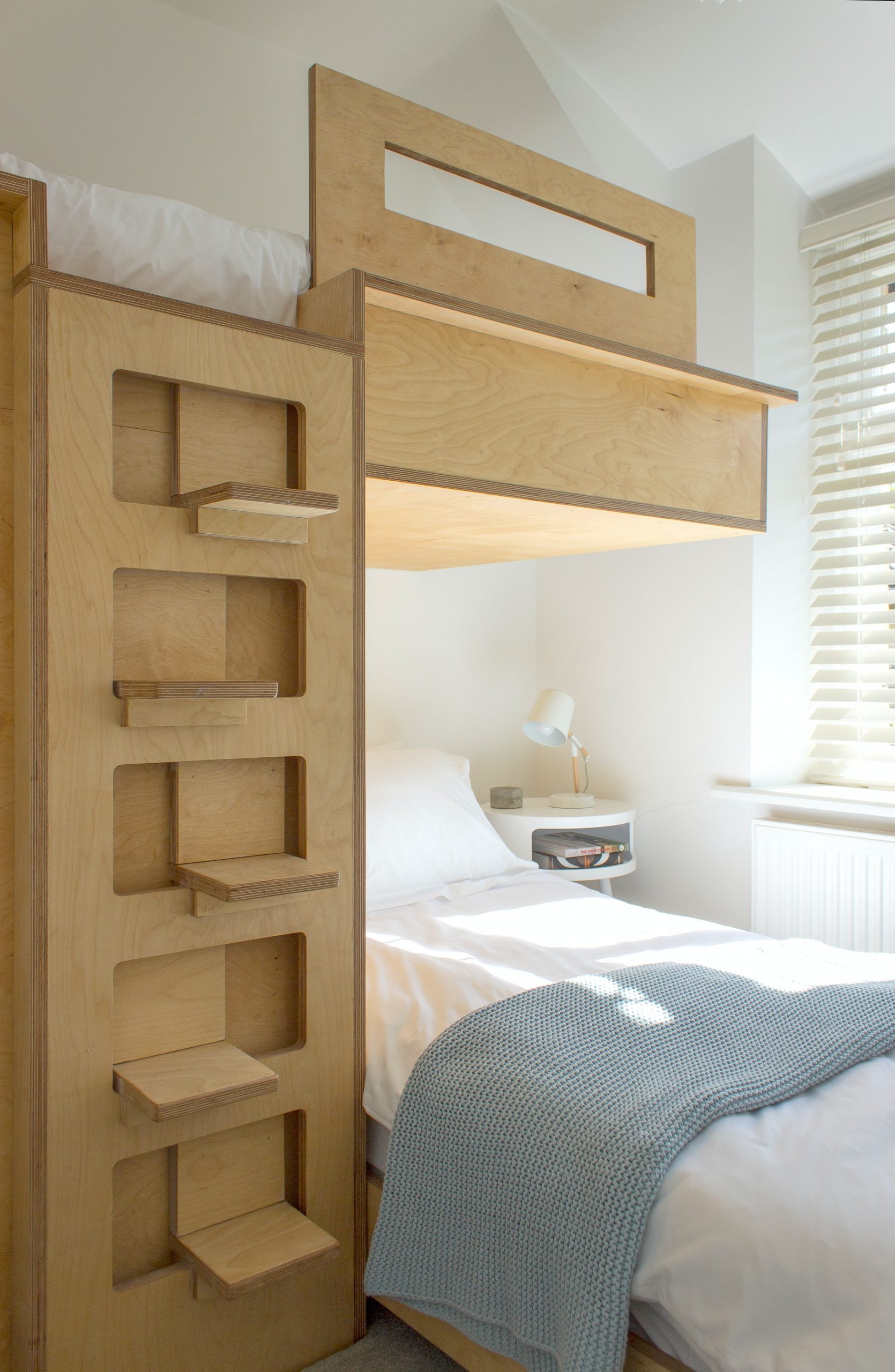 Solid wood dressing rooms have a natural look that clearly distinguishes them from other types of wood. Their colors and grain pattern variation allow for a unique and nuanced dressing room. If you are concerned that your solid wood dressing room will be damaged, choose ash, a more resistant material. Also, ensure that the boards' width does not exceed the diameter of the tree trunk used.
Presentation of the melamine dressing room
The main advantage of melamine is its cost. The wooden wardrobes in which this material is used are the entry-level ones. Melamine is a fragile material that tolerates only a small load-bearing capacity. The shelf will quickly bend if there is too much distance between two support points. For a coat of paint to hold well on the melamine, you must attach an undercoat of cling before cutting with the colors.
How much does a wooden dressing room cost?
The cost of a wooden dressing room fluctuates between 200 and 3000 dollars when you choose solid wood or custom-made. These prices can go up further if you choose precious wood and if the storage accessories are multiple.
With less than 200 dollars, it is possible to get shelves in melamine, sometimes with a door, but more generally with a curtain.
Why is it interesting to buy a wooden dressing room?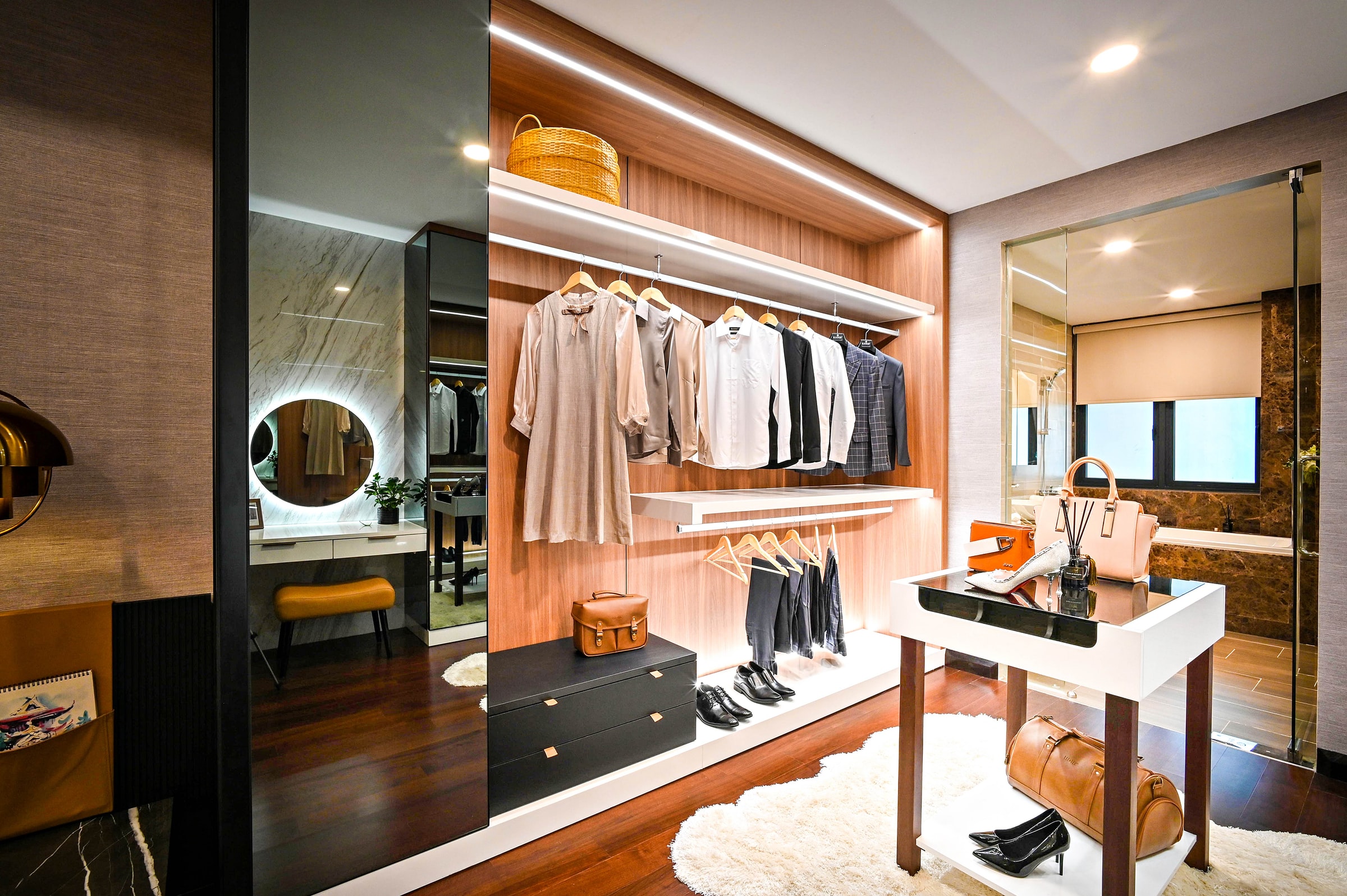 You have several advantages when you decide to proceed with the design of a wooden dressing room:
The wooden dressing room has a timeless character that is perfect for decorated rooms. The furniture easily blends with a multitude of styles and ideally combines with other materials such as metal or glass.
The wooden dressing room helps to have a warm atmosphere inside a room. Its raw side and its soft reflections bring nobility to the rooms.
The wooden dressing room is a piece of furniture with long life, especially if it is designed with maple, beech or oak species.
Sound off in the comments section below and tell us what you want to read next and if you want to read more about wooden dressers.