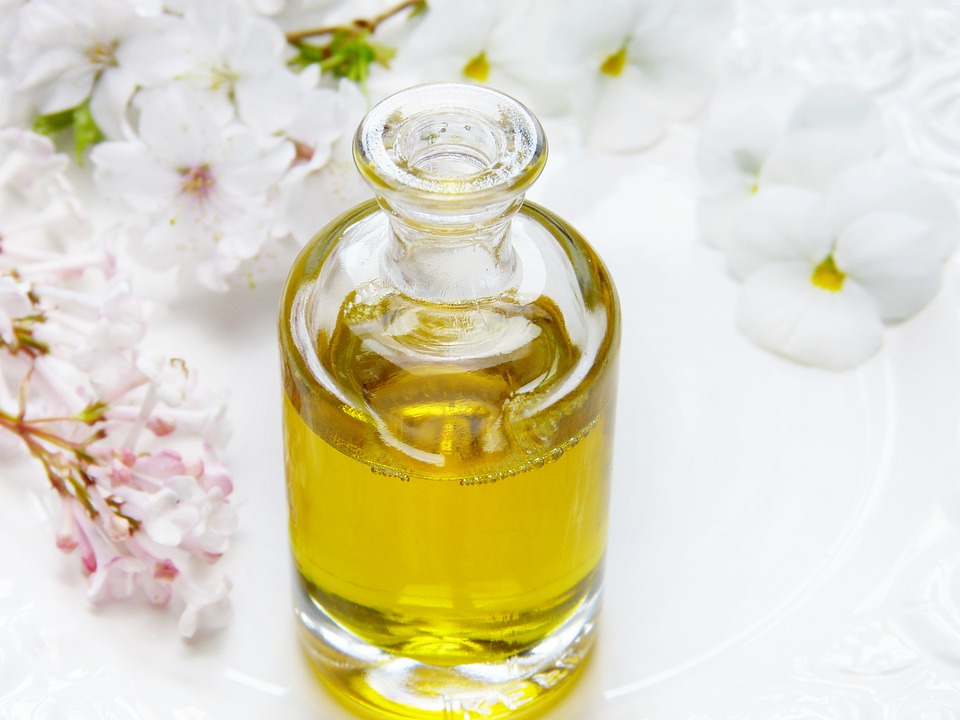 4 Natural Ways to Remove Makeup
Is it possible to remove makeup with natural products? Are the results satisfactory? We tried to clarify and show you 3 natural methods to remove makeup, without stressing or damaging the skin! Would you like to know which ones they are? There's nothing to do but read them all below! 
Using natural products to remove makeup is an excellent alternative to micellar water or cleansing milk. Natural products are less harmful to the environment, and the skin benefits! In fact, the best natural products to remove makeup from the skin are oils that, when used correctly, not only remove all makeup residue but also moisturize and brighten the complexion. But the world of natural cosmetics is very vast. Let's discover 3 natural methods to remove makeup better! 
Why Remove Makeup With Natural Products?
Blending with natural products can have several benefits. It pollutes the environment less, natural products are less harmful to the skin, and can be a valid alternative to renounce some impure chemicals slowly. In short, it is an alternative to try at least once in your life. Moreover, we often already have some natural products at home; therefore, they are also easier to find because they are already used in our daily lives.  
Here are some effective natural methods: 
1) Remove Makeup With Natural Oils
Not all oils can be used to remove makeup from the skin, and you especially need to wash the skin very well to avoid leaving any residue. To apply the oil on your face, you need to put a note on your palm and rub it well to warm it up and dissolve it. Then we move on to the massage and the actual makeup removal phase. For removing the oil, a microfiber cloth, as well as a towel, is ideal. The most important thing is to dab gently. 
Here are the natural oils recommended for removing makeup from the face: 
Sweet almond oil: very nourishing and is suitable for people with dry skin. 
Jojoba oil: a lighter oil, perfect for people with combination oily skin. 
Olive oil: the oil we all have at home, and it is also very versatile. In fact, olive oil lends itself to makeup removal for all skin types. 
2) Remove Makeup Using Natural Soaps
Suitable for both makeup removal and facial cleansing, natural soaps are an excellent natural alternative for makeup removal. There are now several types of soap that do not affect the skin's pH and can thoroughly cleanse the skin. 
Natural Soaps for Removing Makeup:
  Aleppo soap: antiseptic, antibacterial, and ideal especially for people suffering from acne, pimples, psoriasis, and more, Aleppo soap is perfect for natural cleansing and for removing makeup residue. It contains between 8% and 32% olive oil, which softens the skin. 
Soap based on tea tree oil: great for people who suffer from blackheads and pimples, this soap is suitable for the oiliest skin. 
Natural soap with propolis: delicate and nourishing, a soap suitable for even the most sensitive skin. 
3) Remove Makeup With Natural Sponges and Wipes
To remove makeup, you need a certain kind of material. Even for those who use natural products, there are excellent alternatives. 
Reusable and washable cotton pads, durable microfiber wipes, and 100% natural sponges. These are environmentally friendly, washable many times, and absolutely natural! 
4) Coconut oil
With a creamy texture at room temperature, this oil is easier to use than liquid oil. By moistening a cotton ball or flannel with coconut oil and smoothing it over the face while removing makeup, the oil will blend into the skin in about 10 minutes, leaving the skin soft and makeup-free. 
Do you have any other tips? Share your thoughts with us in the comments below!