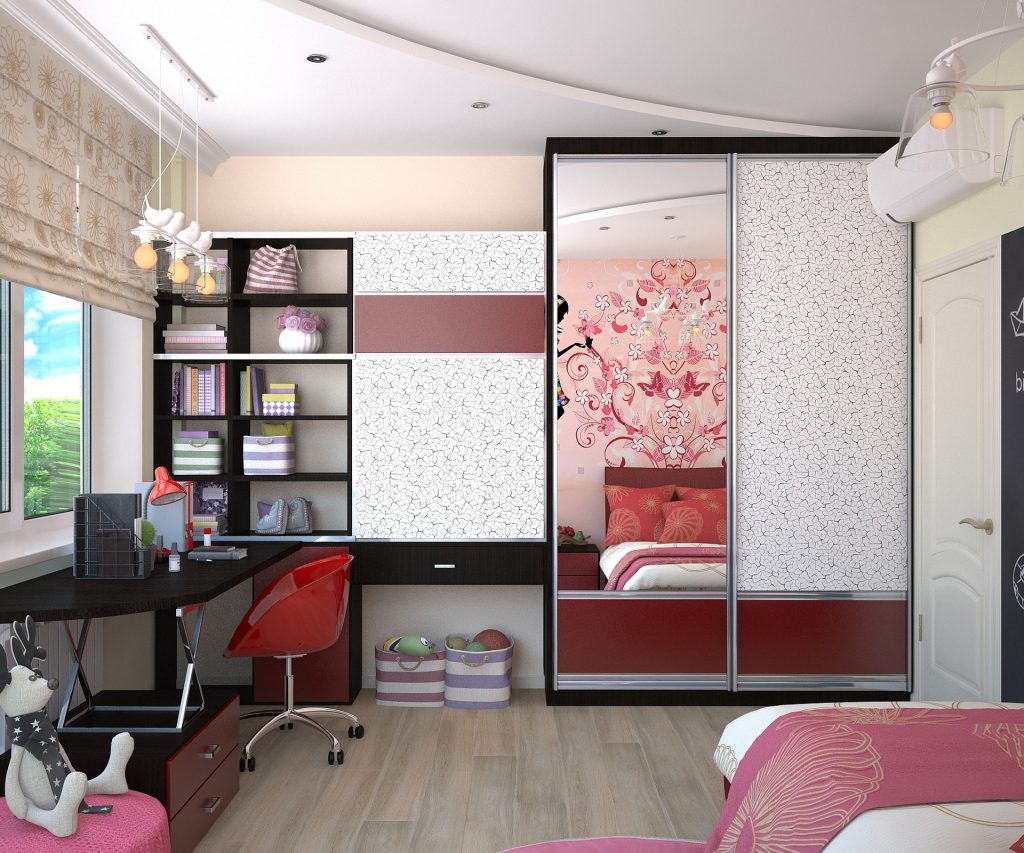 Things to Consider When Creating Your Child's Room
When planning out your children's room, it is often easy to get carried away by the numerous car-shaped bed frames and princess castle bunks. But what happens once the child grows up? Well, it usually means a complete redesign of the room! There are, however, many ways you can avoid this with smart purchases and designs that take into account your growing child and how their tastes will change over time!
Flexible Furniture
When you start purchasing furniture, look for items that can both grow with your children and serve more than one purpose. Instead of buying a single-sized mattress, invest in a queen-sized bed. This not only means your child will have enough space to grow in the bed, but will also you mean you have an extra mattress that can accommodate guests when they're over.
You should also consider furniture items that can be altered to match your child's personality as they develop. Purchasing wooden furniture is usually the way to go, it can be sanded down and recoated, and if your child really enjoys the task may even be something they take up on their own.
Design with Accessories
When it comes to customizing your child's room, murals and polka dot floors are not where you should be investing. These pricy items should always be kept neutral and if you have the extra cash invest it in upgrading the quality of fixed features, for example instead of the cheaper options install high-quality wooden floors.
When you need to add some personality, use decorative items such as rugs, throw pillows, and picture frames that you would be fine with swapping out on a semi-regular basis. These are inexpensive ways to encourage your children to be part of the design process, as well as help them to create a space where they can express themselves.
Storage
This is a pretty standard requirement because no matter how old your kids get they will need storage. So plan ahead and provide them with the space they need, so their rooms don't end up cluttered. A great example would be to build shelves that are perfect for storing toys when toddlers, and maybe wide enough for books when they get older.
In the end, keep in mind that this is the space your kid will be spending a lot of time in and you should always keep them involved in whatever way possible.