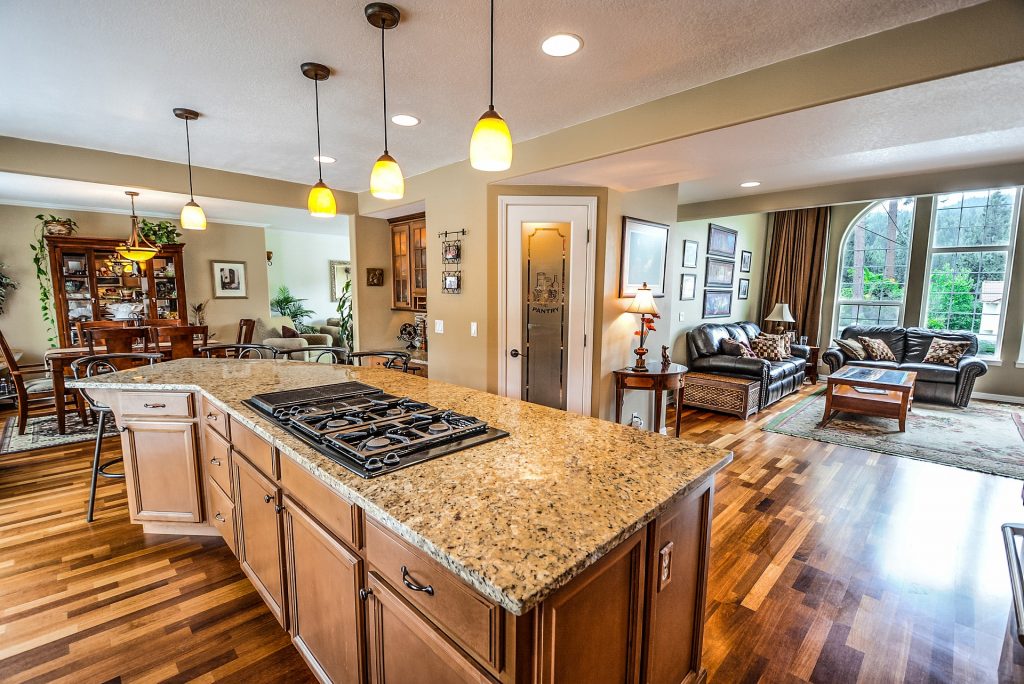 Have You Considered an Open Kitchen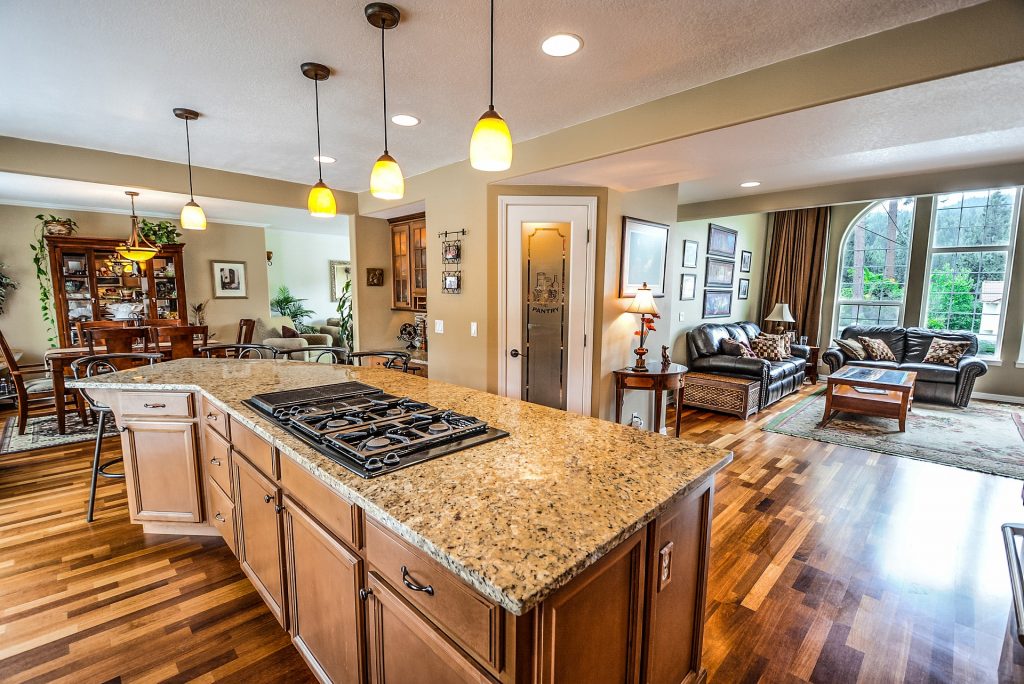 Also known as an open-plan kitchen, the open kitchen usually leads to the living room or dining room. Suitable for all spaces, it impresses with its practical and functional aspect. It can be decorated in the same style as the living room and with the same color tones for a harmonious result.
An open kitchen for more conviviality
Conviviality is one of the greatest advantages of the open kitchen. Whether or not you have guests, it will allow you to easily communicate with family members who are busy in the living room while you continue cooking your scrumptious meals.
An open kitchen for more space
The decompartmentalization of spaces saves space and gives the impression of grandeur. For small homes, its bar will serve as a dining room and for larger rooms, it will be an additional dining area, ideal for snacks and breakfasts.
A more thematic home design
Open kitchens eliminate the need for walls and thus allow for more natural daylight throughout the house. This allows you to match your kitchen with the rest of your rooms, making the kitchen feel more like an integral part of the home instead of a room reserved simply for cooking!
If you're planning on an open kitchen, there is definitely no reason I could say no!