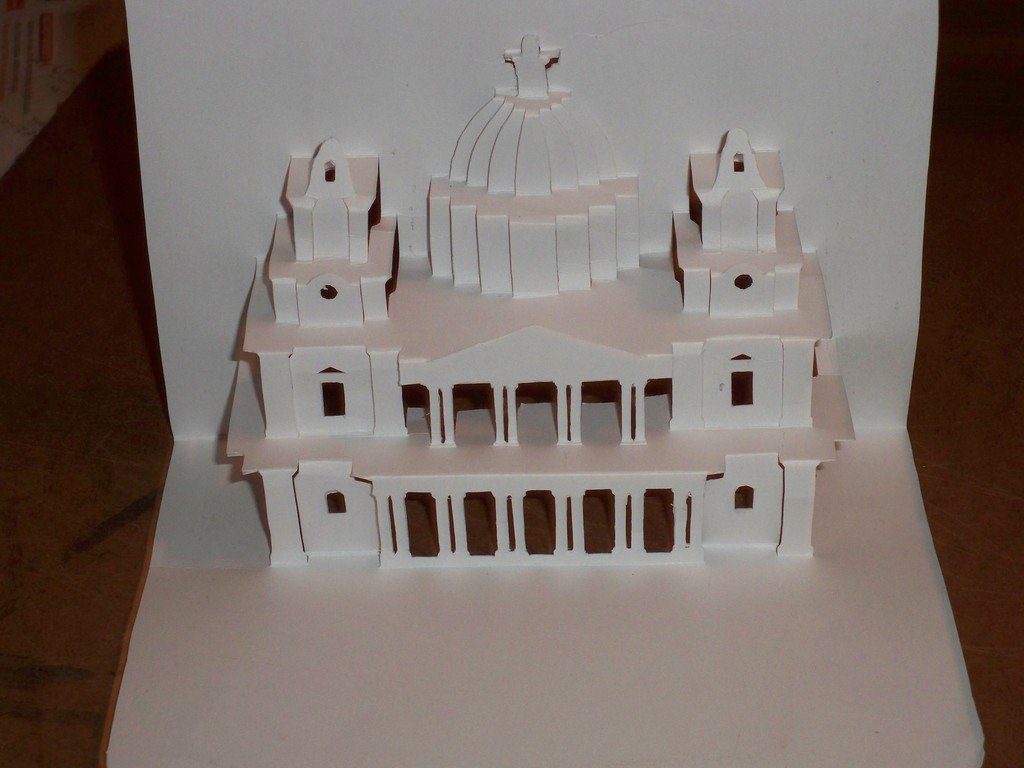 Kirigami, a new DIY trend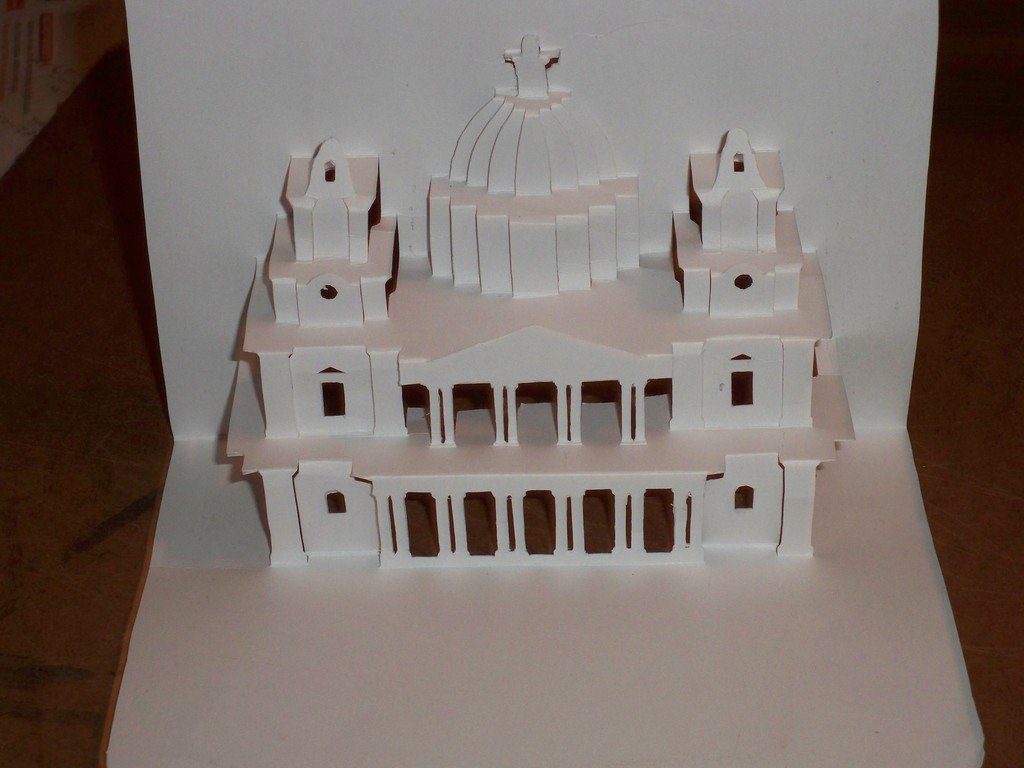 Kirigami is a traditional Japanese art that differs from origami, as it also incorporates cutting paper. Etymologically, kirigami comes from "kiri" (cutting) and "gami" (paper). We can also talk about "kirie" or "cut-out drawing". The latter is distinguished by the absence of folding.
In other words, kirigami is a creative hobby that consists of folding and cutting paper to obtain objects in 2D or 3D.
There are hundreds of projects you can follow, and with the growing trend of kirigami more and more templates are readily available. You can try creating:
A pretty greeting card for a special occasion
Garlands to embellish your birthday celebrations
Personalized decoration accessories for your room
The equipment you will need, includes:
A cutter
Colored sheets of paper
A pencil
A ruler
A drypoint
A cutting support or a thick calendar
A paint box
The steps to follow are as simple as
Draw the design of your choice on the back of the paper.
Cut the pattern with a cutter.
Clear the parts to be adjourned.
In order to achieve the volume of your pattern, mark the mountain folds and valley folds with the drypoint.
All you have to do now is make the finishes you like.