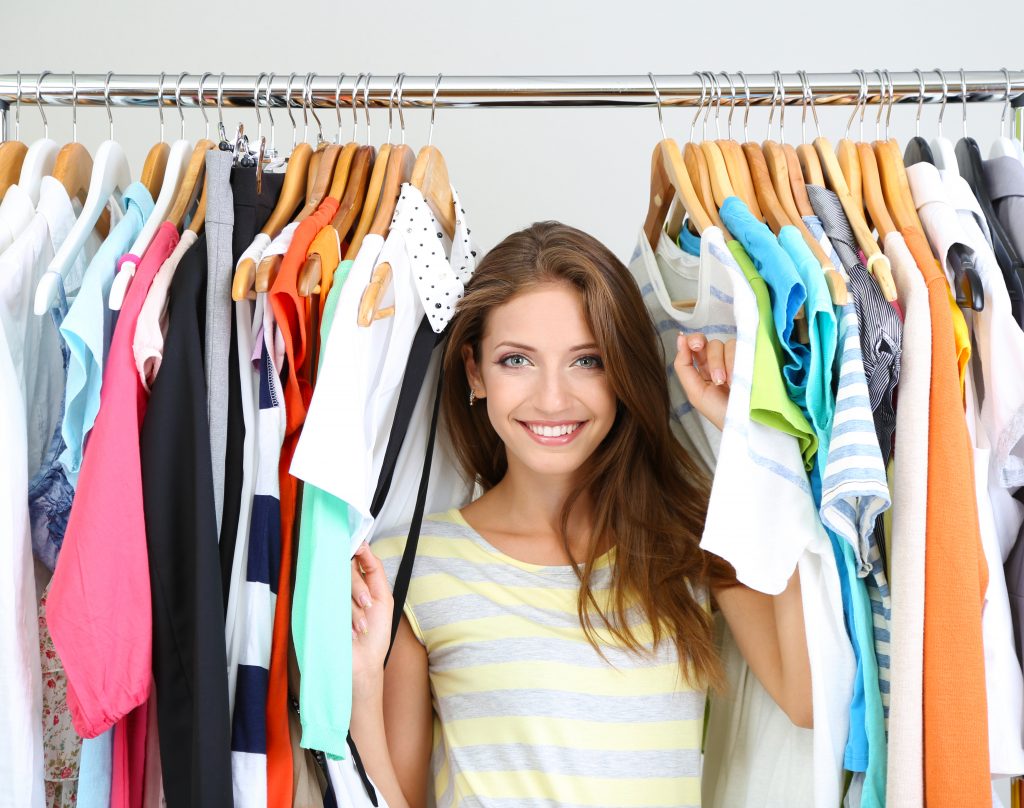 Small Closet Organization Tips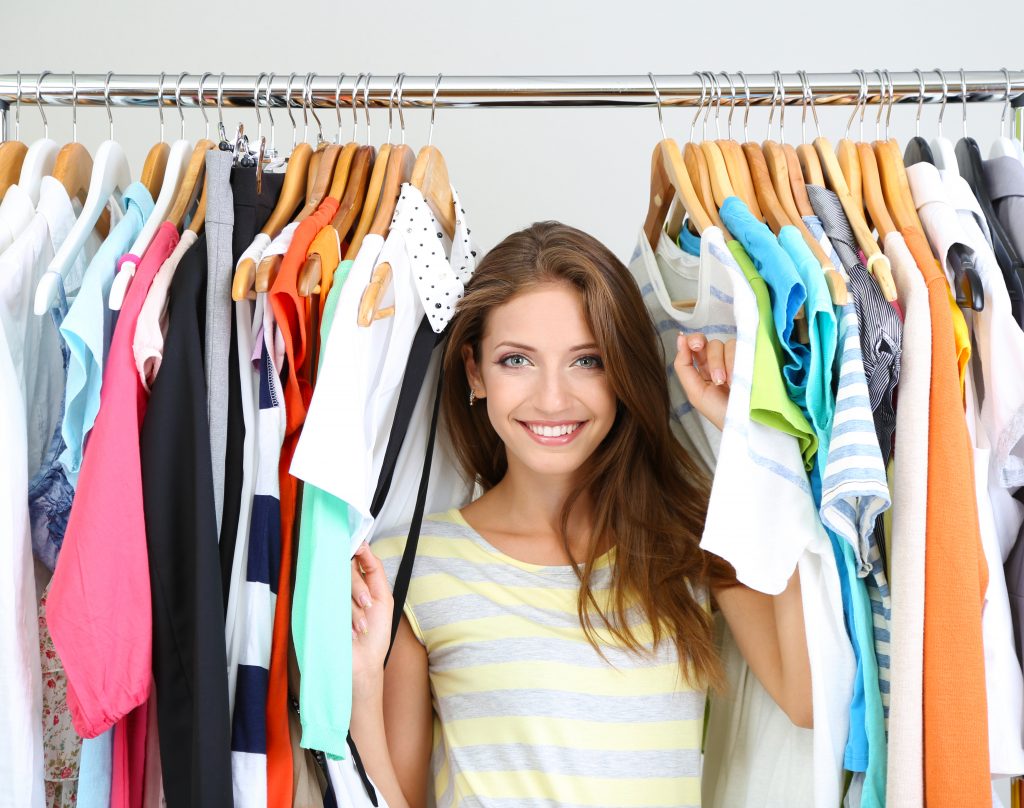 Do you own a small closet? Then you probably know the pain of trying to fit all your clothes into that small space. Below are some steps to getting your small closet in shape.
Planning
Think of how many pants, skirts, and shirts you'll need to hang and how many of those you'll need to fold and stack. Don't forget the accessories as well.
Use Your Closet Floor
While you may choose to keep your shoes on the floor of your closet, you may add a low-to-the-ground cubby that fits into the required space. This will further help in improving the storage space.
Hang it All
Hangers are not only for suit jackets anymore. They can be used to hang all types of clothing and accessories such as blankets, dresses, handbags, coats, scarves, suits, and more.
Closet Door
Closet door shoe racks are the best option here, as they aren't just for shoes anymore; they're a highly functional way to store all sorts of clothing items and accessories. You can store socks, undergarments, hats, and more.
Double Your Hanging
Always choose to double hang. If you have to choose between folding and stacking, hanging your clothes are way more effective. Click here to learn more tips!