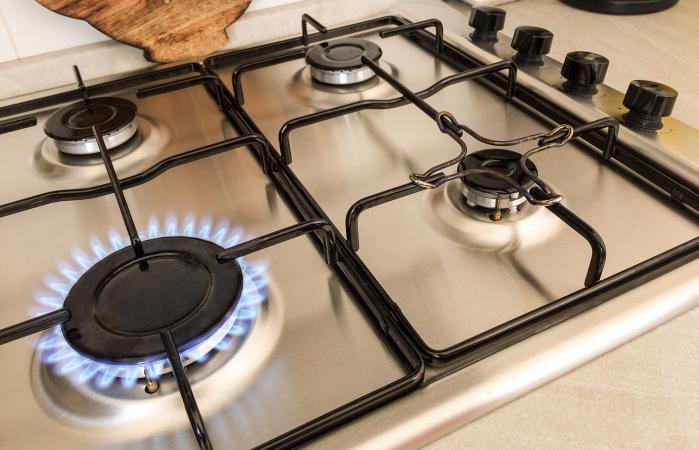 How to Clean Your Greasy Stovetop?
Having a greasy stovetop is not a good sight at all especially if you have invitees at your place. A greasy stovetop can be a result of negligence and constant procrastination. Well, I have had my share of greasy stovetop period and I managed to use all the tricks in the books to help me out of this mess! I finally managed to get rid of greasy stovetop by using five simple steps. As easy and interesting it is, I did get a cleaner stovetop. I do clean it now after every cook.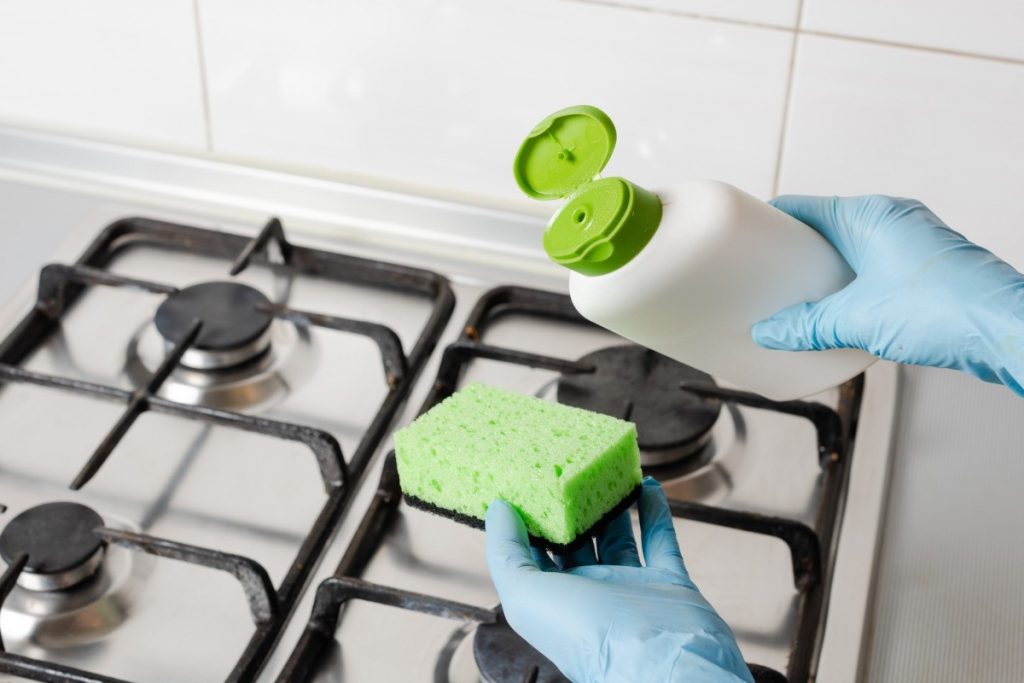 Here's how to clean a black stove without scratching it in five simple steps:
Start by removing your stove grates (You can soak these in hot water in your sink)
Then sprinkle baking soda on the stovetop
Scrub the baking soda into your stove to help break down the tough stains
Spray the stove top with vinegar and wait a few minutes.
Wipe your stove with the soft side of a sponge or microfiber towel.
Black stoves do a great job of hiding grease, dirt, and other grime on your stove top. It's easy for stains to go unnoticed – it may be quite some time before you realize the baked-on food is still there.
The longer you delay cleaning your cooktop, the more that grime can build up. It is important to keep it clean from an aesthetic and practical viewpoint. Remember without proper maintenance, fuel ports and hood vents can clog, causing damage.