One Way to Clean Your Mirrors
Many times, we had to face a dirty mirror and no matter how many times we clean the next moment it is dirty again. Cleaning a mirror is not that easy as we thought it should be. There are a lot of people who think that cleaning a mirror with water is enough, but they are wrong as water leaves a lot of imprints that accumulate little particles of dust. Today, I am going to share my trick to clean your mirrors at your place with some pantry-available products.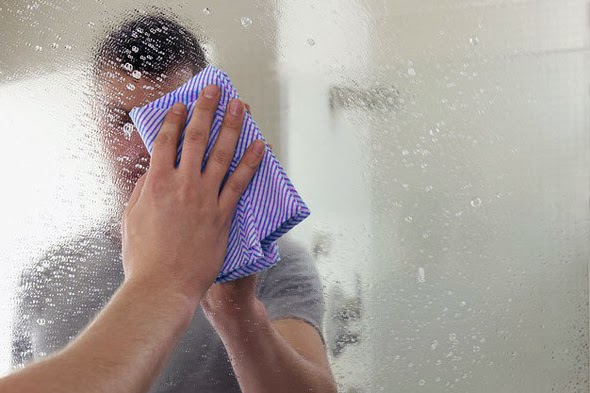 From the globs of toothpaste to the splash of facewash, the mirror must go through all our routines every day. So here is a trick that will help you have a cleaner and clearer mirror.
The best solution to clean your mirror is:
Vinegar
In a bowl mix one cup of distilled water and one cup of vinegar, mix it with a spoon and transfer it in a spray bottle. Spray it to your mirror and let wipe it with a piece of microfiber cloth. As compared to tissue paper, microfiber cloth is absorbent and does not leave any mark afterwards.
After you have cleaned the mirror, do stand back to check if you have left any dust on the surface. You can re-clean it after two days.