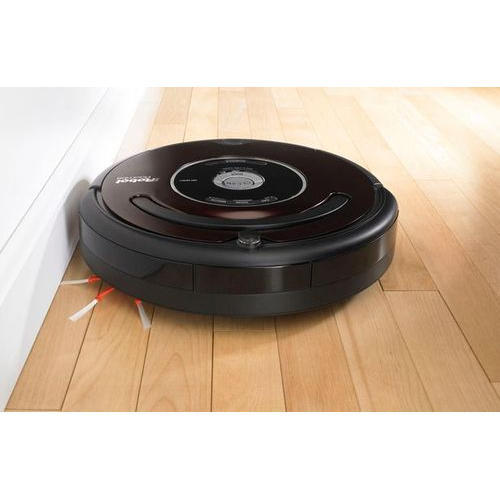 Which Vacuum Cleaner Robot to Buy and How It Works?
The most tedious job when it comes to cleaning is vacuuming, but different companies have changed to create almost perfect robot vacuums that will do all the work for you. So instead of using your big vacuum cleaner to clean up Thanksgiving messes, tell your robot vacuum cleaner to do it. If you want to buy a robot vacuum cleaner, here's what you need to know about robot vacuums, which one to buy and how it works.
Most vacuums come equipped with dirt sensors, programmers and memory that allow them to perform their tasks flawlessly. This means that you can program your cleaning at specific times of the day and your robot will be able to clean your home by removing all dirt and germs whether you are at home or not. There are many brands on the market today, so it's important to know what you need to know to get the best robotic vacuum and mop for your home.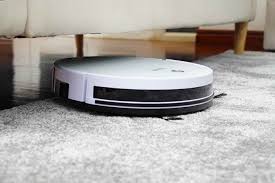 Power and performance
The different models available today have varying load requirements, so think about how long it takes for your cleaner to be fully loaded. You want to check the power rating on your cleaner to make sure the load capacity is correct. The units usually come with a docking station where they charge and automatically return to it when they finish cleaning or are lightly charged. Make the link between the power of your robot and its performance and make a good choice for your home.
Stair detection and transition capabilities
Robotic vacuums work incredibly well on hard floors, but newer models now have transition capabilities, making them excellent on all other types of floors, including your carpet. Find out if your vacuum cleaner has such capabilities and if it can detect areas such as the edges of stairs and avoid them. The good news is that you can limit the areas your robot works on by simply changing the setting. Some models are so powerful that they go around your pets and furniture without touching them during cleaning. Take these capabilities into account when you make your choice to ensure that you choose a robot you can rely on even when you're not at home.
Dirt Detection and Cleaning Coverage
Can your robot vacuum cleaner detect dirty areas and pay enough attention to them until they are properly cleaned? Random cleaning should not be what you are looking for when you buy your vacuum cleaner. Choose a model that can detect dirty floors and works well until all dirt in one area is removed before moving on to other areas.
Maintenance and Replacement
Maintaining your cleaner should be easy, usually by simply asking to empty the trash can and checking for debris that can clog the brushes. You may also need to change your filter and brushes as needed. Some brands come with replacement parts, but you can always purchase another set for your convenience. The key is to make sure you end up with a robot that you can maintain without any stress. Also, check the warranty when you purchase your unit to ensure that any operating problems are fixed and that you don't end up paying extra for it.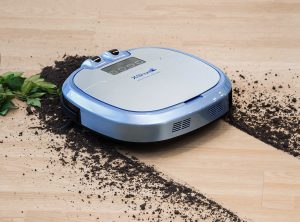 How do robot vacuum cleaners work?
Most robot vacuums are designed with one or two rotating brushes and one or two rolling brushes. They work together to bring small and large debris back to the center where the vacuum mechanism sucks it into the unit's trash can.
Dirt, fur, food, hair and anything else the vacuum cleaner collects is stored in a removable section. Once the section is full, the owner will usually have to remove the tray and throw it in the trash.
Most stand-alone robotic vacuums also include various types of sensors. The most common ones are oriented downwards and prevent the unit from going over a ledge such as a staircase. The most expensive models are equipped with sensors that allow the parts to be mapped while they are being cleaned.
Basic robotic vacuum cleaners can be programmed to operate on a specific schedule using controls on the unit itself. High-end models can be managed by basic controllers as well as smartphone applications or even an intelligent speaker.
No matter what appliance you end up owning, you can be sure that it will pick up debris from your entire home. Because these vacuums can be programmed to run when you're away from home, you can return to a clean home every day of the week.