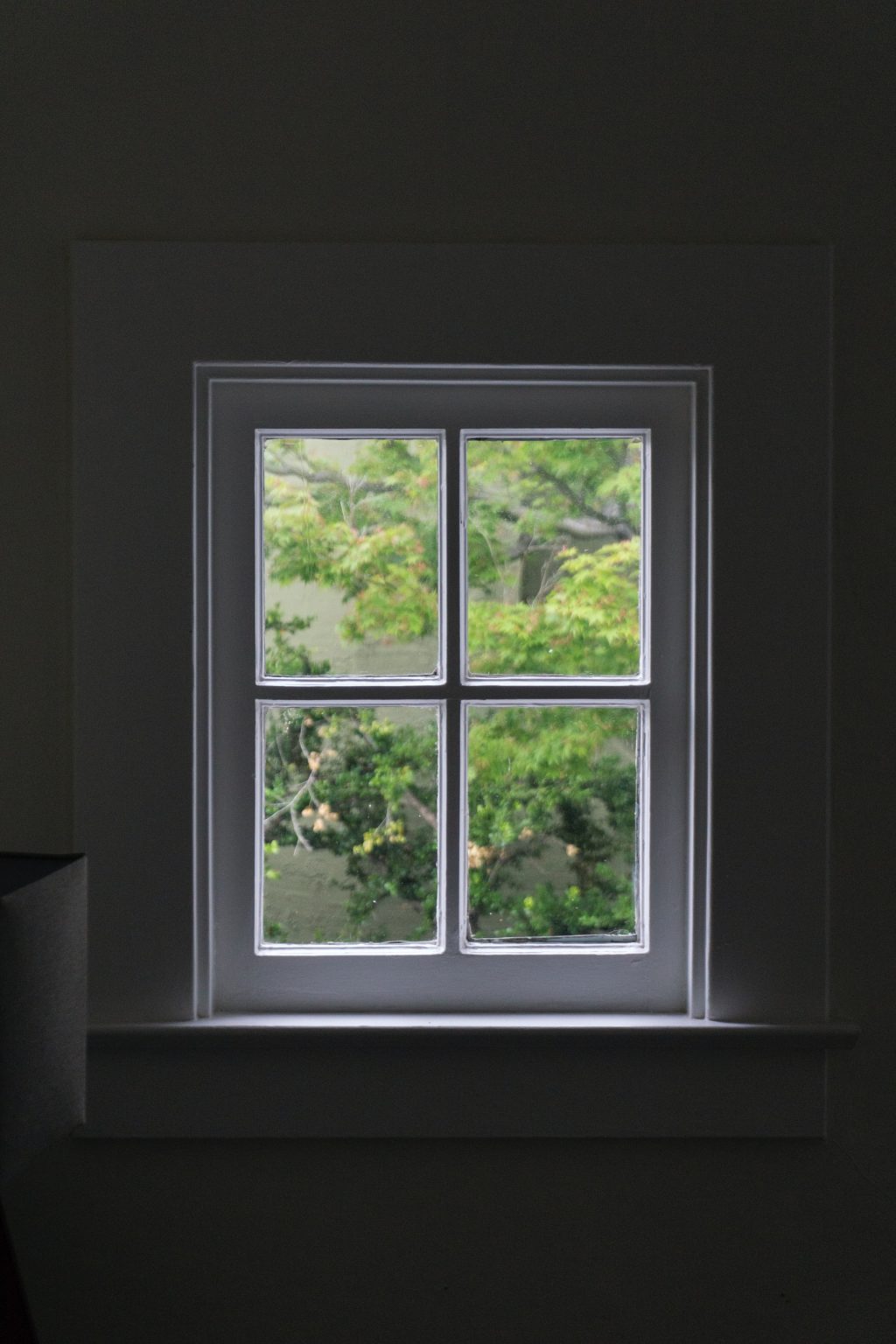 Mixed wood/aluminum windows: a wise choice for your home
Are you renovating or building a house? Are you hesitating in front of a wide range of materials when it's time to opt for openings? Don't panic! Among the models offered on the market, mixed windows are starting to stand out more and more. Wood/aluminum windows are an exciting option. Combining the modernity of aluminum and the warmth of wood, they are among the latest trends in carpentry. What advantages can they offer you? Answers in the article!
The versatility of a mixed wood/aluminum window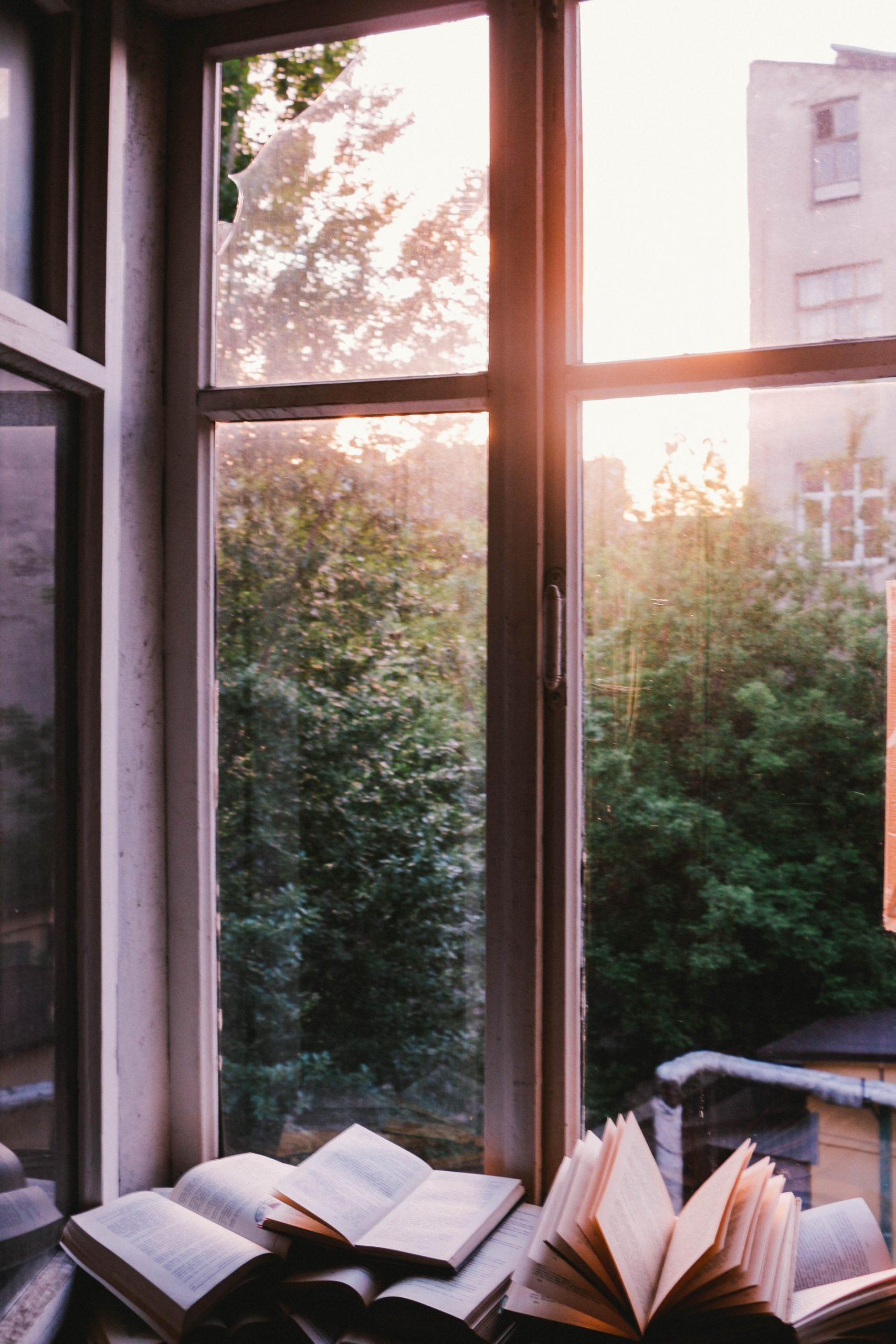 The first advantage of a wood/aluminum window is its ability to adapt to all possible configurations. On the market, you can find various models of mixed windows appropriate to the size of your interior space. Whether they open in a French style, sliding, or tilt-and-turn, wood/aluminum combination windows are a welcome addition to your home. They offer practicality to your home.
Moreover, it is even possible to create large windows from the combination of wood and aluminum. Most carpenters offer their customers custom-designed wood/aluminum combination windows that can be easily adapted to the style of the home.
The durability of a wood/aluminum combination window
Wood and aluminum are both materials renowned for their superior longevity. Architects and homeowners unanimously appreciate their solidity and performance. In fact, if the wood species is well-chosen, your windows can withstand the test of time. Among the species that offer the most robustness are spruce, teak, oak, and fir. The exterior face of mixed windows is equipped with aluminum cladding. This material has a high resistance to weather and UV rays and is difficult to deform. All of these qualities combined to make a combination window a highly sought-after opening in the market. You should know that the life span of this type of window can reach up to 50 years! An undeniable proof that it is a safe and long-lasting investment.
If in doubt, do not hesitate to make a small comparison of window materials in order to make your choice on a model.
A better contribution in natural light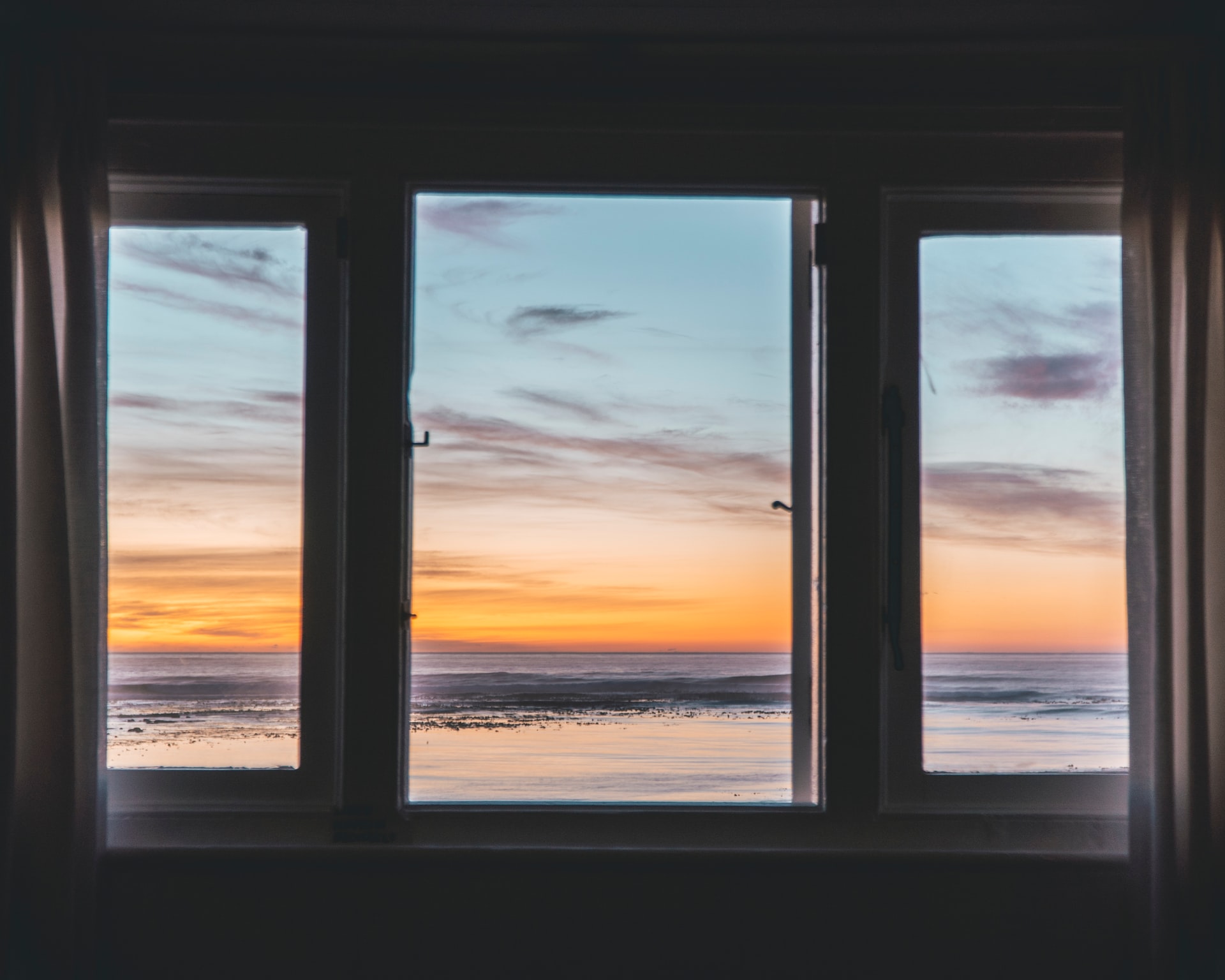 Aluminum windows allow more natural light into your home. The slim profiles of a combination window provide an optimal glazing surface. Compared to a traditional window, the opening in mixed wood/aluminum material allows a considerable solar contribution in terms of heat and light. It is, therefore, an interesting solution for living in a healthy and comfortable home.
An energy saving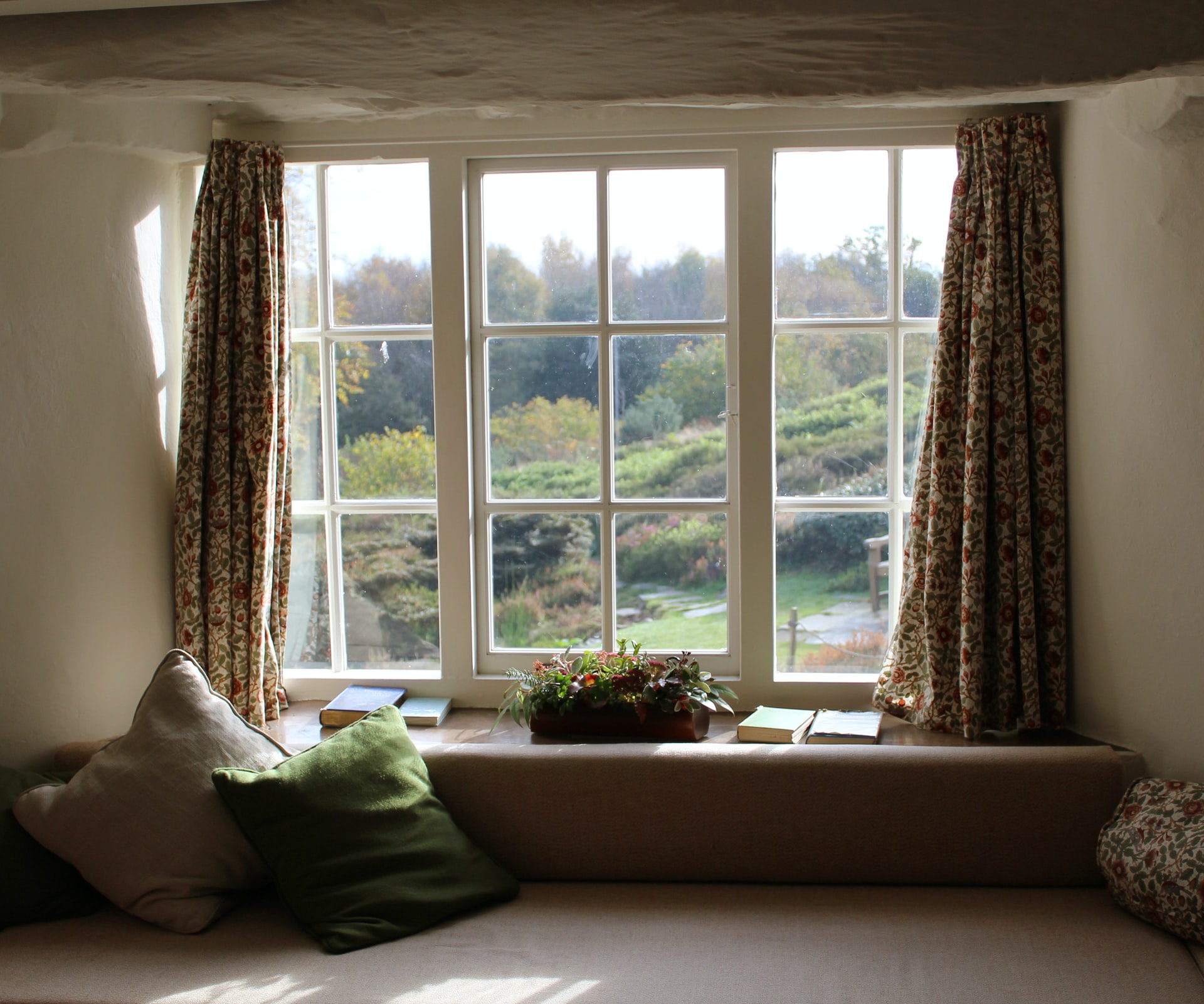 Think again if you think that windows have nothing to do with your energy consumption! In fact, it is quite possible to reduce your energy expenses by choosing only the right windows, including mixed windows. Whether wood or aluminum, these materials are very good thermal and sound insulators. Say goodbye to the heat loss that threatens your apartment every winter. When purchasing, make sure that your windows are equipped with double or triple glazing to optimize your home's insulation. Once again, the mixed wood/aluminum window is your best ally if you wish to reduce your heating use. Of course, this will have a significant impact on your energy bill at the end of the month.
In addition, you can claim the aids and subsidies offered by the State if you opt for the mixed window: the exceptional bonuses, the eco-loans at 0 interest rate, the VAT at a reduced rate… In short, an excellent opportunity to make energy savings.
Anesthetic asset offered by a mixed wood/aluminum window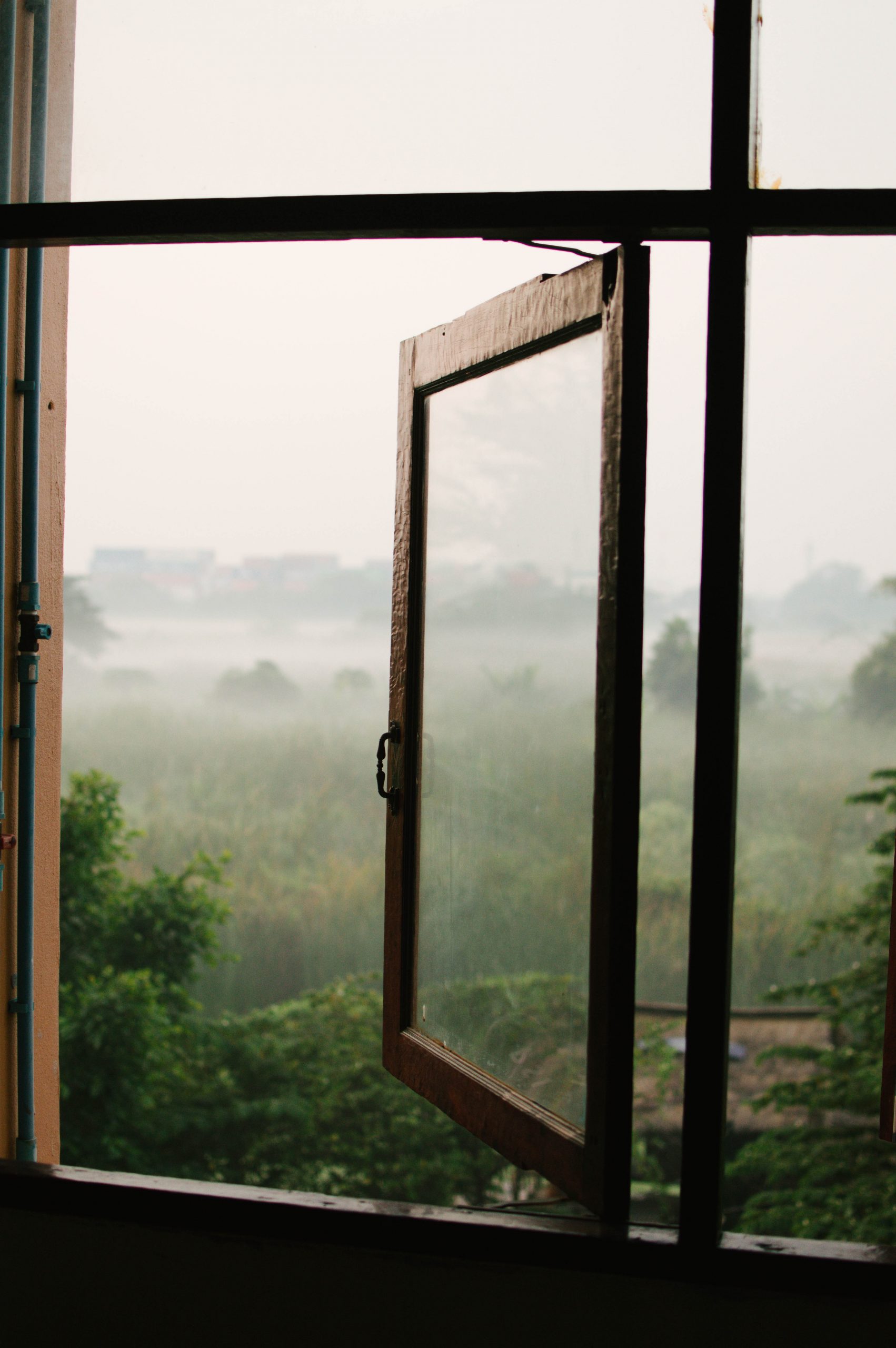 Want to bring a touch of elegance and finesse to your home? Go for a mixed-material window. Not only can it perfectly match the style of your home, but it can also be customized as desired. Whether you're looking for a sleek, contemporary, or vintage look, a block of wood and aluminum windows will always look neat, warm, and charming. Forget the headache between aesthetics and efficiency!
Sound off in the comments section below and tell us what you want to read next!