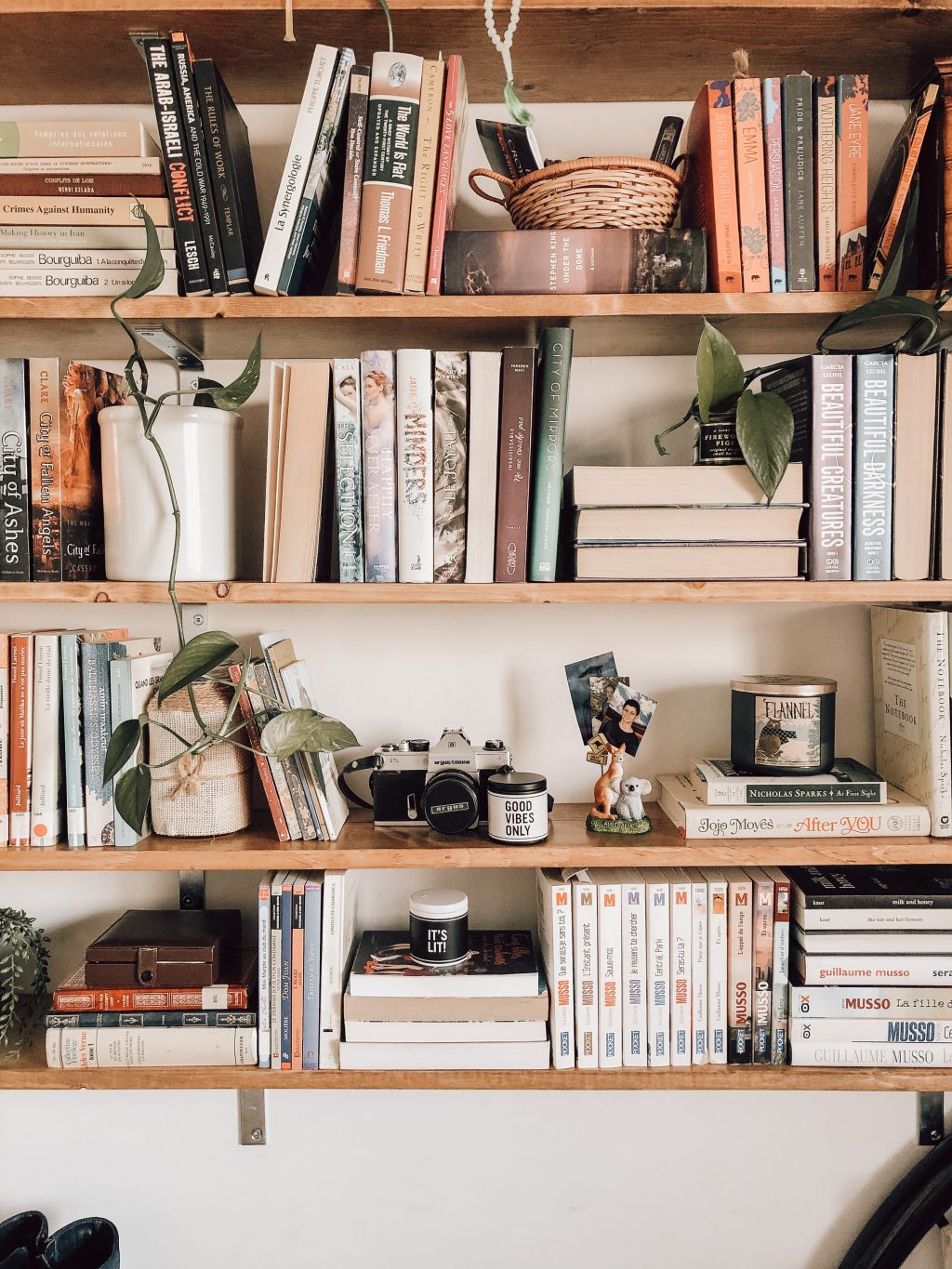 Criteria For Choosing Your Shelving
Shelves are devices that allow people to store materials, vehicles, commercial products… It is, therefore, very important for the optimization of spaces. That's why it is very used in professional premises. But, how do you choose the right shelving model? So, without further ado, let's dive into this blog and learn some of the things everyone should know about shelving.
Go to a store selling original material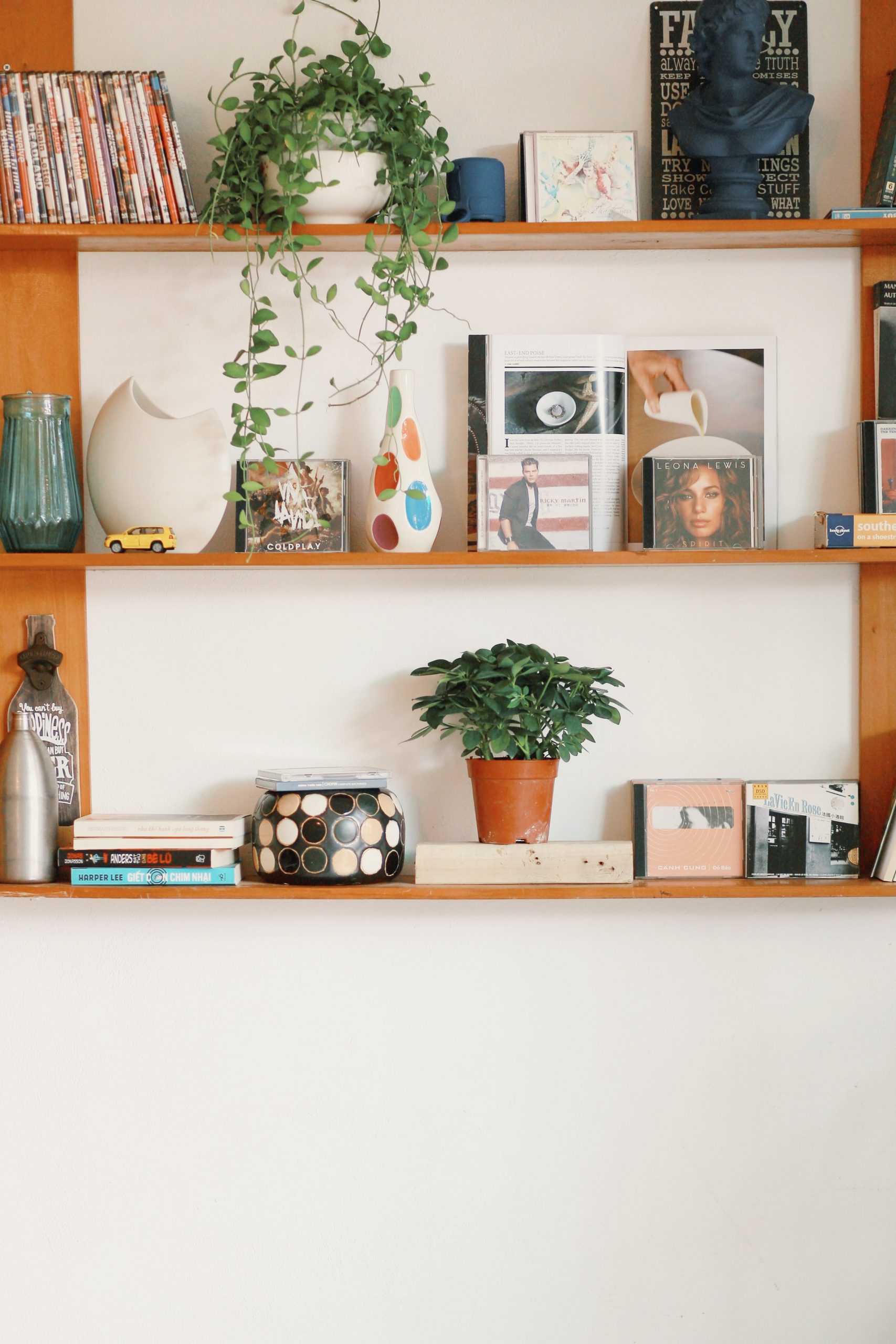 The shopping center is the first parameter to consider to get the best quality and suitable shelving. Therefore, it is recommended to buy from a company that sells original shelving and has many years of experience in the field, especially since it can help choose the right material.
To detect a company selling good quality shelving with a better quality-price ratio, you should take into account its reputation. It is also possible to get help from a specialist in the field who will be able to check if the tool is original or not.
Take into account the level of the loads to be stored
The weight of the objects to be stored is an essential criterion in the choice of the shelving. Thus, there are racks for light, medium, and heavy loads. The light loads are those lower than approximately 250 kg. The types of shelving suitable for this category allow the storage of light items such as documents, files, and folders.
Therefore, they are intended for the office, archiving spaces, and library. At this level, the PVC shelving, rails, crossbars, or conventional trays are best suited. For medium-heavy loads between 250 kg and 900 kg, the shelving is used for cardboard boxes, spare parts, etc. The shelving for this level of load is composed of ladders and rails.
Also, it is necessary to opt for a galvanized steel racking. The shelving for medium-heavy loads is used in museums or workshops. For heavy loads of more than 900 kg, the shelving of this range is for factories and department stores since they are able to store vehicles and ships.
Choosing your racking version
Each version of shelving is designed to meet a specific need. So, it is important to choose the version that best suits your objectives.
Tubular or sheet metal shelving
This is designed for light loads. The tubular shelving is very economical, therefore inexpensive, and consists of shelves and posts. It is very easy to use.
The dynamic shelving
Ideal for light loads, the dynamic racking allows for storing the boxes in a gravitational way. It is also practical in the sense that it is moved thanks to a roller system.
The mobile racking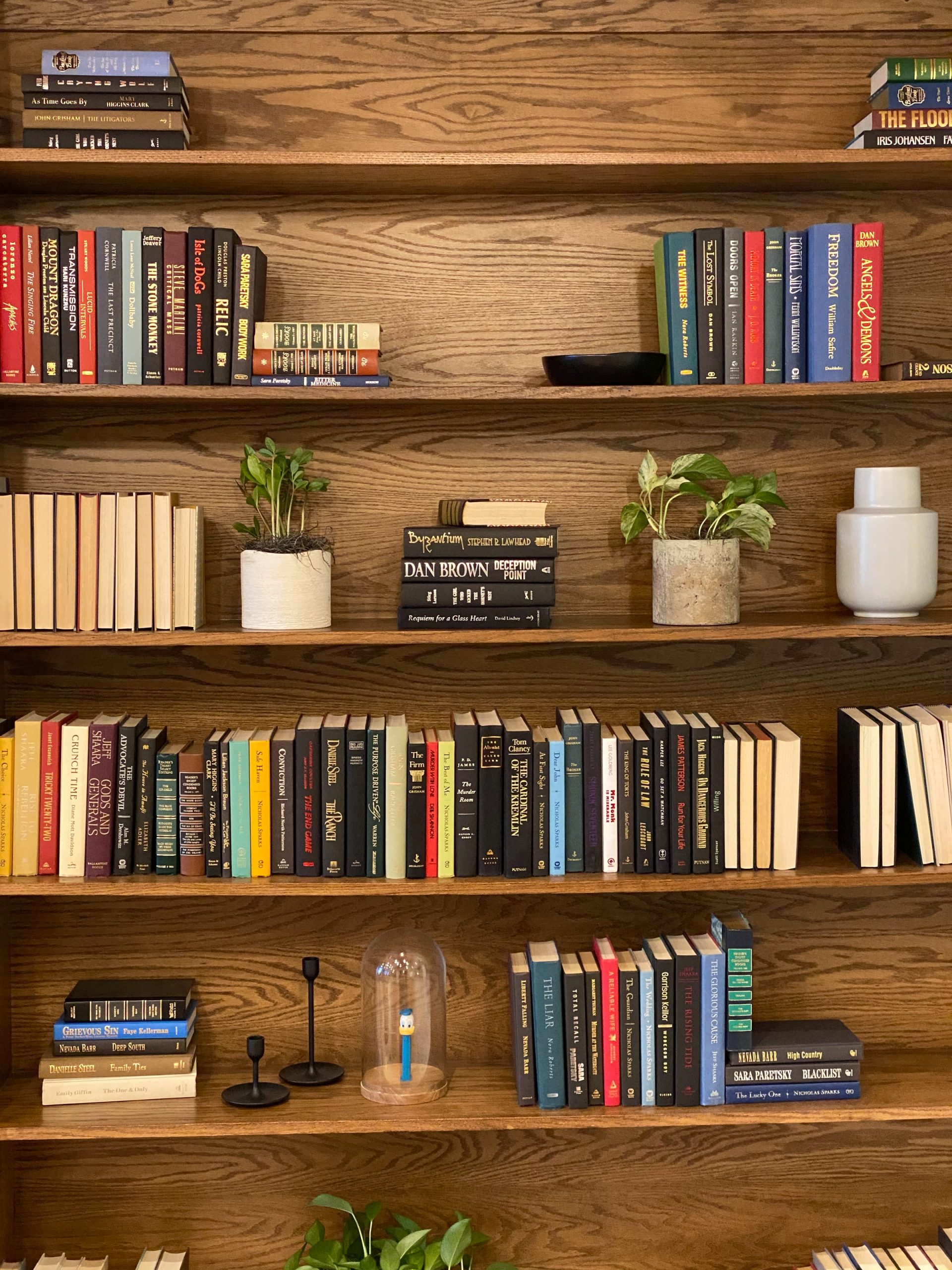 As its name suggests, mobile racking can be moved easily and quickly by means of rails. This saves time and space. It can be used for both light and medium-heavy loads.
The linear racking
This type of version is mainly used in shopping malls or stores in order to present their products in an aesthetic way. Thus, while serving as a storage tool, it highlights the goods.
Cantilever racking
This model is made only for the storage of very long and heavy loads. It is mainly pipes and metal profiles.
The dimensions of the storage places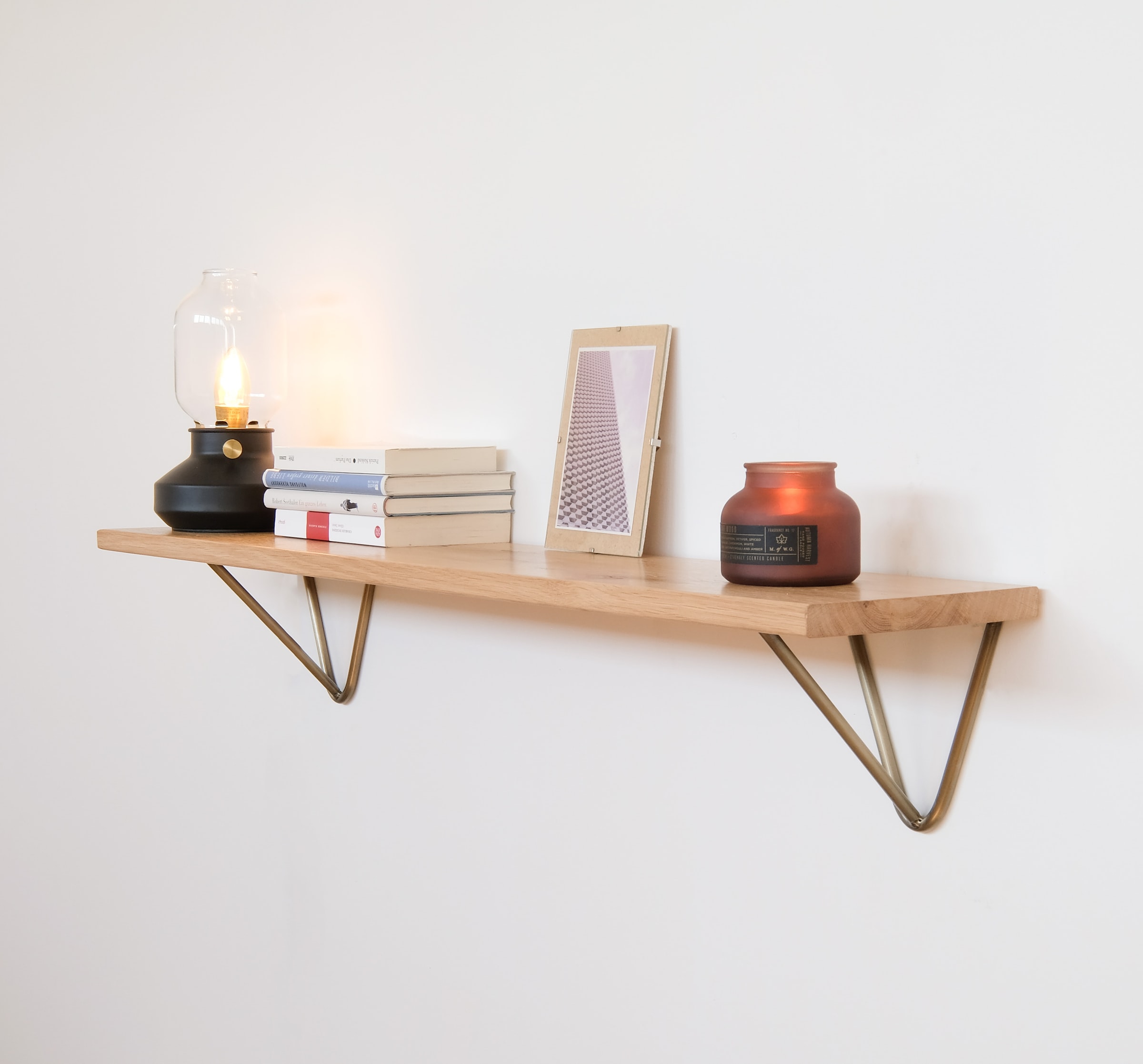 The chosen racking must be able to fit its storage space. Therefore, it is necessary to ensure that the racking's height, length, and depth are favorable to the place where it will be installed. If the space is insufficient, then the best solution is to opt for mobile shelving.
Or for a mezzanine platform if there is enough space in height. In this way, the shelving will be arranged in a stacked fashion. Ultimately, choosing a shelving system is a moment of great reflection since each of these parameters is important to choose the ideal shelving.
Sound off in the comments section below and tell us what you want to read next and if you want to read more about shelving.