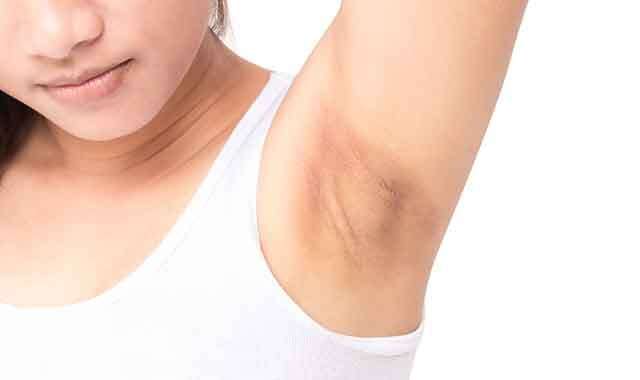 Home Made Tips To Eliminate Dark Armpits
When Spring is here, the sun shines, and bare legs and arms start showing more and more. While some people don't mind having dark armpits, others are not too keen on them. Luckily we've got some homemade remedies so that you can say hello to the sun again!
You don't have to shave all the time. There are many natural remedies to whiten your skin, and that means less irritation and more happy greetings.
Did you know that some fruits and vegetables are acidic and antibacterial? For example, potatoes, cucumbers, and yogurt can help whiten the underarm skin.? Read on for more tips like this!
1) Yogurt
Take yogurt and add lemon. Apply it to the skin with a cotton ball, leave it on the skin for 10-15 minutes, and then rinse it off with cold water. This will not only lighten the skin, but also make it softer and fresher. The skin will be softer from the immediate removal of dead skin cells. It is recommended that this operation be performed daily.
2) Aloe Vera
Cut off a piece of the leaf. Peel the leaf and cut it in half. Take out the gel and spread it on the skin. It is very healthy but must be done 2-4 times a day for lasting effects. It's pretty tough work, but you will get very soft skin.
3) Fruits and Vegetables
Potatoes
Rub underarms with thinly sliced potatoes; leave for 30 minutes, then rinse. Repeat this 3-4 times a week for long-lasting results.
Cucumbers
Take a slice of cucumber and rub it into your armpits; leave for 30 minutes, rinse, and you're done.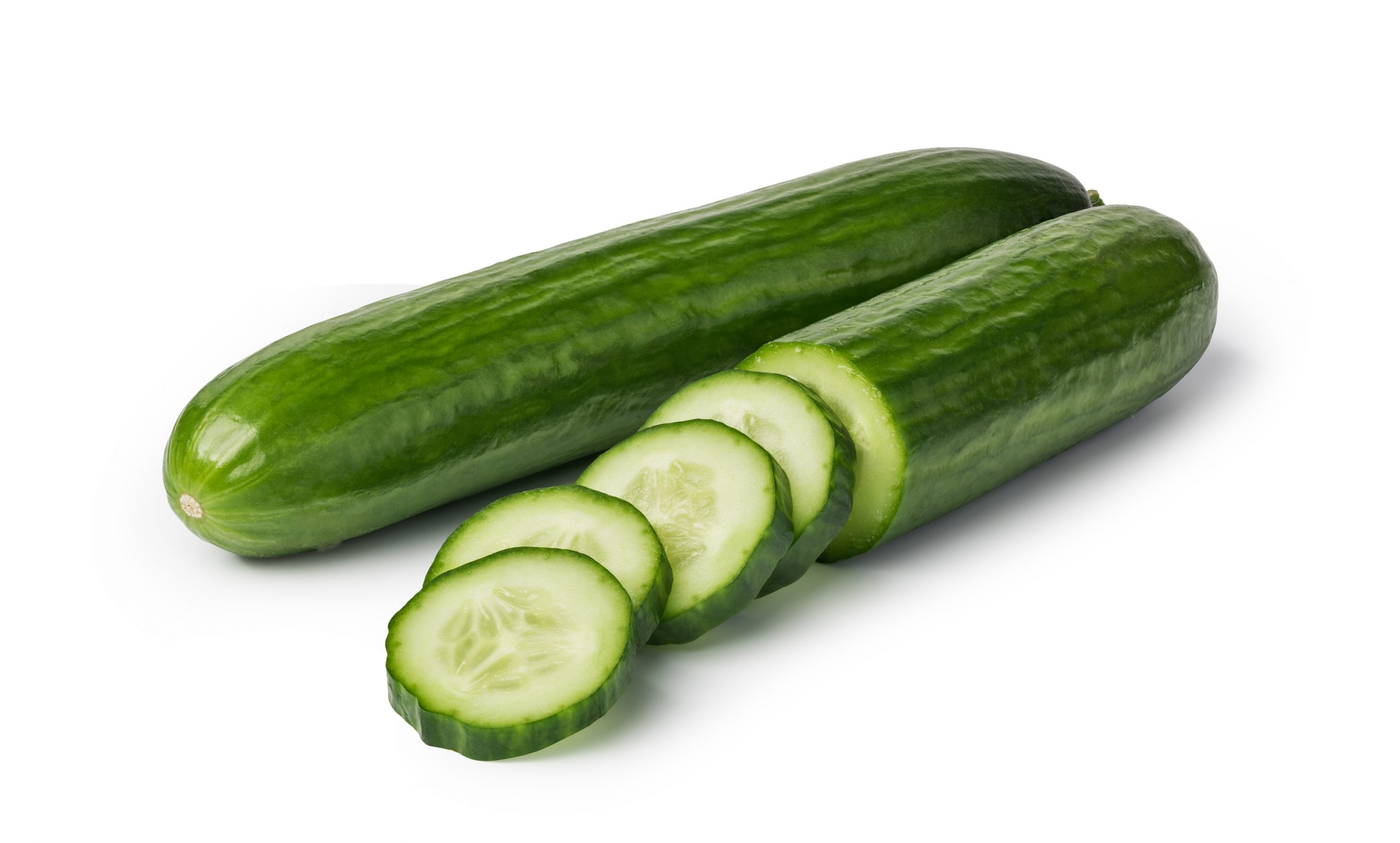 Lemon
Take half a lemon and rub it on your armpits. This will not only brighten the skin, but also instantly remove dead skin cells. Leave it on (about 10 minutes) and rinse. Small Tip: Then apply a moisturizing cream. Lemon dries out the skin.
Papaya
This fruit removes dead skin cells and stimulates the production of new cells. A plus for everyone! The most convenient way is to scoop it out of the papaya with an ice cream scoop. This will allow you to rub on your armpits. Let it sit for a while (20-30 minutes) to act. Repeat this 3-4 times a week.
Scrub
Dark underarms are not only caused by hair growth. This color is mainly due to dead skin cells that have accumulated there. It makes sense to lighten it up a bit with a scrub. And the advantage is that in most cases you already have them at home. Below are excellent resources to start with.
Mix 1 cup brown sugar with 3 tablespoons olive oil. Apply this product twice a week in the shower as a lubricant to the skin. Rinse well and shine!
A small amount of water and baking soda makes an excellent base for a scrub. Scrub, rinse, pat dry, and you are done. Continue daily until you feel the effects.
Prepare a thick paste of baking soda and water to use as a scrub. After scrubbing, rinse and pat dry. Sprinkle a small amount of baking soda on the skin, and it will instantly become clear.
Eat oranges, but keep the peels. Dry them in the sun. Once dried, they can be ground into a powder. You can use this powder as a base for a scrub with milk and rose water. In this way, dead skin cells can be easily removed.
Pumice stone: This product can be purchased at a pharmacy. You can wet this stone and use it to exfoliate your skin. Simply place it in the shower.
Let us know if you've tried any of these home made remedies in the comments below!