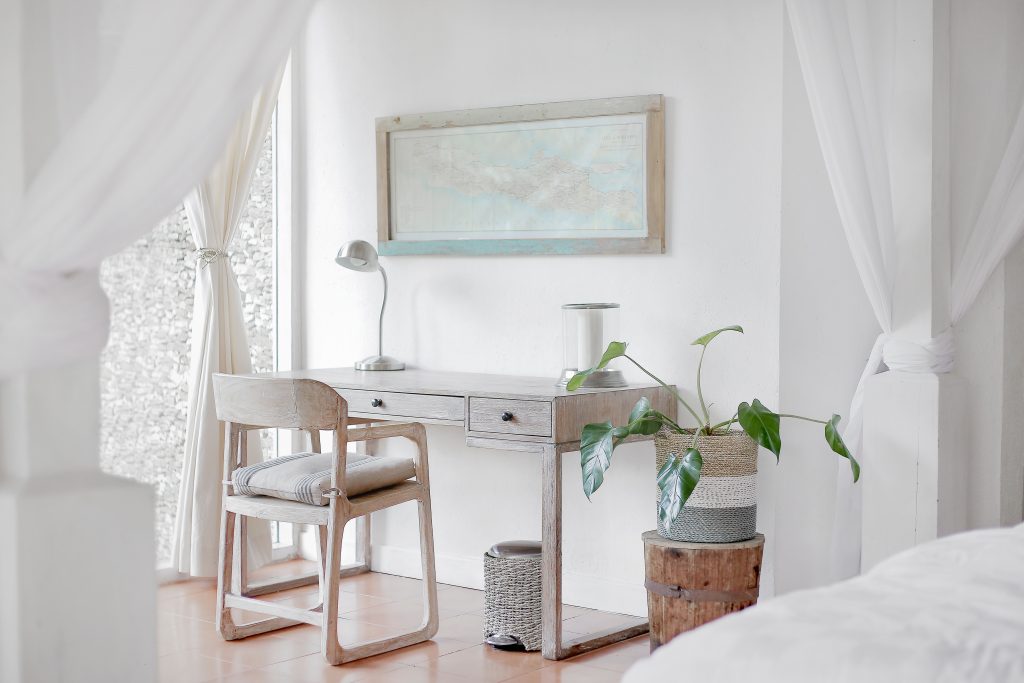 Welcome to Home Made Tips
Welcome to my blog! Inspired by my love for interior and exterior design, this blog will cover everything from how to choose the right shade of paint for your rooms to providing DIY guides to help you carry out spectacular projects. My goal is to help you achieve the home that is perfect for you, that means providing quality advice and information to help you transform your living spaces!
If you're looking for specific information that I haven't yet covered, send along your comments, questions, and suggestions. I will get back to you in the comments section, or maybe even write a post about the topic. Once you've visited this blog you should be coming out filled with bright home ideas, the way I feel visiting these geniuses:
Lark & Linen. The soft, pretty, and peaceful aesthetics that populate this blog are what make it one of my all-time favorites for inspiration.
Apartment 34. This blog has helped inspire every aspect of home life, and even includes a few style tips that are an added bonus.
In/Out. From interiors to new art trends, and even a section of carefully curated mood boards (that blend jewelry, interior designs, and colors), this blog will keep you glued until the last page.