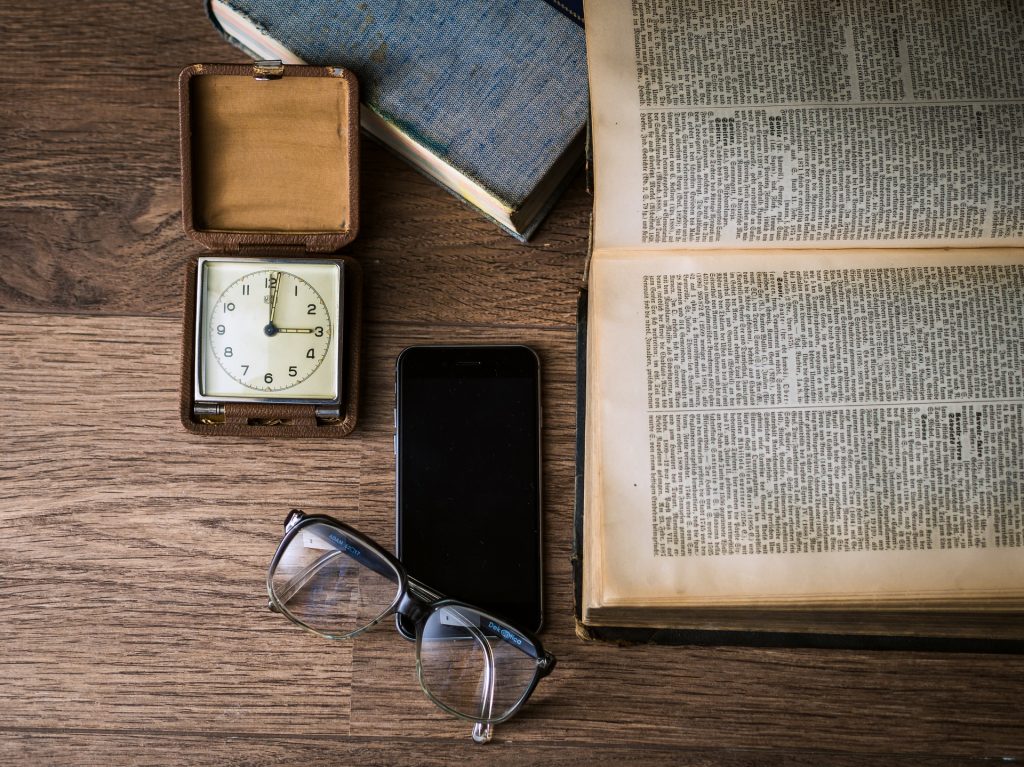 If you're an avid reader, any empty space might look like the perfect space for books. And as true as that is, bookshelves will not only protect your books but also keep them organized. So why not convert the empty corners of your home, or decorate the wide walls with gorgeous books! No matter which route you choose, the basic components explored here will help you plan for any bookshelf construction project, and maybe even help you plan other projects.
1. Planning
When it comes to designing the actual shelf there are two ways you can go. You can either build a bookshelf that is cut to fit specific dimensions or create a standard size one that can work in a number of different locations. If you decide to create a shelf that is cut-to-fit, you'll have to measure the area where you intend on placing the shelf and plan the number of shelves accordingly. If you are creating a standard shelf, you'll have to decide how many shelves will be part of the bookshelf this will also depend on the height of your home.
You should also remember what kind of books you are building the shelf for. If you mostly collect paperbacks the shelves can be slightly smaller, for hardbacks you'll need more space between and if you hoard coffee books even more! You could vary the shelf sizes, make all the shelves wide enough to fit your collection, or create adjustable shelves.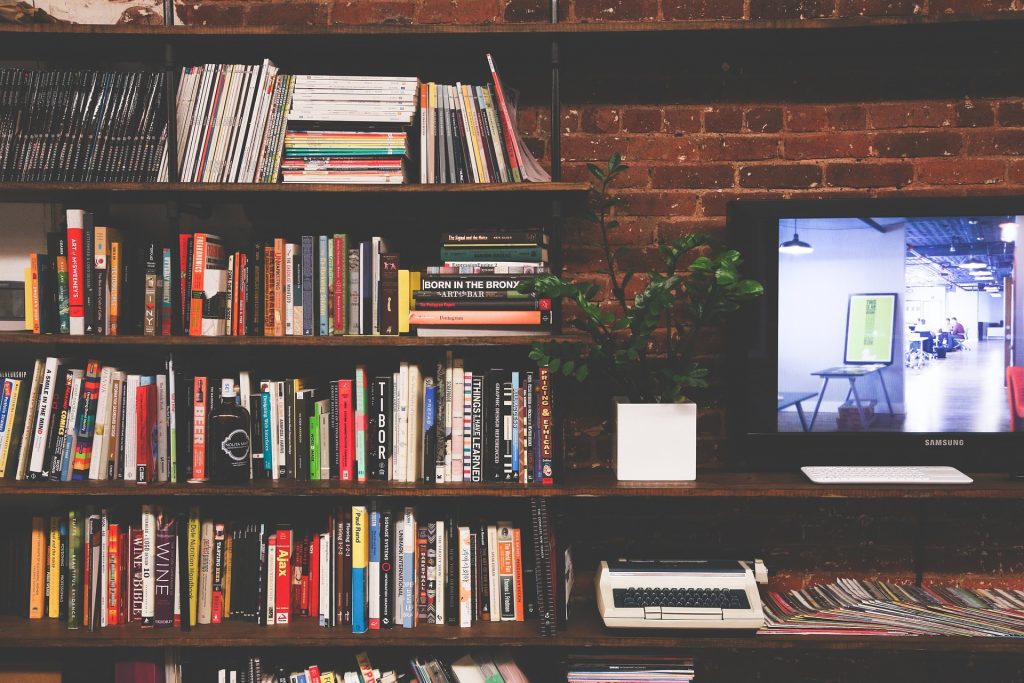 2. Building
Over at The Spruce Crafts, they have listed 17 free bookshelf plans which cover everything from how to cut the wood and treat it to the last stages of assembly. Have a look and use the different methods to plan your own bookshelf.
When it comes down to building the shelves, you'll need to determine what wood you'd like to use. Most of the time shelves are built with "¾-inch plywood because it's less expensive and more stable than solid wood". You could opt for solid wood if your budget permits, but remember that you can always nail solid wood on top of the plywood frames. A popular choice is poplar – it's easy to work with, takes paint well and is relatively inexpensive.
3. Stack the Shelves
The only thing left to do is organize your books on the shelves. Stack them according to the genre, follow a color pattern or group them by decade. No matter what you choose, you can now rest assured knowing your books are tucked safely away.