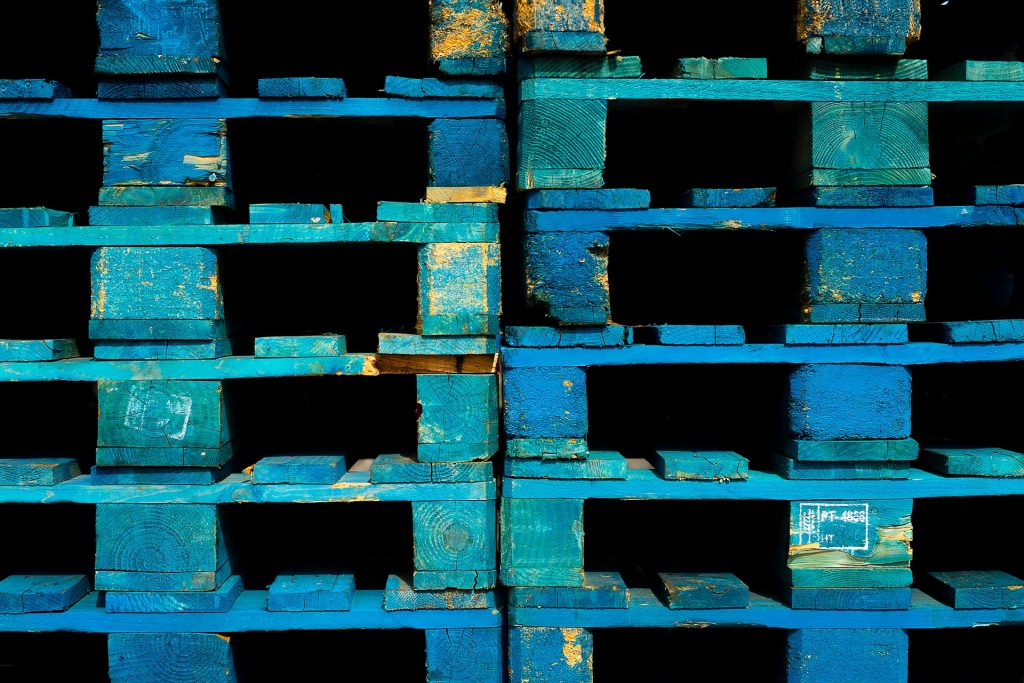 Shipping Pallets: The Recyclable Object Fit For Any Project
You might be hesitant to consider shipping pallets as a reliable source for your DIY home projects, but let me convince you. One, they're really cheap (have I already convinced you?). Talk to your local shops and business owners, and you may even get a few for free. Two, you'll be helping the environment by recycling some healthy pine and oak planks. Any other concerns about the pallets being too dirty can be handled by a quick power wash, a little sanding, and maybe a splash of paint. And, if you're worried about how you'll get the planks loose, Home Depot has broken down pallets for sale. Have a look at some of the projects you can create using shipping pallets below.
1. Pallet Garden
It doesn't get any greener than this! Creating container gardens with shipping pallets is both a budget-friendly and space-efficient alternative to traditional containers. You can create herb gardens that stand up straight or flat flower beds, and both require minimal handyman skills. Check out this video for a pallet herb garden that requires a single shipping pallet, 4 nails, and two bin bags.
2. Accent Wall
Accent walls are a staple feature in the design industry. They are not only an easy way to personalize your home but by using pallets you can also hide wires and create built-in furniture. Begin with a fresh coat of dark paint on the wall you intend to change. Then after sanding, and maybe treating or painting the boards, begin planning how you will accent the wall. How will you cut the boards, will you leave gaps and other design questions should be considered before you begin affixing the pallet-wood to the wall.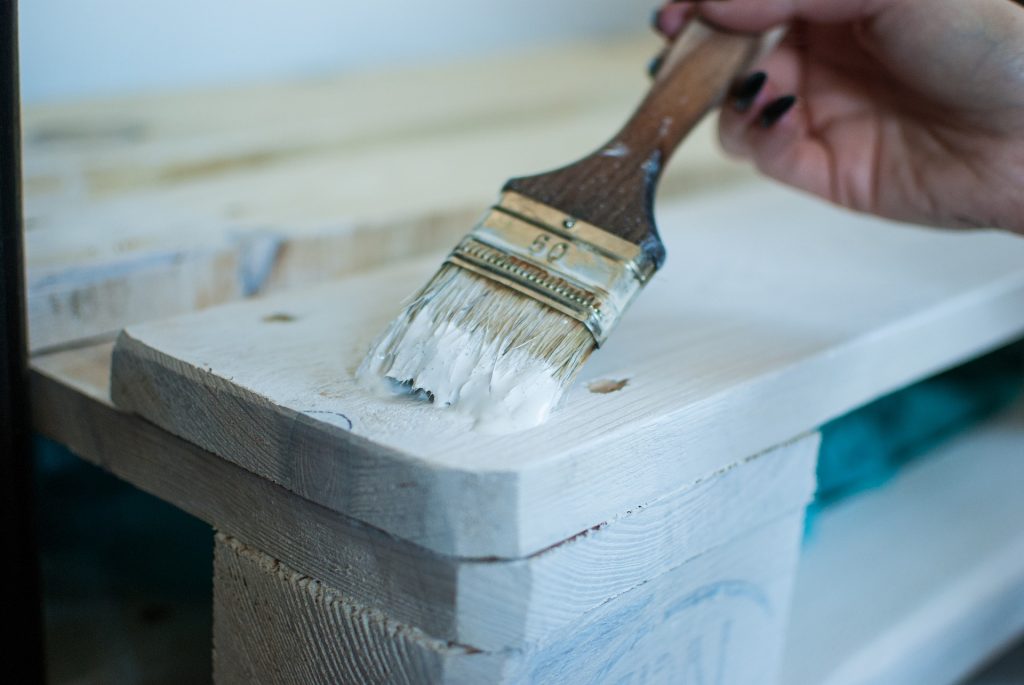 3. Coffee Table
This can either be the easiest pallet DIY project or one of the most complex. The easy, no-hassle option begins and ends with simply stacking crates one on top of each other. You can color each pallet differently, or keep them all the same – either way, this DIY will bring a rustic vibe to your home. You could also go further by adding wheels to the base or fixing the pallets to each other, but that's where things get complicated.
4. Outdoor Furniture
With patio furniture costing more and more each year, shipping pallets look more and more like the alternative we need! You can build Adirondack chairs, bar stools, benches, tables, and even old-fashioned porch swings. Click here to check out more than 20 DIY pallet patio furniture tutorials.
There is so much that you can achieve by using shipping pallets, just let your imagination run free!