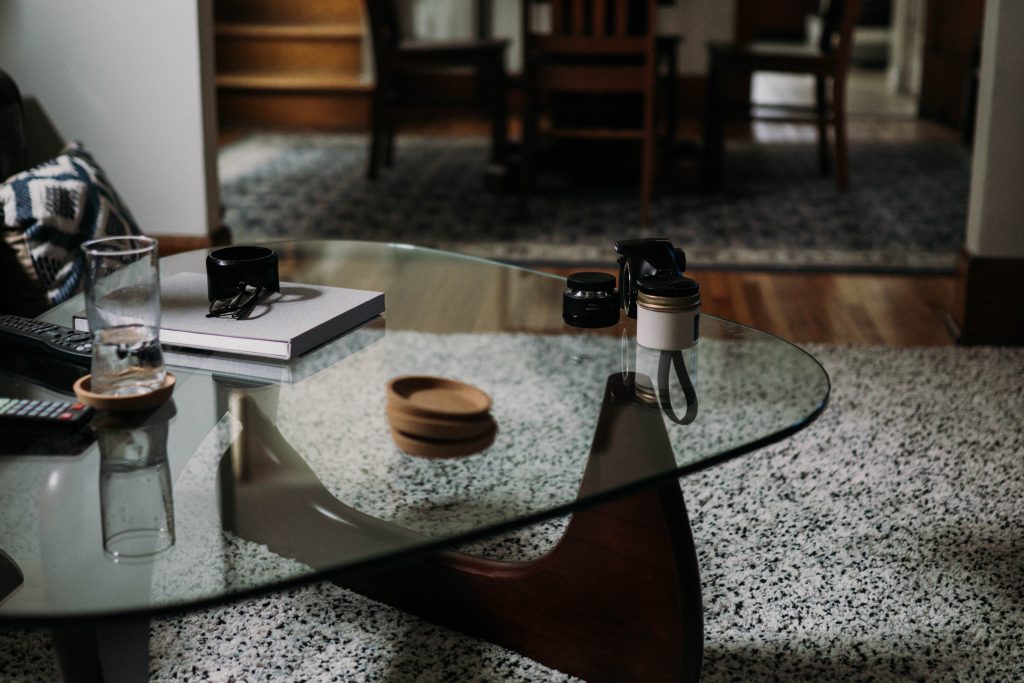 Picking a rug for your living spaces can seem like a burdensome task, but if you follow the requirements listed below, you definitely won't go wrong!
The Room. Always buy your rug with the intention of placing it in a specific room. If it's going in a hallway or living room, account for the fact that there will be a lot of people walking on these carpets. That means buying darker rugs, that are easy to clean.
The Size. If you choose a rug which is way too small, you're going to get that awful floating-rug-look. Carpets that are too big will dominate the room with its color pattern. Instead, opt for carpets that just touch the furniture surrounding.
Shape. Coordinate the rug to match the elements of the room, a round coffee table will stand out better on a round carpet. Just remember that there are a variety of options to choose from!
Style. If you're trying to make a statement, look for brighter colors and crazier designs. If you want to be subtle, stick to the color pattern that is already in the room.
Fiber. This will depend on who you have in the house. If there are kids and pets running around, you may want stronger materials like acrylic and polypropylene. But, if you're looking for more sheen finishes, viscose may be the best option.