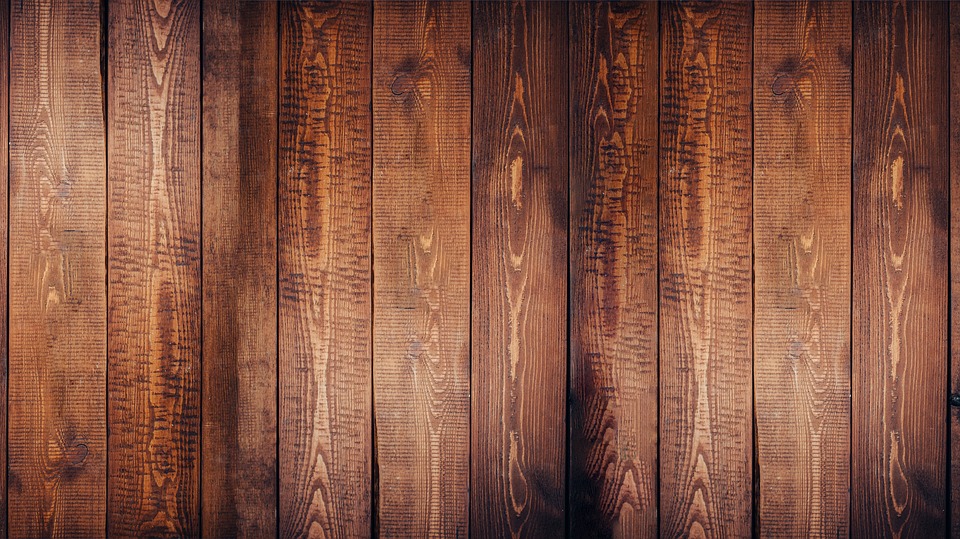 3 Things to Consider When Opting for a Wooden Floor
The main aspect of a wooden floor is that its final rendering gives your interior a certain cachet as well as a warm and authentic atmosphere.  It has a kind of contemporary scent of its own due to the wood itself and the solutions used for its maintenance, combined with the scent of everything and everybody around.
Resistant to the passage of time
The wooden floor is resistant to spill offs, scratches, and high traffic in the house.  It is an expensive, but long term investment. Years later, the wood will be able to undergo deep cleaning, polishing, buffing, making it possible to bring the floor back to life as when it was first installed.
The cost
When compared to other floors, the price can be high. According to Angies List, Softwoods such as pine are priced between $1 to $6 per square foot. Mid-grade woods such as oak run between $5 to $10. Exotic woods such as mahogany cost $8 to $15 per square foot. However, this is relative to its lifespan (100 years or more).
The installation skills & the installation cost
It is not easy to be installed and requires the correct techniques. The blades take more time to be assembled and the floor needs to be prepared accordingly. The nailing on the ground requires more skills than with other floors because wooden beams need to be installed to stabilize the floor and the glass wool for insulation. Based on Angie's List, members who had a hardwood floor installed reported paying an average of about $1,905 per room, with a general range of $1,720 to $2,093.