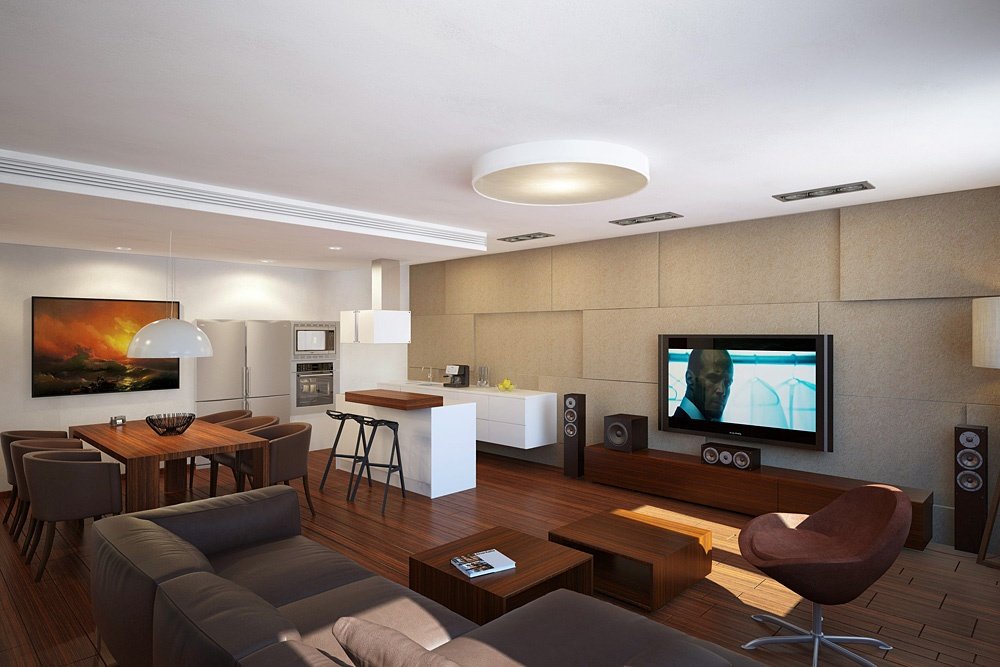 How Do You Differentiate Between Hardwood and Laminate Flooring?
Warm and authentic, a floor raises the appeal and value of your property. Be it hardwood or laminated flooring, both are widely used as decoration. The difference Lies in the cost and materials used to build them.
What is hardwood flooring?
Hardwood flooring is made solely from wood. Hardwoods are expensive wooden materials such as pine, oak, teak, beech among others. According to Angies list, the installation cost ranges from $5 to $8 per square foot. Hardwood is hard as the name implies – it is dense, rigid and has a thickness of ¾ inch. It is highly resistant to wear and tear and can be brought back to life after 15-30 years as it can be sanded and refinished.
What is laminate flooring?
Laminates, which are more affordable, have a thin layer of wood over a core that is commonly a composite of wood. Based on Angies list, the installation cost ranges from $2 to $8 per square foot. At best, laminate flooring can have a thickness of 12mm to 15 mm to make it feel more like hardwood floors. However, it is subject to wear and tear over time. When the top coat wears away, it cannot be refinished and will have to be replaced after 15-30 years.