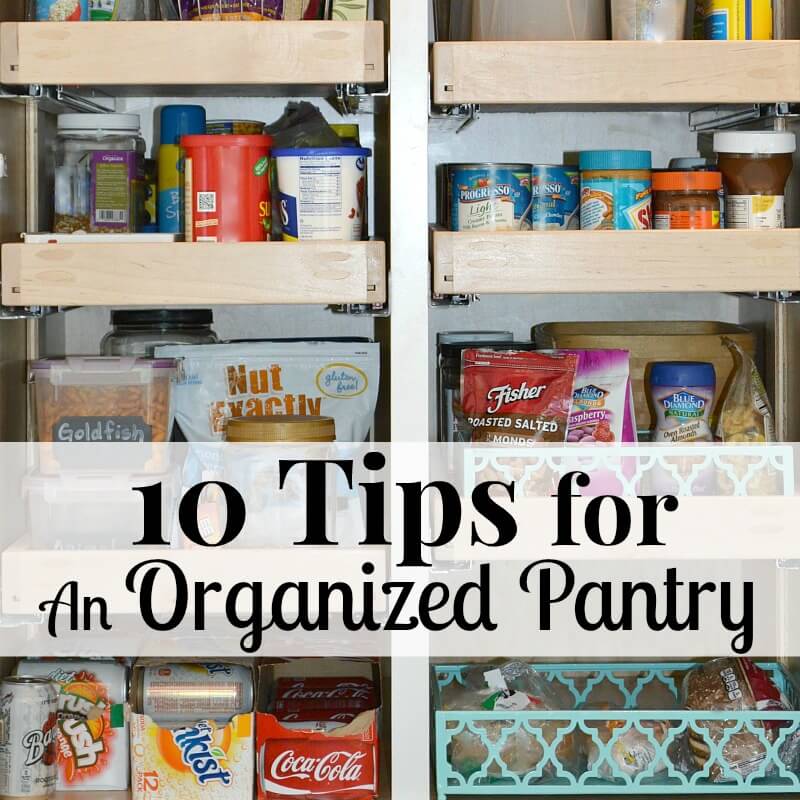 Organize Your Pantry Using These 10 Tips
Most people believe that a pantry is the heart of your kitchen and also that of your house. A pantry is a heaven for a cook as well as a foodie because it is always filled with food. Whether you have a built-in pantry or a walk-in pantry, you will have to focus on organizing it properly so that you can find everything in no time. If you are someone who does not like mess or clutter, then here are 10 tips to organize your pantry.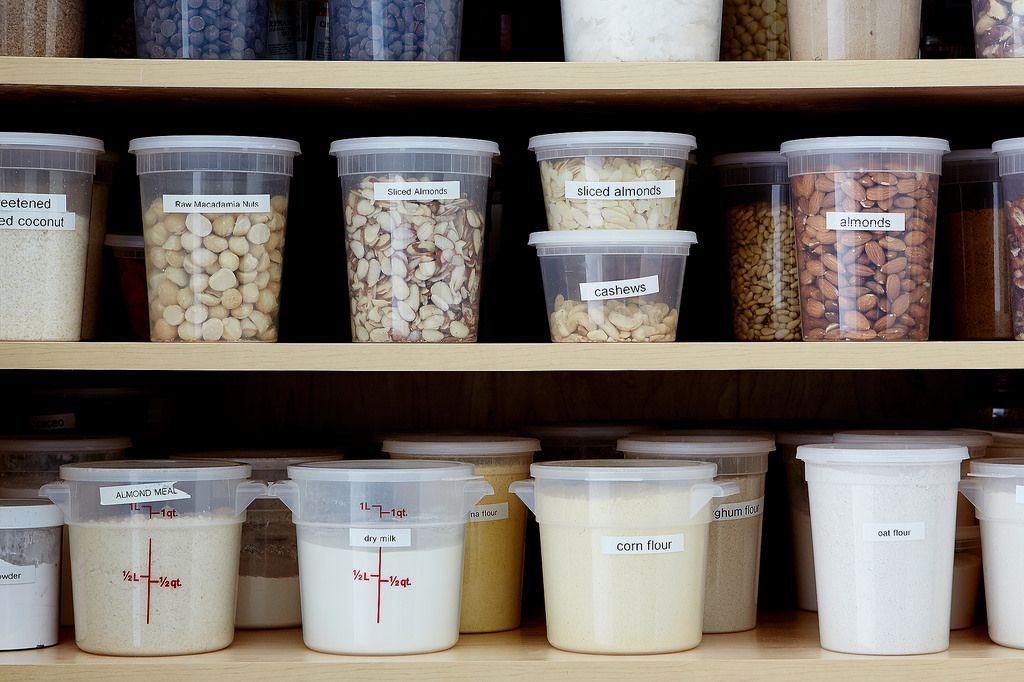 Start with a clean slate and take an inventory – Empty your entire pantry and clean it before you begin the organization process. Also, make a list of everything in your pantry and check for the expiration date on all. Be sure to make space work for your unique needs.
Use clear storage containers – Buy storage jars and baskets to keep all your groceries in a safe and clean place. Be careful though when you are putting up glass jars. You can also label them so that no one can get confused.
Don't neglect the doors – It is important for you to consider everything in a cupboard. From the shelves to the doors, consider using them. Whether you have a walk-in room, a small closet or a cabinet, use the doors for extra storage space. Add custom shelves or ready-made caddies to hold your groceries. You can also improvise by using a shoe organizer if you are not using in the room.
Use slide-out storage – If you have a pantry where there are a lot of drawers, then having slide-out storage is a perfect idea. Organize your pantry by having these easy slide-out storage where you can place anything from pasta to canned food.
Add a chalkboard to the pantry – Adding a chalkboard in your pantry helps in knowing which item is missing or soon to end! You can also plan your meal every week to ease your time.
Find the right container for each item – Always remember airtight containers are for food that lasts longest! Keep items like flour and sugar in containers that will prevent it from getting bugs.
Make sure everything is visible – Be sure that everything in your pantry is visible as you will always be shuffling things around to see what you have or try to squeeze something in. Be sure that everything holds perfectly if you don't want an avalanche.
Consider installing a pegboard – Pegboard makes everything easier to reach while maintaining a clean and tidy look in your pantry. Use a pegboard to hold items such as snack and tissue papers.
Hide your electronic appliances – Use your cabinets to hide away your electronic appliances! It is a convenient way to make your kitchen look tidy.
Remember the expiration dates – Always keep products with the latest expiration date on the front.