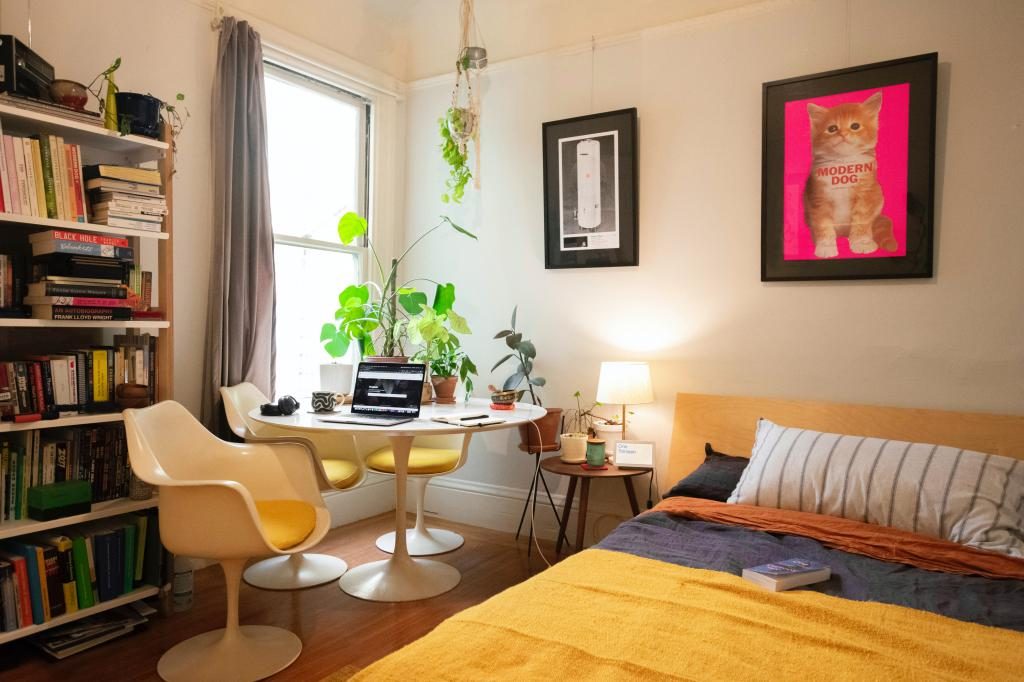 Best Tips to Motivate Yourself When You Work From Home
Do you dream of working from home? Before you take the plunge, know that this sedentary life has both advantages and disadvantages (but you should know, you're here to develop good habits, right?).
So here are a few tips to boost your efficiency and blossom while working from home!
Favour professional communications
Your working time is precious. By working from home, you run the risk of confusing private and professional life. Your family and friends should not disrupt your work because you are working in the next room.
– Distinguish between your professional and private life by creating a professional and a private e-mail address. If you can, do the same with your phone lines.
– In addition, set up time slots where you do not tolerate any personal visits or phone calls.
Set up a work schedule
As anyone who works from home will tell you, the hardest part is getting down to business. Indeed, unlike the office, the home is riddled with multiple parasites that short-circuit concentration.
– To eliminate the parasites, turn off social networks and resist the urge to turn on the TV, radio or… game console.
– Create a work program and stick to it! Regularly check the progress of your tasks to make sure you're really efficient.
Good to know: some people find it easier to concentrate in the evening. Don't hesitate to adapt your schedule to your personal rhythm. It's an advantage of being self-employed!
Get dressed without loitering
Of course, working at home doesn't push you to go out much. But don't hang out jogging for all that! The transition from waking up to the start of your workday has a physical and psychological impact on the rest of the day.
Don't neglect your outfit:
– Always get up at the same time.
– Wash and get dressed, keep a rhythm that puts you in a good mood to start your tasks.
Good to know: Today, many professionals communicate with their clients or collaborators via teleconference. A freelancer who hasn't shaved or hasn't done his hair yet always makes a bad impression.
Take breaks
When the living space becomes an office, it is sometimes difficult to disconnect. Family life may well suffer.
– To avoid becoming a workaholic, set up regular breaks during which you don't hesitate to get some fresh air!
– At the end of the day, turn off your computer and stop responding to work requests.
Beware: sedentary life is not for everyone. If, after a trial run, you realize that you cannot work alone, you may have to consider another professional situation or find premises where several freelancers live together.
Make connections
Do you miss the discussions at the coffee machine? You can also build extra-professional relationships with your employees, even at a distance. A few friendly exchanges will make your tasks more pleasant.
Get to know your employees: how are they today? What are their current concerns? From time to time, break the monotony and tackle other subjects.
To overcome isolation, keep an active, extra-professional life, during which you go out, practice an activity, sports, culture, etc..
Good to know: social networks are also a good way to get to know your e-colleagues a little better!
You are tempted by the adventure of teleworking, but you still need some advice to get started? Leave your comments below, and we'll get back to you right away! Should you wish to read on some more specific homemade tips and tricks, let us know asap, and we'll cover the topic for you.