Wooden, aluminum, PVC, or mixed windows: Which One Should You Choose?
After completing the structural work, it is time to install the openings and closures of the house. For the installation of windows, you can choose from different materials. The most common are wood, aluminum, PVC, or mixed. If you do not know which material to choose, you can read this comparison.
Wooden windows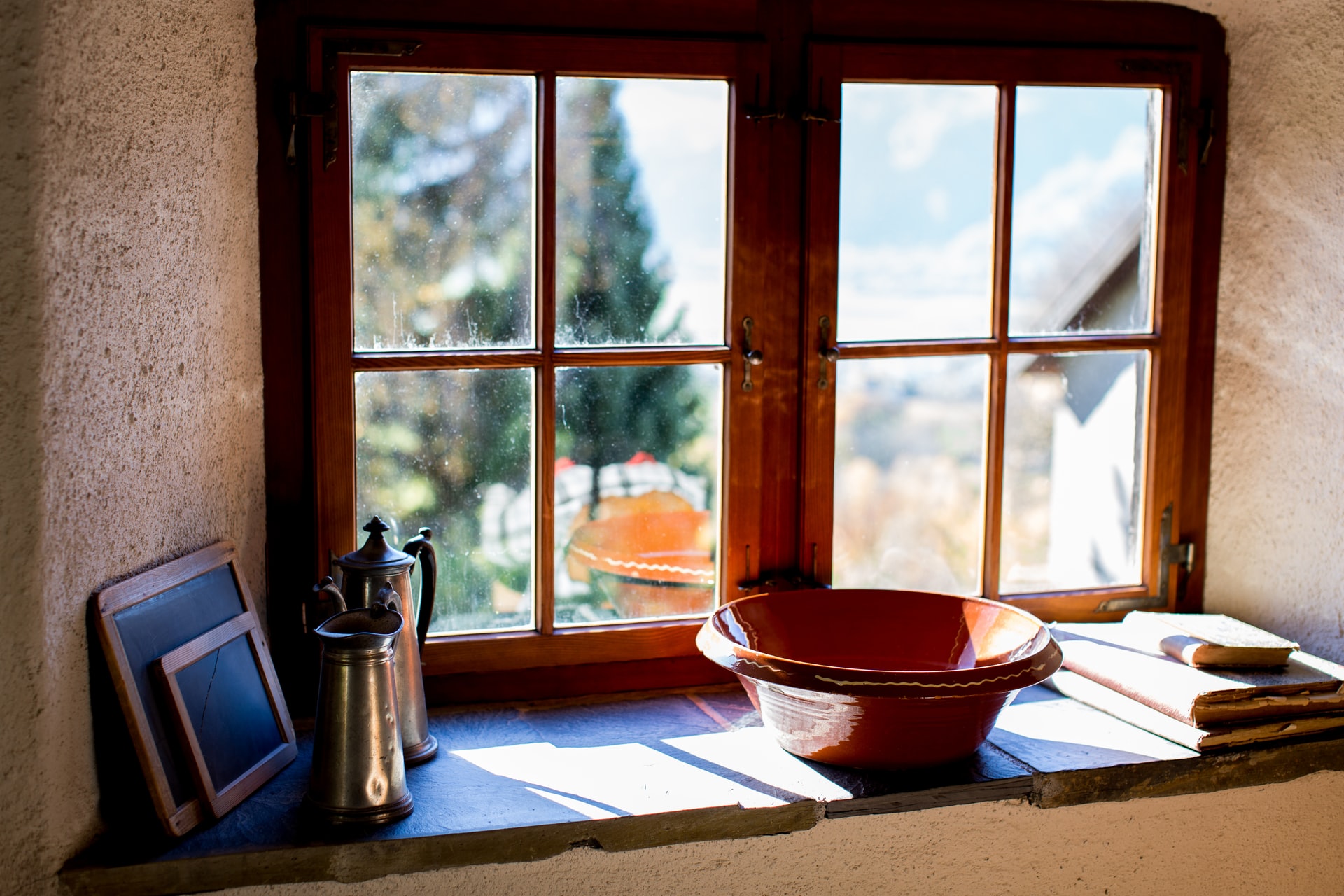 Are you looking for authenticity? Then wooden windows are for you. They have a warm, natural look that adds character to your home. Moreover, their aesthetic suits both traditional and contemporary homes. These windows are available in many sizes and dimensions. The other advantage of wooden windows is their energy performance. In fact, wood is an excellent thermal and acoustic insulator. You will have more comfort and save energy by installing wooden windows in your home. You can choose oak, exotic wood, pine, or spruce. They are resistant and aesthetic. However, wooden windows also have disadvantages. They are expensive. In addition, they are more challenging to maintain.
We recommend wooden windows if you are looking for aesthetics only because they will give your home a more regal vibe and will make you look rich without breaking the bank for this. Not only are wooden windows pretty affordable, but they are also very pleasing for the eyes and will give you that Victorian aesthetics of your dreams.
Aluminum windows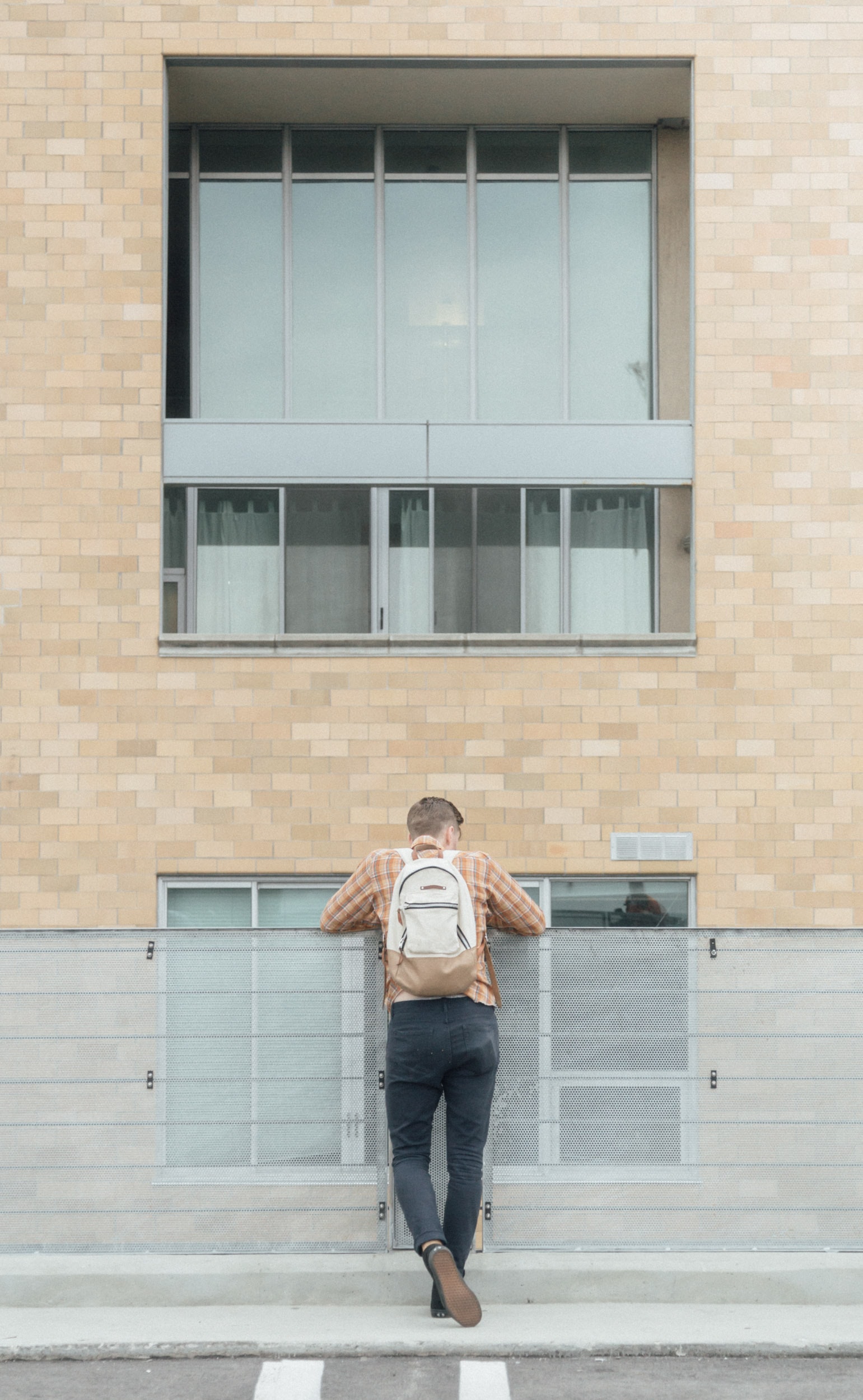 If you like large glass surfaces, you can opt for aluminum windows. They are solid and durable and can handle large windows very well. With their thin profiles, they bring more light into your home. You can place them in the living room or kitchen to enjoy a bright space. From an aesthetic point of view, aluminum windows are available in different colors. You can customize them to add a modern touch to your modern or old house. They are easy to maintain and do not rust.
On the other hand, these windows have good thermal and acoustic performance. Their only drawback is that they are more expensive than PVC windows. This type of window is best if you want a more modern aesthetics for your home and is perfect if you are going for a modern home.
PVC Windows
PVC windows are one of the most widely used because of their excellent quality-price ratio. They are aesthetic, resistant, and easy to maintain. They are available in many colors. They are weatherproof so that they can remain in good condition for many years. For maintenance, you just need to clean them with a damp sponge and soap.
On the other hand, PVC windows offer good thermal and acoustic insulation. They are also recyclable. However, they also have some negative aspects. Namely, they are not adapted to large openings. In addition, they allow less light through because their profiles are thick.
Mixed windows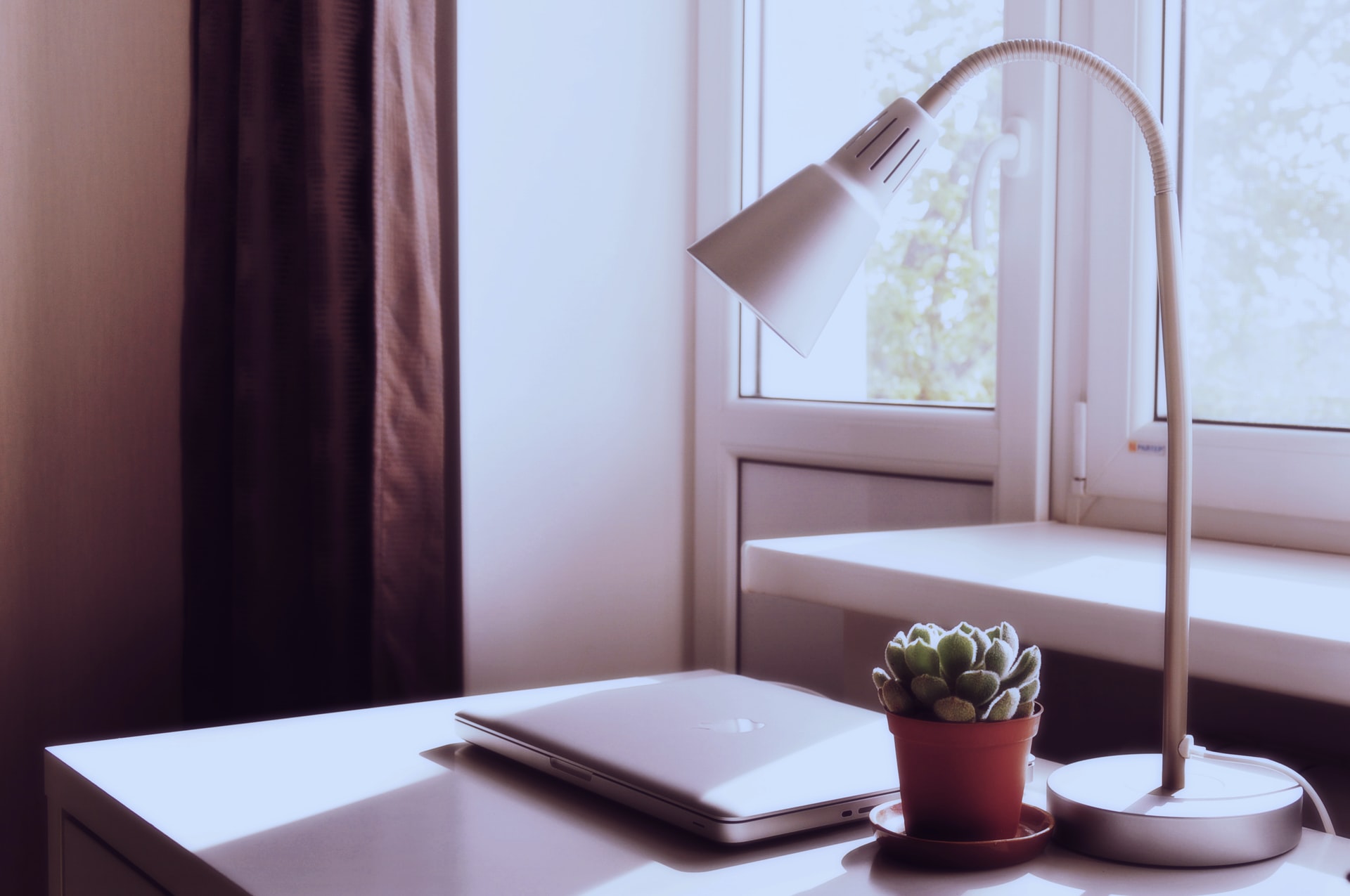 Mixed windows have also been very popular in recent years. They combine the advantages of both materials. Moreover, they are the cheapest on the market. You can choose between wood-aluminum combination windows and PVC-aluminum combination windows on the market. The wooden interior is warm for the former, while the aluminum exterior is resistant and easy to maintain. You'll get good insulation and a well-personalized aesthetic for the mixed PVC-aluminum windows.
Where can I buy windows?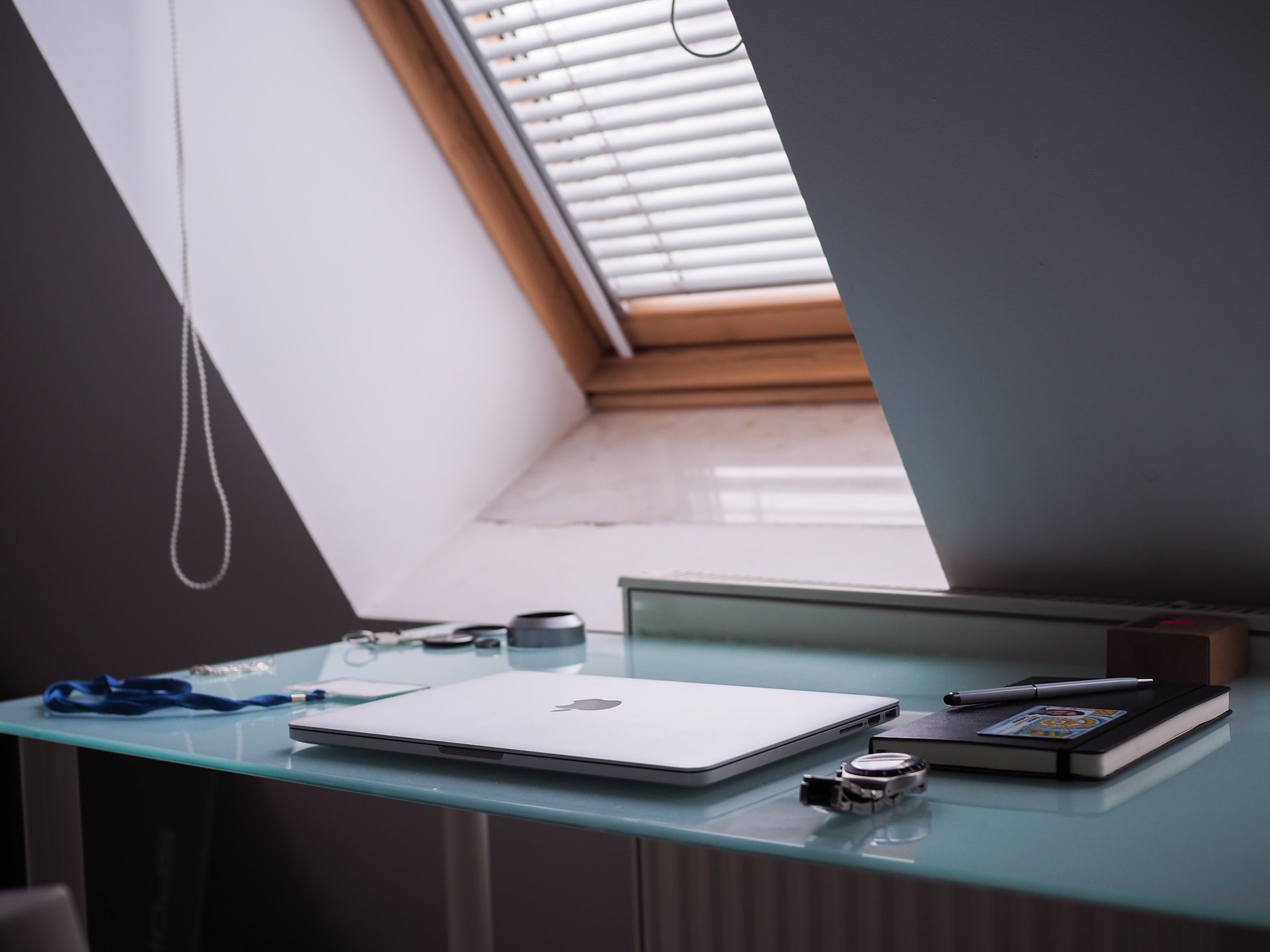 You can buy windows from any store that specializes in selling woodwork. You can also place orders with professional carpenters: quality PVC, aluminum, or mixed windows. You will find different models at attractive prices. You will find different models at attractive prices. You can find this at a lot of online shops. Always do your own research before choosing the place where you are going to buy your window because, at the end of the day, you'll have to deal with it.
Sound off in the comments section below and tell us if you want to read more about windows.