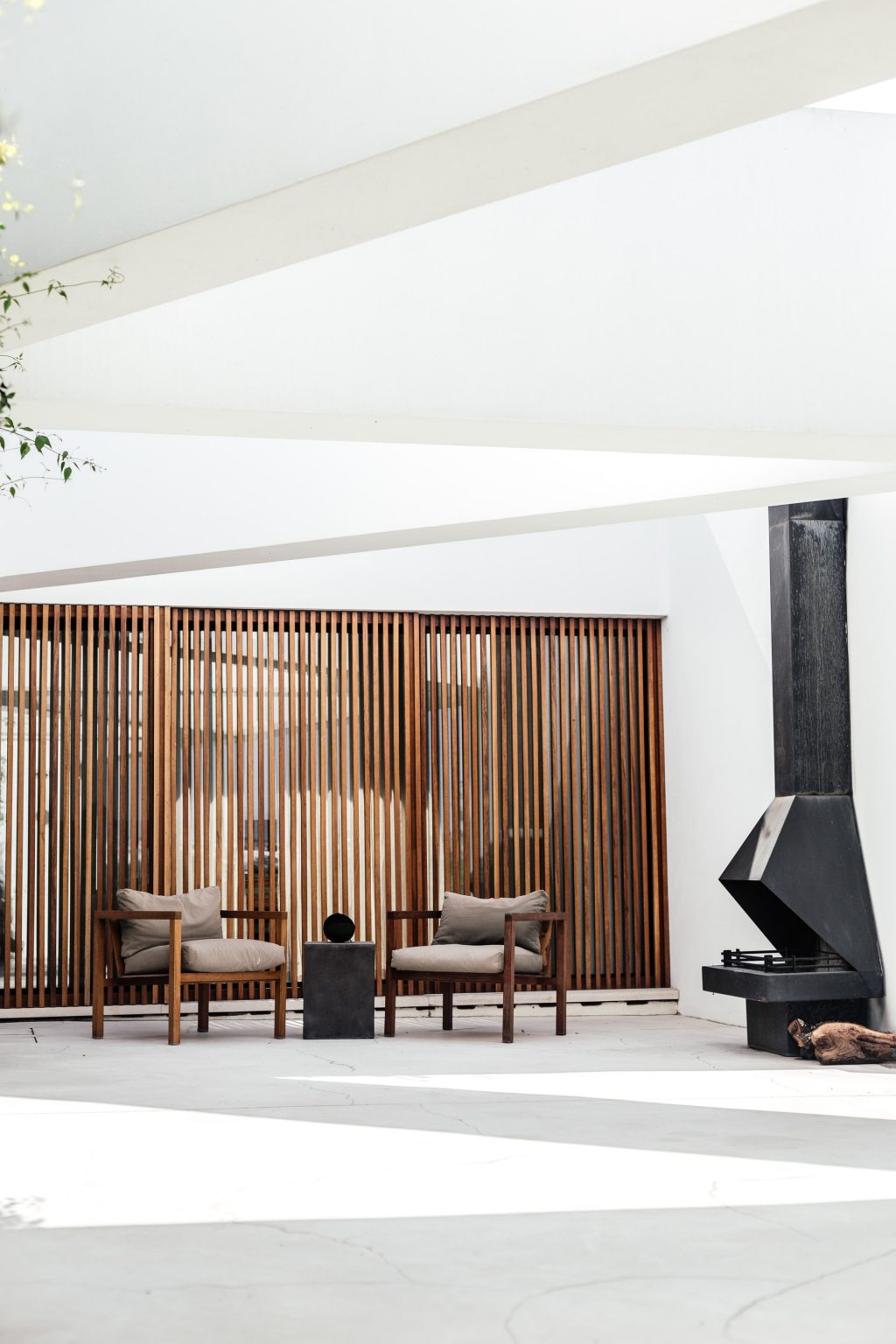 What Type Of Outdoor Fireplace Is Right For You?
To enhance your cool evenings spent outside or your moments of relaxation on your terrace in winter, it is essential to install an outdoor fireplace. On the one hand, it ensures your comfort by providing you with a soft heart. On the other hand, it represents a decorative element thanks to the beautiful flame it provides. But before choosing the type of outdoor fireplace, find out about the municipal by-laws related to the use of outdoor fireplaces and apply all safety standards.
What is an outdoor fireplace?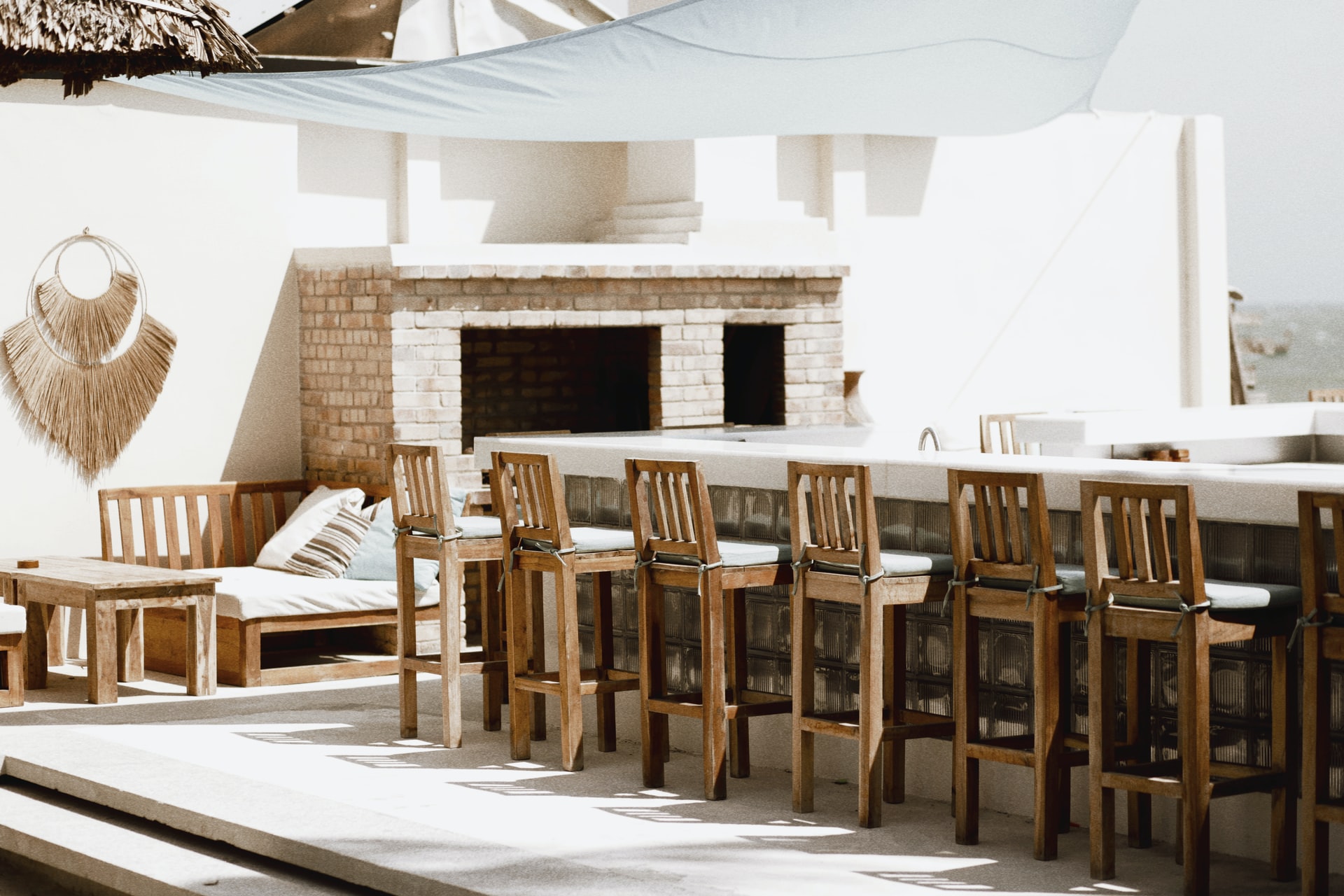 An outdoor fireplace is an accessory to the main building used to heat an outdoor space. It must have a chimney with a fire screen. It must be kept clean and maintained at all times and must not have any construction defects. In general, an outdoor fireplace may not be stacked or attached to a primary or accessory building.
It must be located at least 3 m away from a building or accessory structure, a lot line, and a combustible structure. It is generally installed on a surface covered with sand or a non-combustible material such as cement. Its height (including the chimney) must not exceed 3 meters.
What are the different types of outdoor fireplaces?
There are 3 main types of wood fireplaces:
The wood fireplace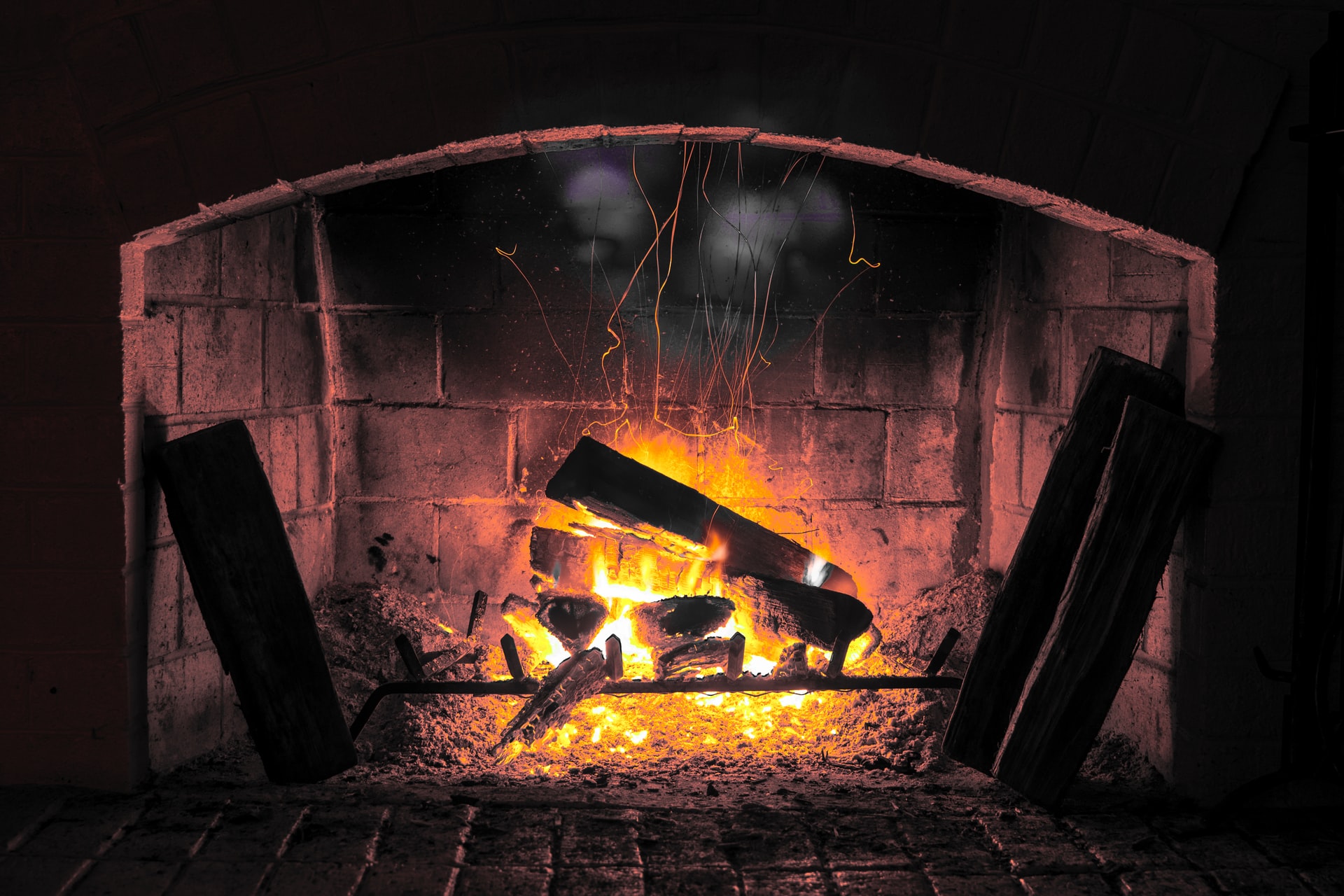 Fueled by firewood, it is the most affordable and most accessible to build if you are a do-it-yourself enthusiast. It is made of stone or concrete materials. Regarding its installation, it can be embedded in the ground, prefabricated in a metal fireplace, or in low block walls.
Its advantages are innumerable. Thanks to the pleasant crackling, the smell capable of awakening good memories of a campfire that it provides, and the beauty of the flames, the wood fireplace is a weapon to seduce your guests. It can be used as a barbecue grill or as a cooking fire.
However, it has some disadvantages. Compared to other types of outdoor fireplaces, the wooden model is not practical enough, as storage and supply is a tedious task for some, especially since wood is a polluting fuel. Indeed, it should not be installed on a wooden surface.
The gas fireplace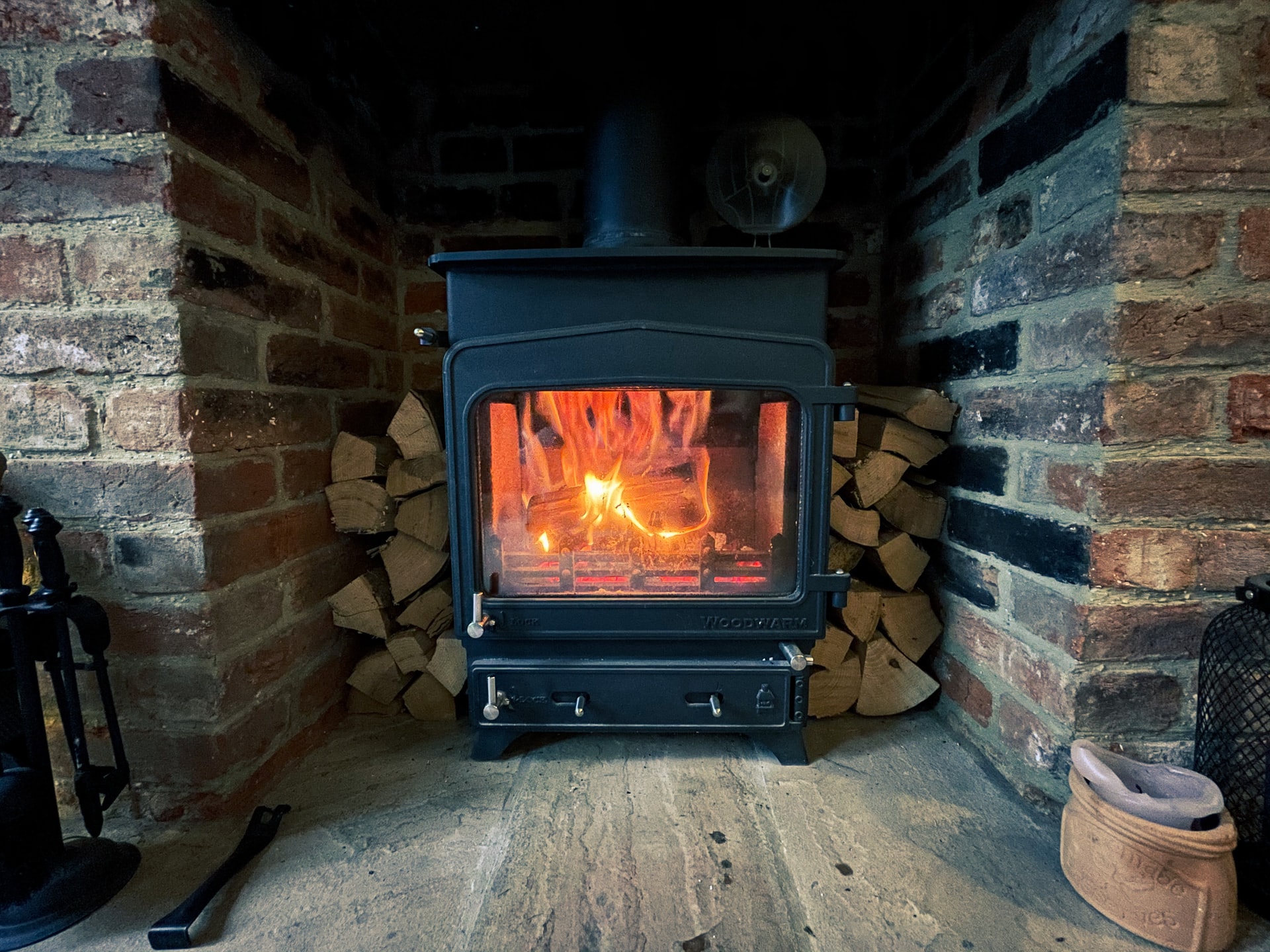 The price of a gas fireplace depends on its size. It is fed by a tank (propane) or by a gas inlet (natural). It can be placed on the ground or built into a masonry wall.
The natural gas fireplace has both advantages and disadvantages, and it is less polluting and cleaner. In addition, it is more convenient than wood-burning because you do not have to cut and store firewood. On the other hand, its installation requires the intervention of a certified specialist because of the various connections.
In addition, it is available in several models: circular (with a wide edge), fixed in a low stone wall, embedded in the stone masonry, and linear (compatible with a limited landscape). Moreover, it can be made with multiple materials: metal, glass, decorative crystal, stone. It is possible to customize and harmonize it with the design of your garden.
The ethanol fireplace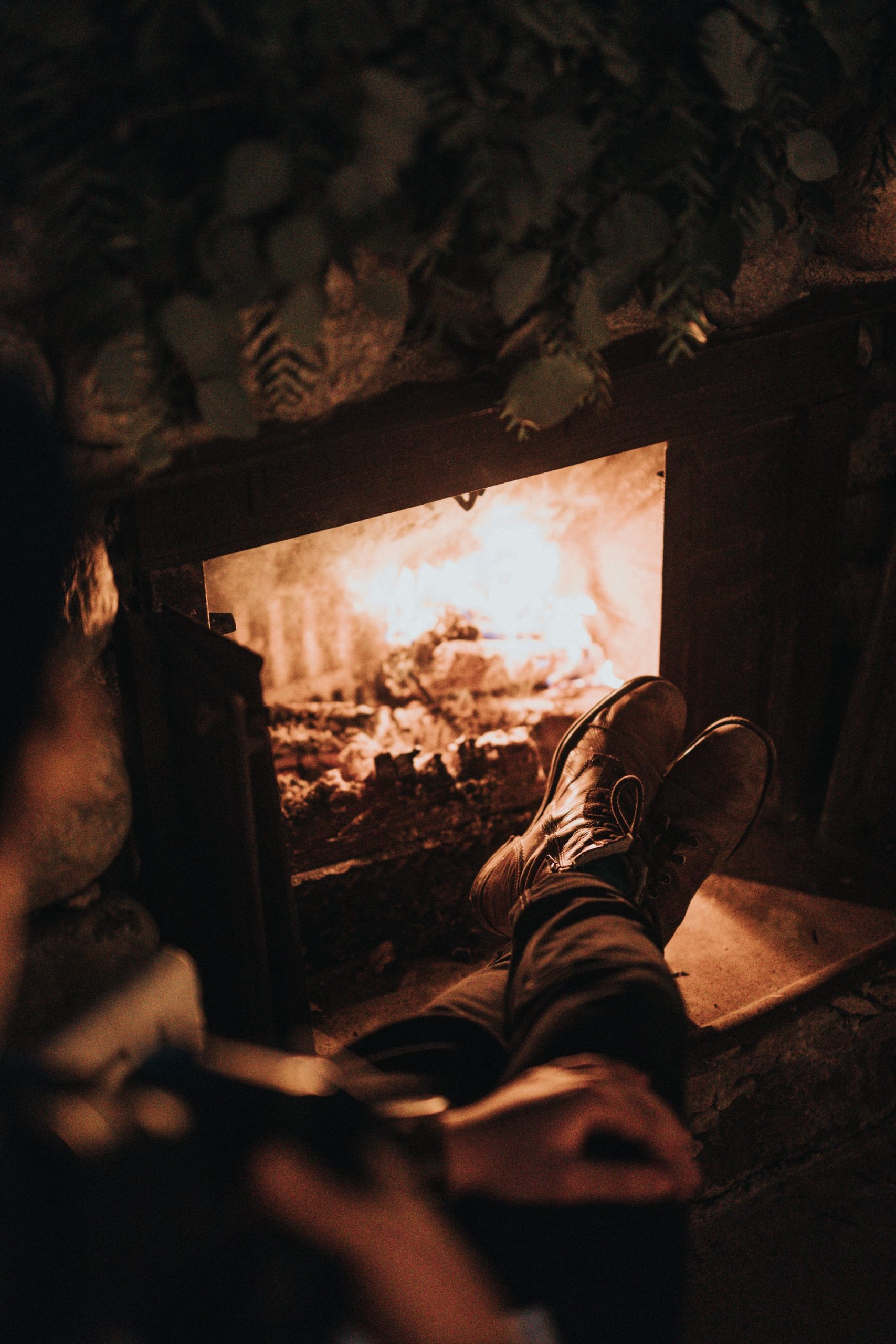 This is the most ecological type of fireplace because ethanol is a product extracted from plants, and its flame is odorless. You will find several shapes and materials that adapt to any type of layout on the market. This equipment is compact compared to the 2 previous fireplaces, often portable. Its price also depends on its style and size. However, as a disadvantage, the ethanol fireplace produces only a weak heart.
An outdoor fireplace is the perfect space for you and your friends and family to get together, and for me, it is a good investment. Sound off in the comments section below and tell us if you want to get your own outdoor fireplace.