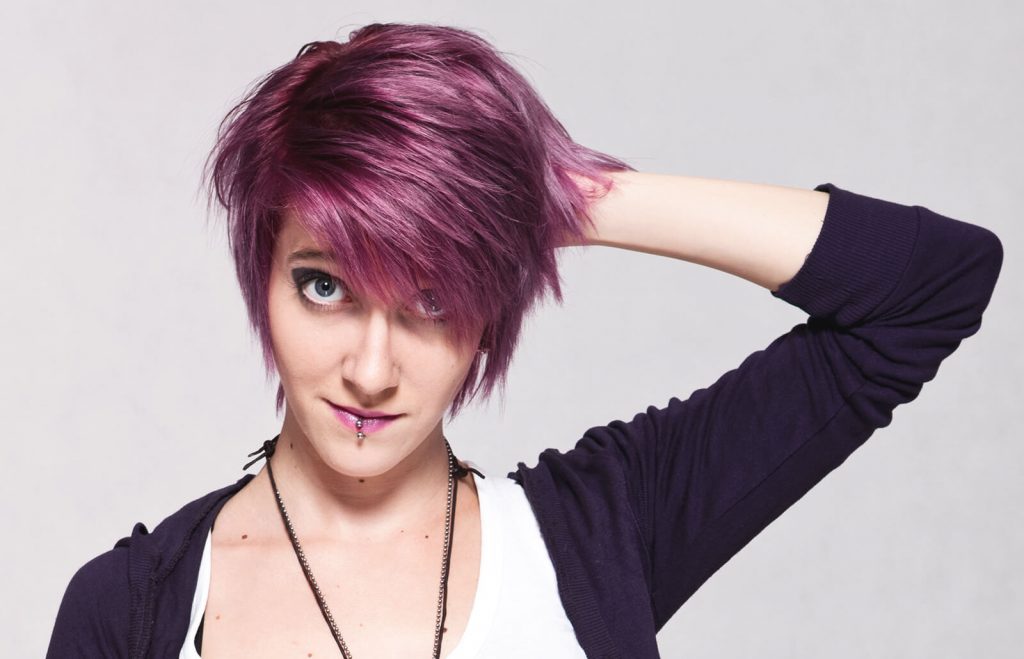 Trendy Homemade Natural Hair Dyes
Have you ever dyed your hair with homemade natural hair dyes? Would you believe you can get your favorite hair color from natural ingredients found at home? It is indeed true! Making your own hair dye will protect your hair from chemicals such as ammonia found in commercial dyes! It also saves you time and money! So, are you eager to learn more? You can try these natural hair dye recipes listed below: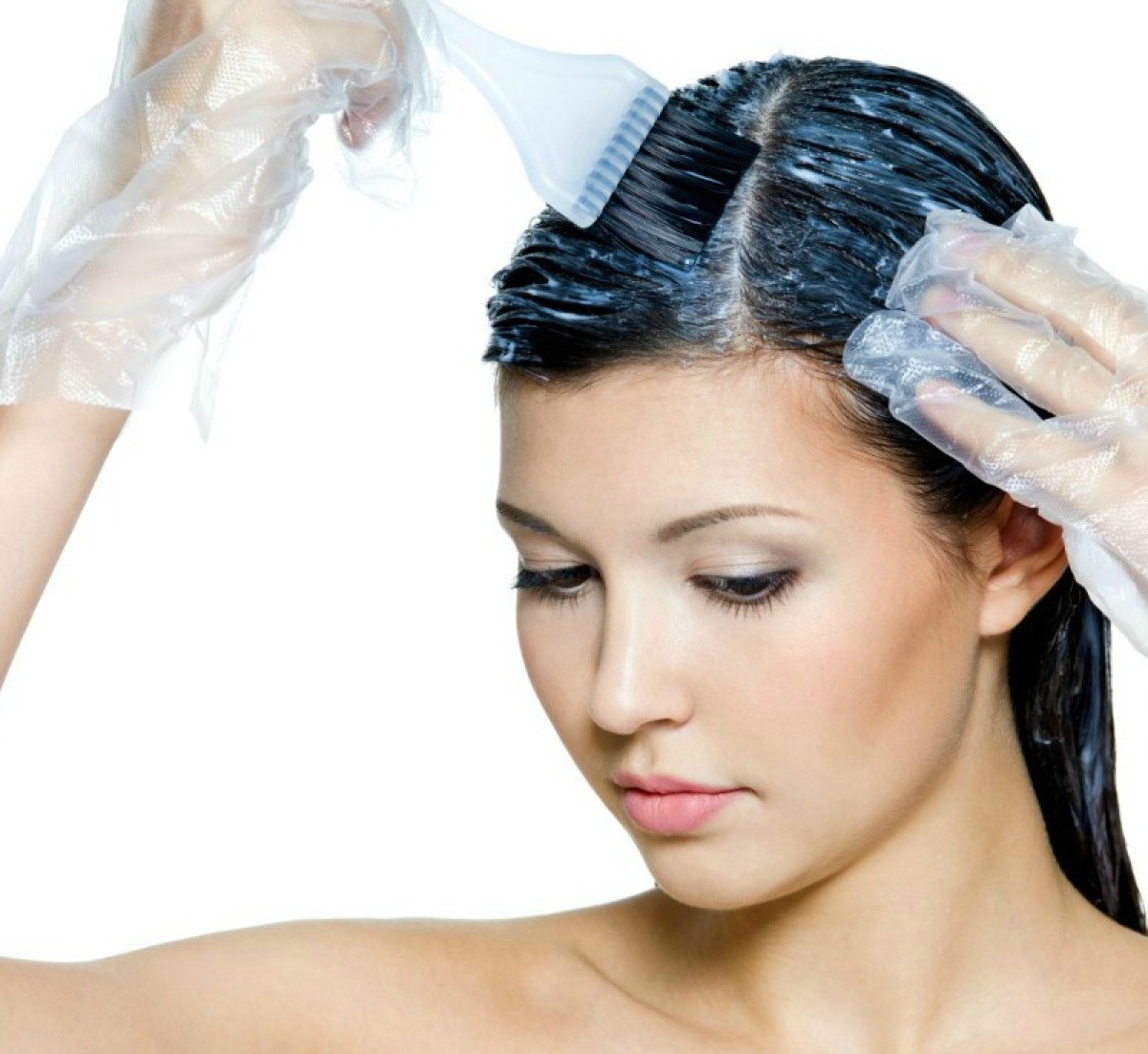 Carrot juice
With carrot juice, you can give your hair a reddish-orange tint. Surprisingly, this tint can last for a few weeks!
To dye your hair with carrot juice, you need to:
Mix carrot juice with a carrier oil like coconut or olive oil.

Apply the mixture generously to your hair.

Wrap your hair in a piece of aluminum foil, and allow the mixture to set for at least an hour.

Rinse your hair with apple cider vinegar. You can repeat these steps if you want a deeper color.
Beet juice
You can use beet juice as an ingredient for a deeper red tint. So, all you need to do is to:
Mix beet juice with a carrier oil.

Apply the mixture thoroughly to your hair, and then cover your hair well.

Let the mixture set for an hour, and then wash it.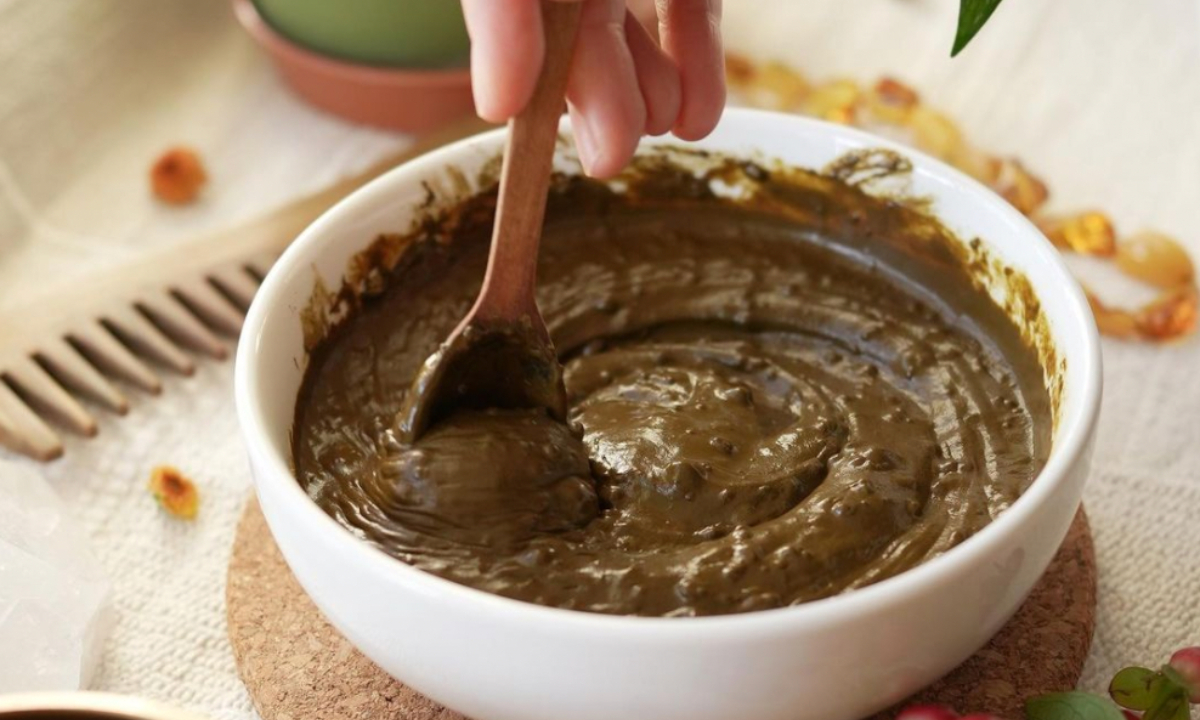 Henna
Henna is a plant-based dye commonly used to make beautiful decorative tattoos on your skin. Moreover, it is essential in traditional Indian marriages. However, you can also use it to dye your hair. It gives your hair a vibrant auburn color. Henna hair dye comes in powdered form and lasts as long as 4 to 6 weeks!
For a favorable result, follow these steps:
Mix 1/2 cup of henna with 1/4 cup of water.

Stir the mixture until you get a mildly thick consistency.

Cover the mixture and allow it to rest for 12 hours. 

Wash your hair without adding conditioner to it.

Protect your eyes and apply oil along your hairline to prevent color smears on your scalp.

Apply the paste mixture to small sections of your damp hair.

Cover your hair and wait for 2 hours before washing it.
Lemon juice
Do you want to give your hair natural sun-kissed highlights? Then, lemon juice is the ingredient for you! It works by removing pigments from your hair and gradually makes it lighter in appearance. Also, your lightened hair will be permanent, and you can get rid of it when you get a haircut. To get your desired lightened hair, you need to:
Pour lemon juice into a spray bottle.

Spray the juice generously on your hair.

Use a comb to spread the juice evenly through your hair

Sit outside in the sun for a while if you want the best results.

Leave the lemon juice for an hour, and then wash your hair.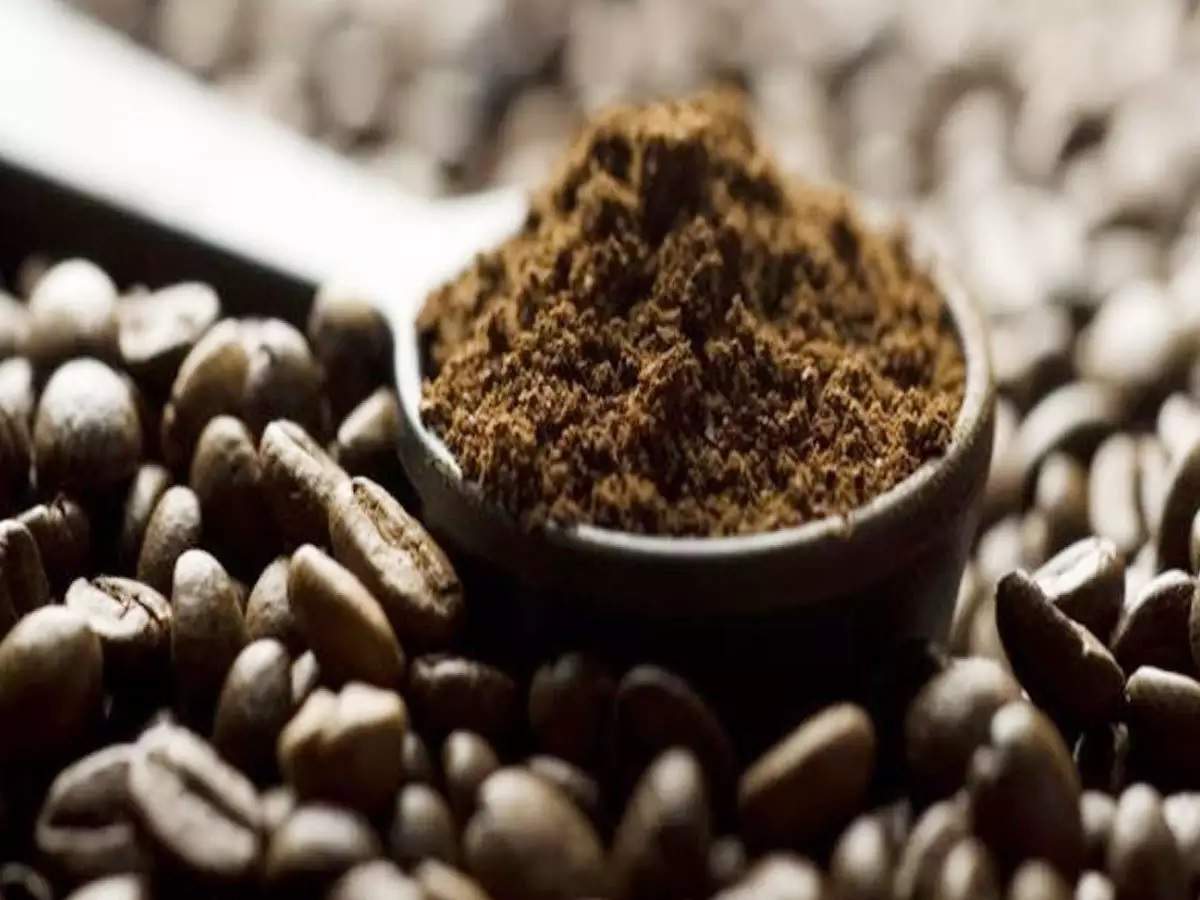 Coffee
Do you have grey hair to cover up? Then use coffee to do so as it can easily give your hair a darker color! To dye your hair with coffee:
Brew a strong cup of dark-roast coffee.

Mix 1/2 cup of coffee with 2 tablespoons of coffee grounds and 1 cup of leave-in hair conditioner.

Apply the mixture to clean, damp hair.

Let the mixture set for an hour, and then wash it.

Repeat the steps if necessary.
Sage
Sage is an excellent ingredient for dark brown and black hair. It gives your hair a deeper hue and covers all your grey hairs. You need to follow these steps:
Add 1 cup of dried sage to water and let it boil for 30 minutes.

Let the water cool down and strain out the sage.

After washing and drying your hair, pour the sage water over it.

Let the tint develop for at least 15 minutes before washing it.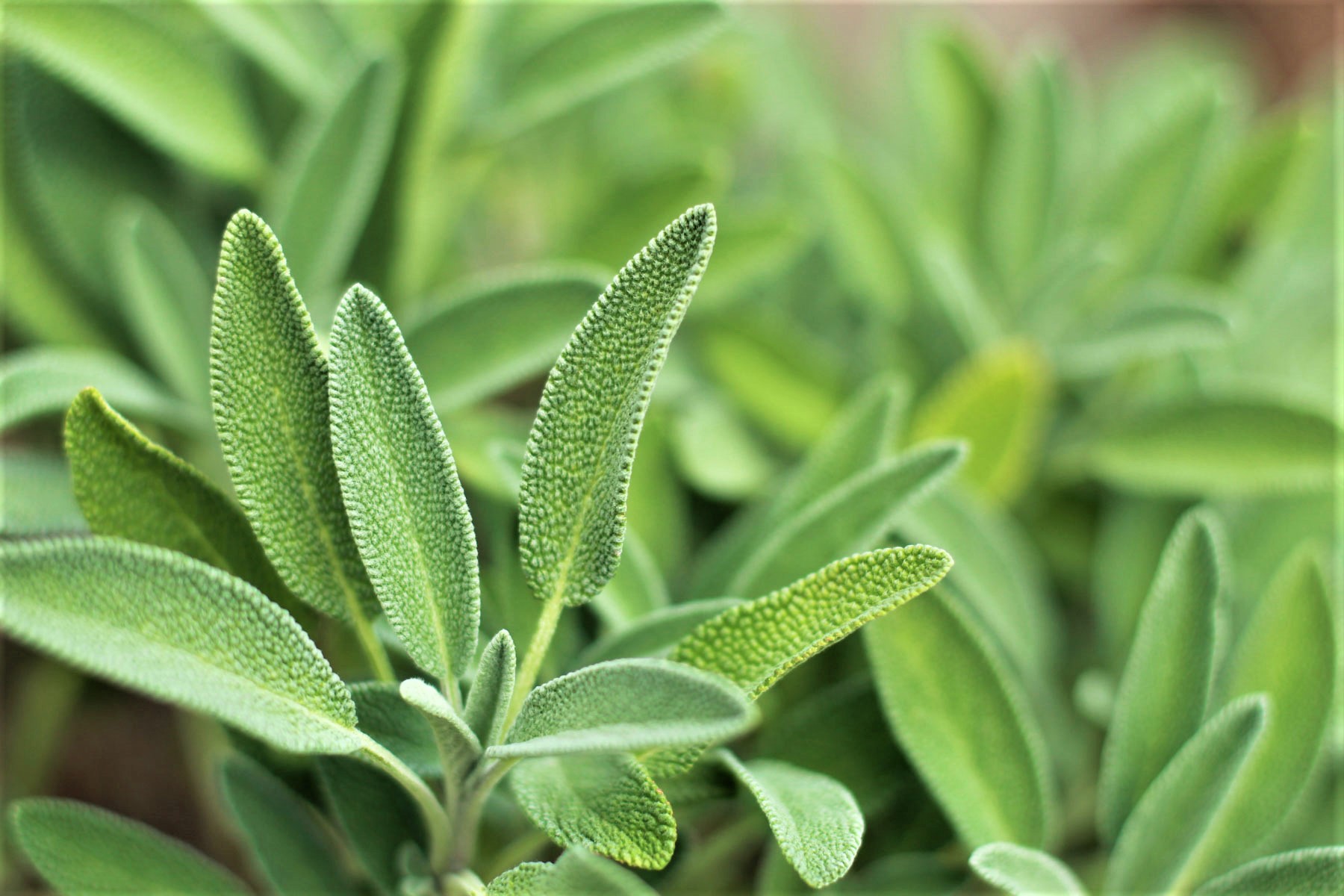 Chamomile tea
Chamomile tea is an excellent ingredient to lighten blonde hair!
To use chamomile tea on your hair:
Boil half a cup of chamomile flowers.

Allow the mixture to cool for an hour, and then strain the flowers out.

After washing your hair, pour the brewed tea through it and repeat this step at least 10 times.

Wait for 16 minutes before washing your hair.
How to make the color of natural hair dye last longer?
Limit your use of hot tools like hairdryers, straightening irons, and curling irons.

When you do use hot styling tools, apply a thermal protector to your hair.

Avoid taking hot showers, and avoid washing your hair too often.

Use a water filter in your shower to filter out color-draining chemicals like chlorine and heavy metals.
I am delighted to share these quick, affordable natural hair dye tips with you. I wish you the best of luck with your homemade hair coloring! Please do not forget to share your comments below!