Top 5 Tips For Choosing The Perfect Rug For Your Room
A rug can add a splash of color and enhance the look and aesthetic of a room, especially a bedroom. It can be an excellent addition to your living room, but sometimes you don't know where to start, which can be the real issue. For this reason, it can be challenging to choose the perfect rug for your bedroom.
Rugs are perfect for your bedroom, especially if you choose them wisely. Therefore, choosing a rug should be well thought out, especially if it is a personal space. So without further ado, let's dive into this article and find some of our tips on how to choose the perfect rug for your bedroom.
1. The destination room of the carpet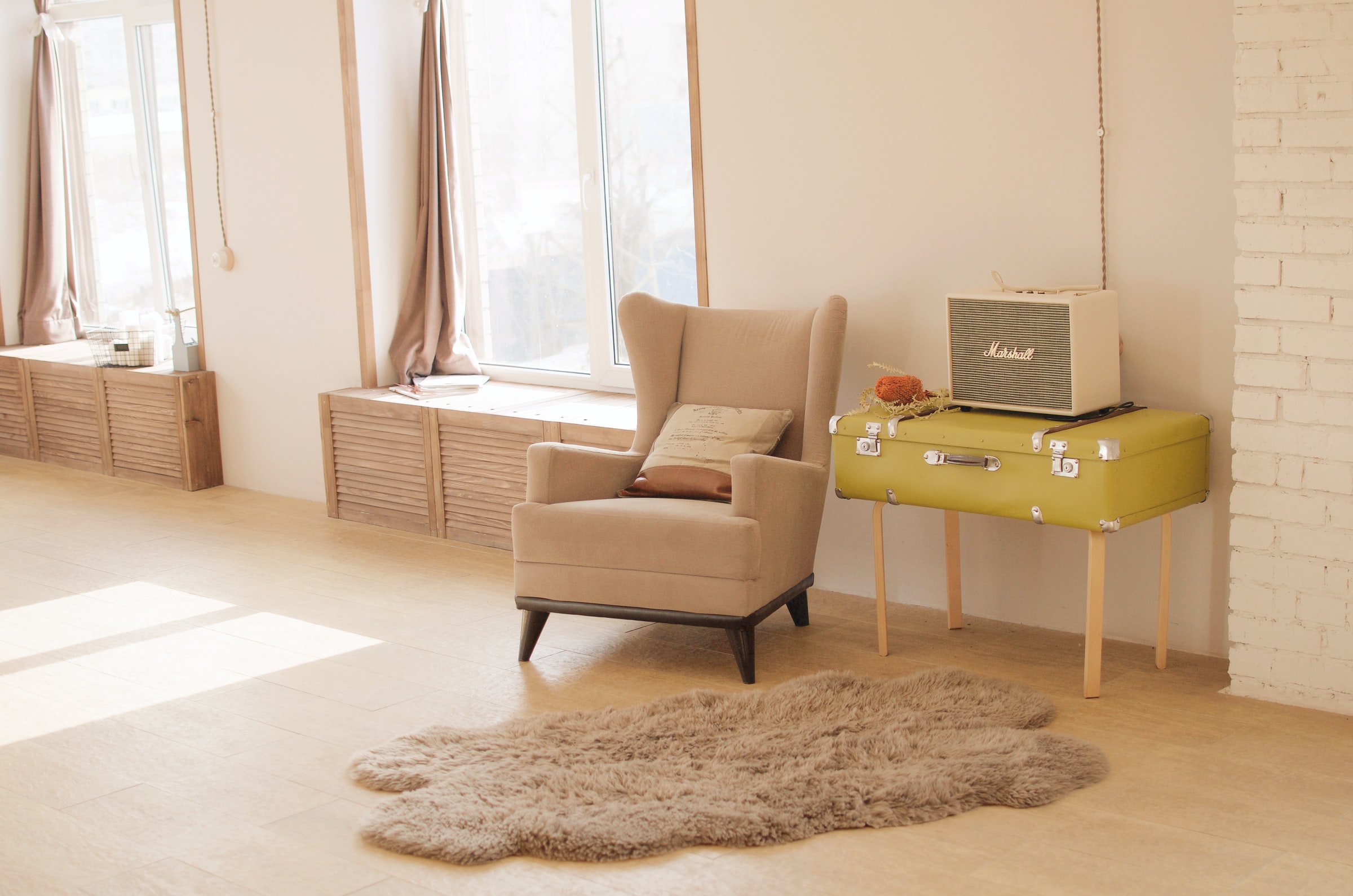 The first point to consider is the room where your carpet will be installed. Depending on the room, you may want to look for a different type of rug. For example, for a bedroom, a rug in the form of a bedside rug will need to be as comfortable as possible to prevent your feet from landing on the cold floor in the morning.
On the other hand, if you want to add a rug to a cramped hallway, it will need to add texture or play with patterns to help you optimize that space and its decoration. Depending on the room in which you want to install the rug, you can also determine the size of the rug and even make a custom rug if you do not find a model that suits your desires.
2. The materials to choose
When you want to choose a quality carpet, as resistant as possible over time, there are certain materials to choose from. For a more natural look, we advise you to choose a cotton carpet, which will be more resistant in high-traffic areas. In addition, other materials may be of more interest to you depending on your criteria: comfort, aesthetic aspect, durability, ecological material…
In your living room, you can also choose wool. Although more expensive, it allows you to optimize the heat of the space and also benefits from anti-static and anti-flammable properties, which are very practical if you have a fireplace. For other areas of your home, you'll also find rugs made from natural fibers, including bamboo. These rugs may not be as comfortable as wool rugs, but they are resistant to wear and tear and stains.
3. Choose the right size rug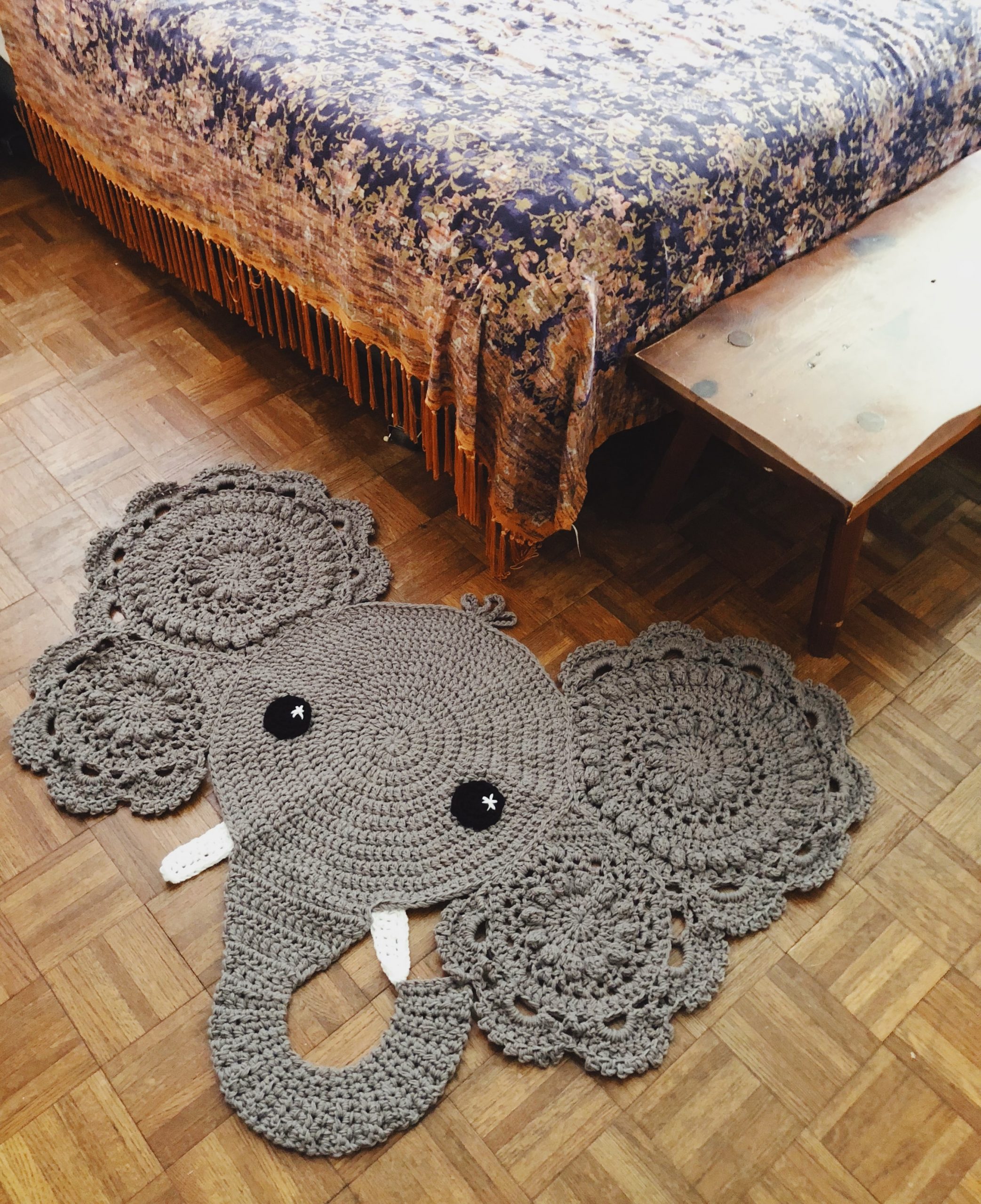 Depending on the space where you want to place your rug, you will need to make sure that it is the right size. There are a few rules regarding the size of a rug, especially when it comes to the living room. Generally speaking, it is advisable to choose a rug that is larger than the size of your sofa. It should be able to accommodate both your sofa and your coffee table to bring comfort and balance to the space.
For the bedroom, the carpet should be adapted to the size of the bed and appear harmoniously on each side of it. Of course, to play with textures and increase the size of the space covered by your rug, you can also play with overlays, which can be the most beautiful effect.
4. The style and color of your rug
When selecting a rug, one of the most important choices is the style and color of the rug. Again, this depends on the space you want to place your rug in. In a guest room, you can have fun and play with colors, while you might want to keep it more subdued for your own room or a rug intended for your living room.
A colorful or patterned rug can wake up this decoration in a room with neutral colors and bring a new dimension to the space. Conversely, it is better to opt for more neutral tones in an interior already rich in color, which will blend best with the rest of your decoration.
5. What will be the maintenance needs of your carpet?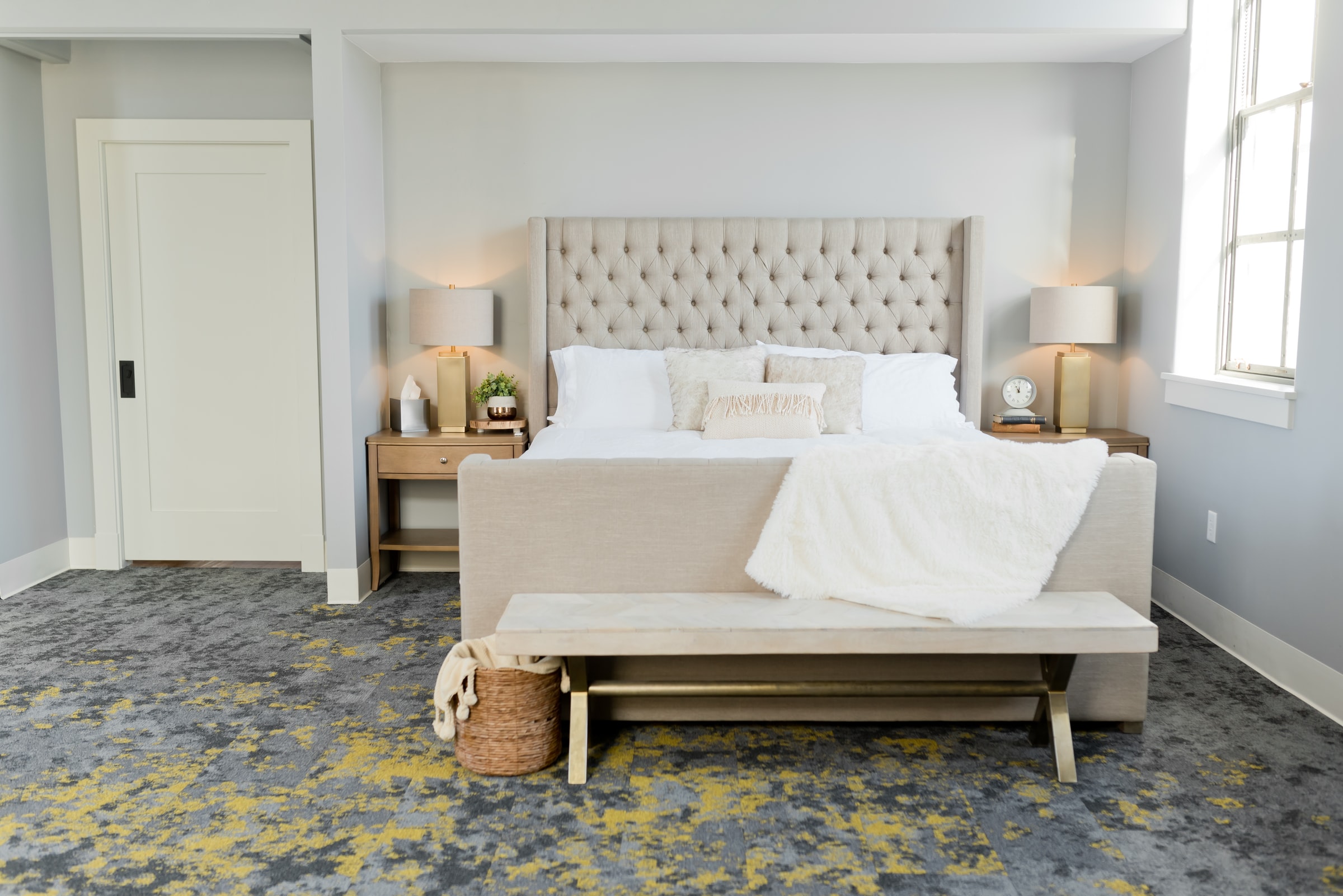 Finally, in addition to the above points, you should also consider the maintenance needs of the carpet before making your choice. As mentioned earlier, this will depend first of all on the material of the carpet. Also, keep in mind that a lighter carpet will require more maintenance than a darker one, especially if you have young children and pets. Remember to check that your carpet can be machine washed if necessary! By considering all of these elements, you will certainly find the right rug for your needs, ideal for your home.
Final thoughts
With our advice, you are now able to find the model that will suit the atmosphere you want to give your room. But the heart of the room remains the bed and its accessories. The carpet of the room is thus an essential accessory for the comfort and aesthetics of your room. Sound off in the comments section below and tell us what you want to read next and if you want to read more about choosing the perfect rug for your room.