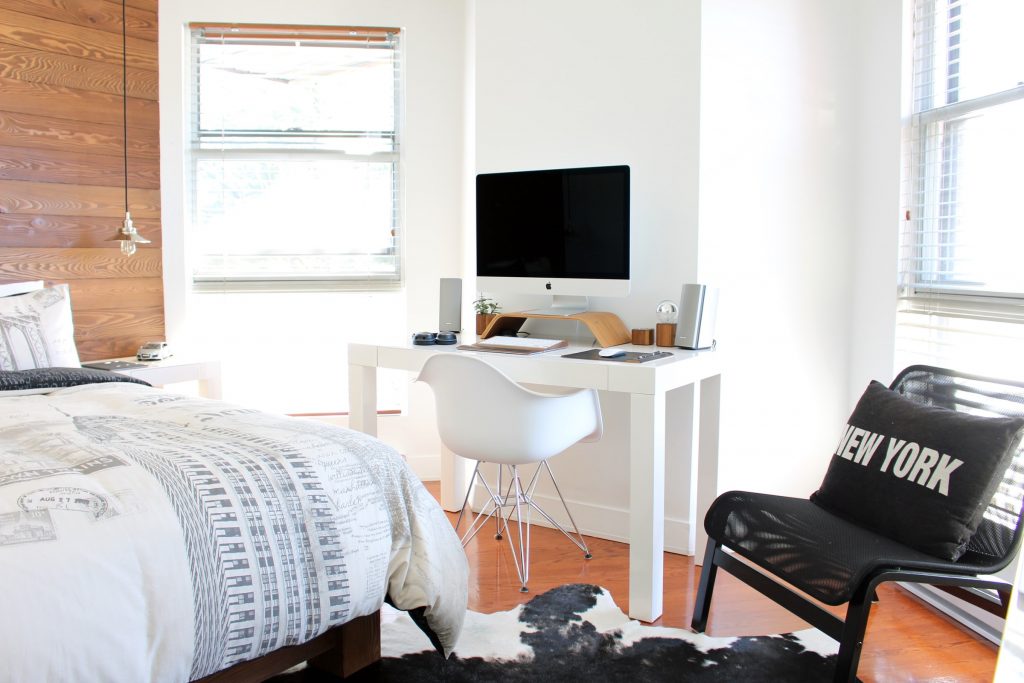 Top 6 Tips To Decorate Your Room
It is quite normal to want to feel good in your room: it is the place par excellence where you can meet and relax. How to create a welcoming atmosphere? What to choose in terms of colors, a mix of materials, and how to create an atmosphere conducive to sleep?
You want to decorate a bedroom, and you really don't know where to start? Try to take stock to measure how much space you have. Then try to imagine how you would see your room. So, without further ado, let's dive into this blog and learn some of our best tips to decorate your room.
1. Design a common thread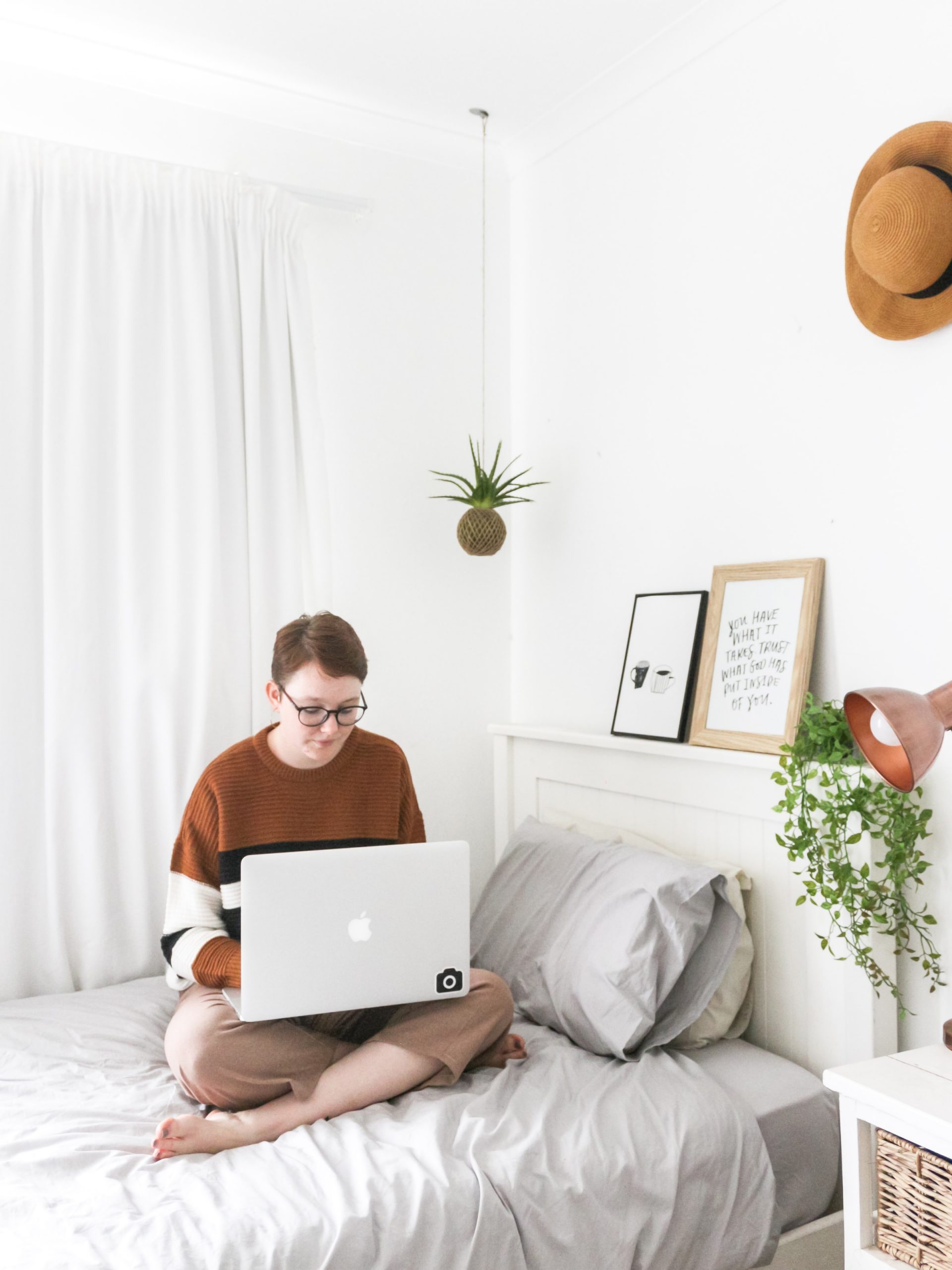 To start, try to find a common thread in your decorating. This room must be like you. What is your personality? Do you see yourself in a refined room with industrial charm, a country house style room with a touch of romanticism, or a Scandinavian design room with perfect minimalism?
Try to choose a guideline and try stick to it for the decoration. Of course, remember that some decorations are attractive, but you may get tired of them in the long run. So think twice before you decide on a room in shades of green with large floral patterns and a tropical feel. Perhaps a more neutral and relaxing decor would be more appropriate?
2. Find the right color palette
Again, sound out your personal preferences and try to focus on just a few colors. Don't combine too many shades with each other, but decide ahead of time on two to three basic shades you want to choose. Any additional colors you bring in should be based on these reference tones- either by adding a shade of the same color or color group or by contrasting them on purpose.
If you want a mint green room, for example, pair it with matching, harmonious pastel tones. On the other hand, delicate pastel tones do not have a very successful effect with bright colors. When in doubt, you can test online simulators that allow you to see what your walls will look like when painted. Be aware that, in general, light colors create brightness while darker colors convey intimacy and security. Blue and green tones create calm, while yellow tones tend to bring life and energy.
3. Get the proportions right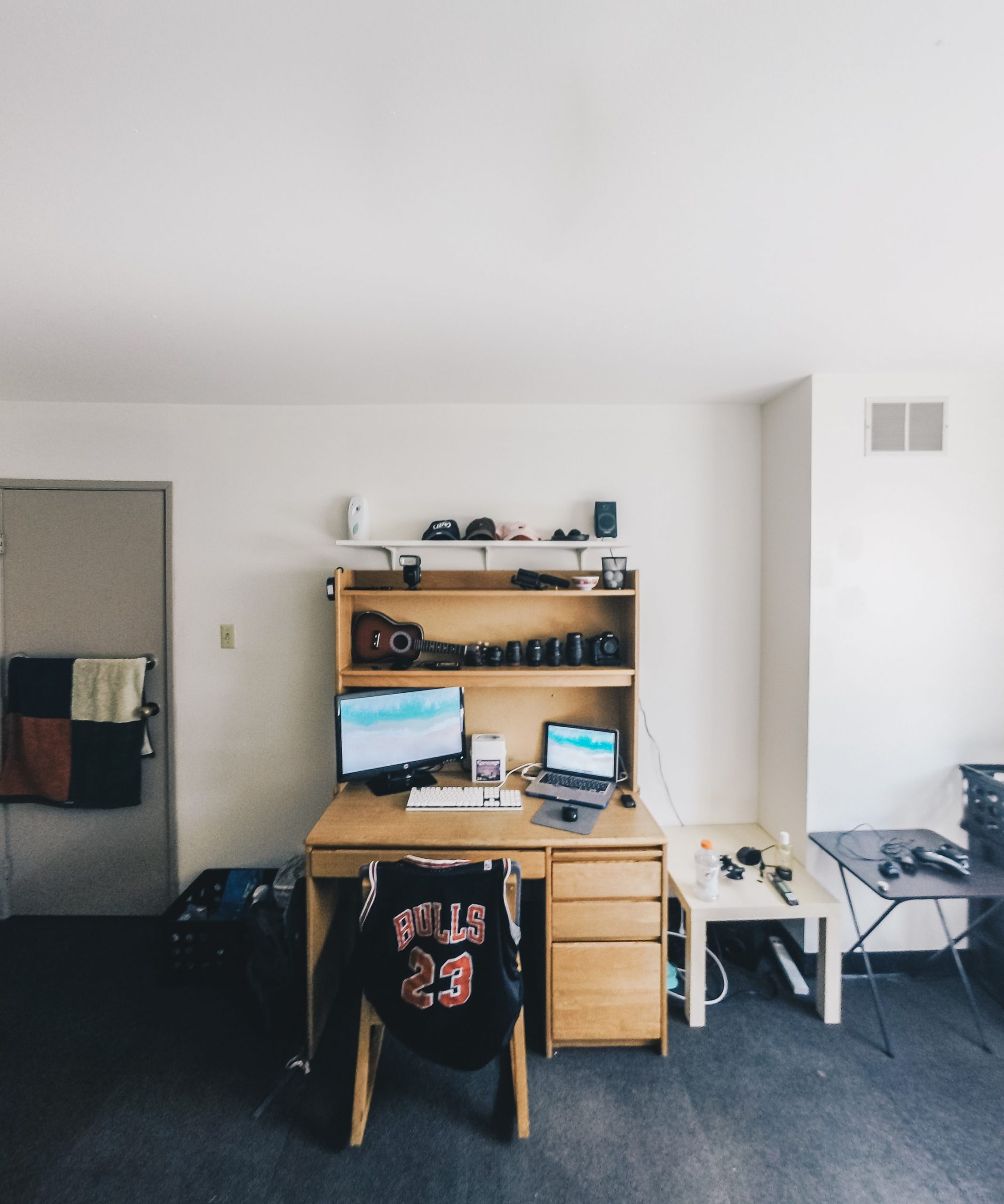 If you don't respect certain proportions, once your room is furnished, you may feel annoyed. Something will not be balanced. Even if your room doesn't have perfect proportions, it can be arranged harmoniously. If you have a high ceiling, you can paint your ceiling color or bring in a contrast between walls that helps to decrease that height visually. You can visually enlarge your room by putting high furniture if your room is small. And then, make sure to adapt the size of your bed to that of your room.
4. Choose the right bed
As a distinctive piece of bedroom furniture, you should choose your bed according to the room in which you are going to install it. A small room quickly seems overcrowded with a large bed, while in a large room, it doesn't matter much and is even extremely practical given the extra storage space – underneath, for example. Beds with legs generally appear lighter visually and blend in harmoniously in any room.
5. Opt for a headboard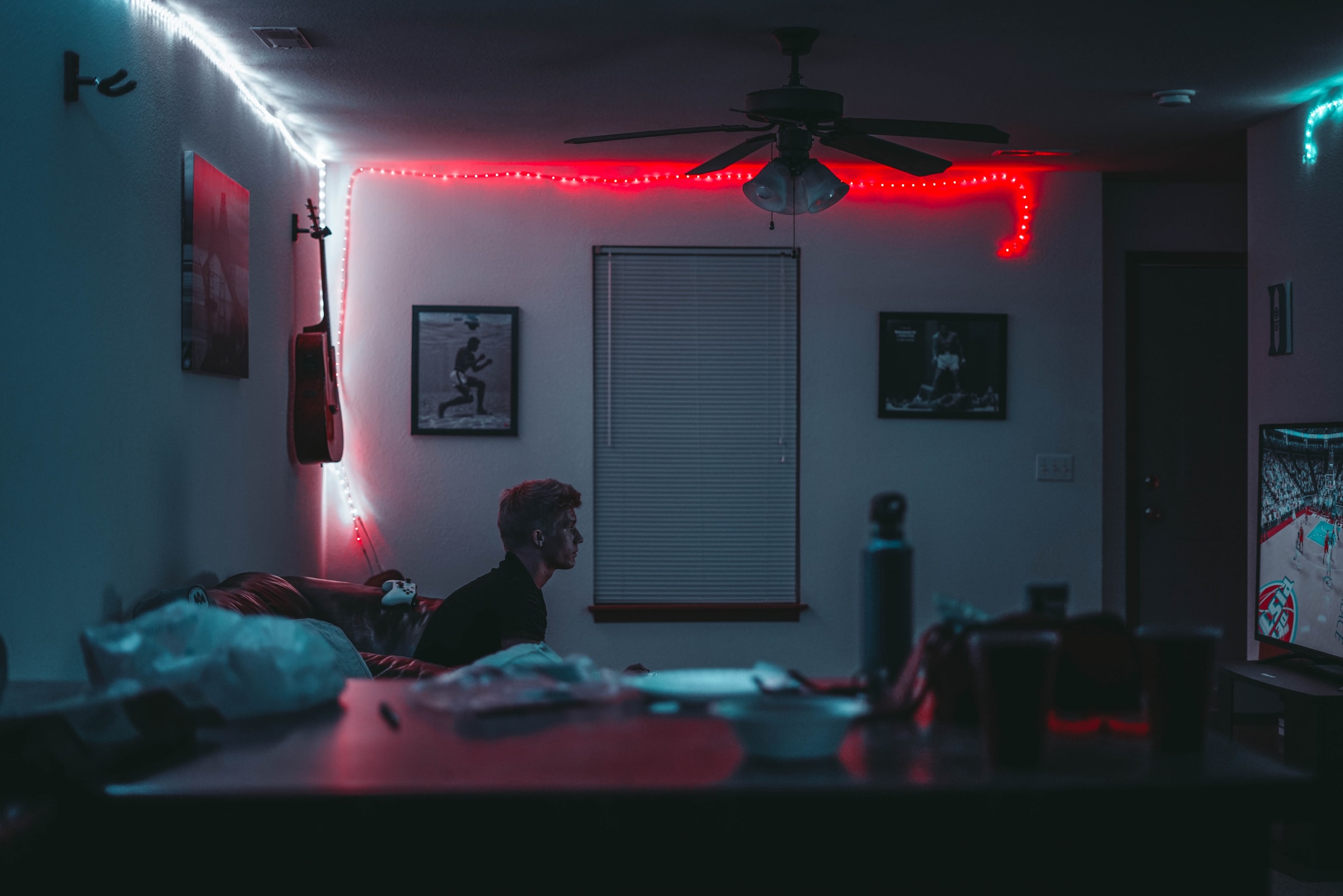 You can use the headboard as an important styling element: whether it's leather cushions, Chesterfield-look velvet upholstery, or solid wood panels. When it comes to mixing materials, pay attention to the rest of the room's design and the textiles and colors you already have planned or want to use in your bedroom decor.
6. Create a storage space
Basically, the better you can hide the storage of your clothes, the clearer and more orderly your room will appear. So, if you can create a space in a dressing room – even discreet or invisible- if you put up a curtain or a sliding door- you're already halfway there. If this is not possible, visually enlarge the effect of space with mirrored doors on your wardrobe or closet and choose a color of wardrobe or closet that matches the color of the wall behind.
Sound off in the comments section below, and tell us what you want to read next and if you want to read more about decorating your room.