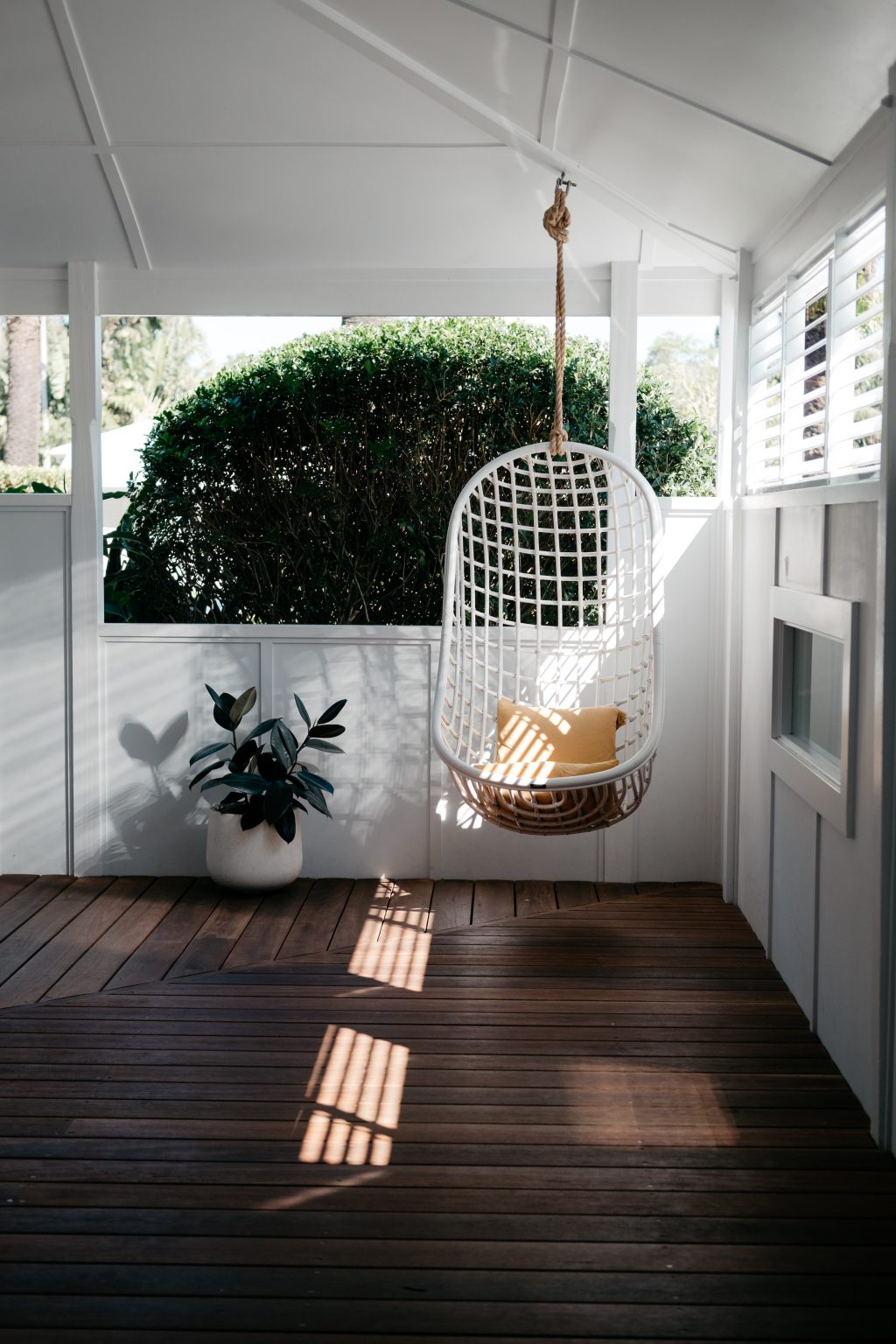 Renovating A Deck: Some Ideas For A Successful Project
Your deck is getting tired and shows some signs of wear and tear; what if you took advantage of the arrival of the good weather to give it a second youth? Yes, but how can I renovate my deck for cheap? How to renovate my deck quickly? Cleaning, painting, don't worry; we have the solution to help you renovate your deck at a lower cost and in record time. Practical before the arrival of the summer!
Summer is fast approaching: barbecues, aperitifs with friends or family… You're already dreaming about it! But suddenly, you look at your terrace… But what a horror! Quickly, quickly! You have to find a solution to refresh it without having to spend a fortune or several weeks in the garden! So, without further ado, let's dive into this blog and learn some of the things you need to know about deck renovation.
Do a major cleaning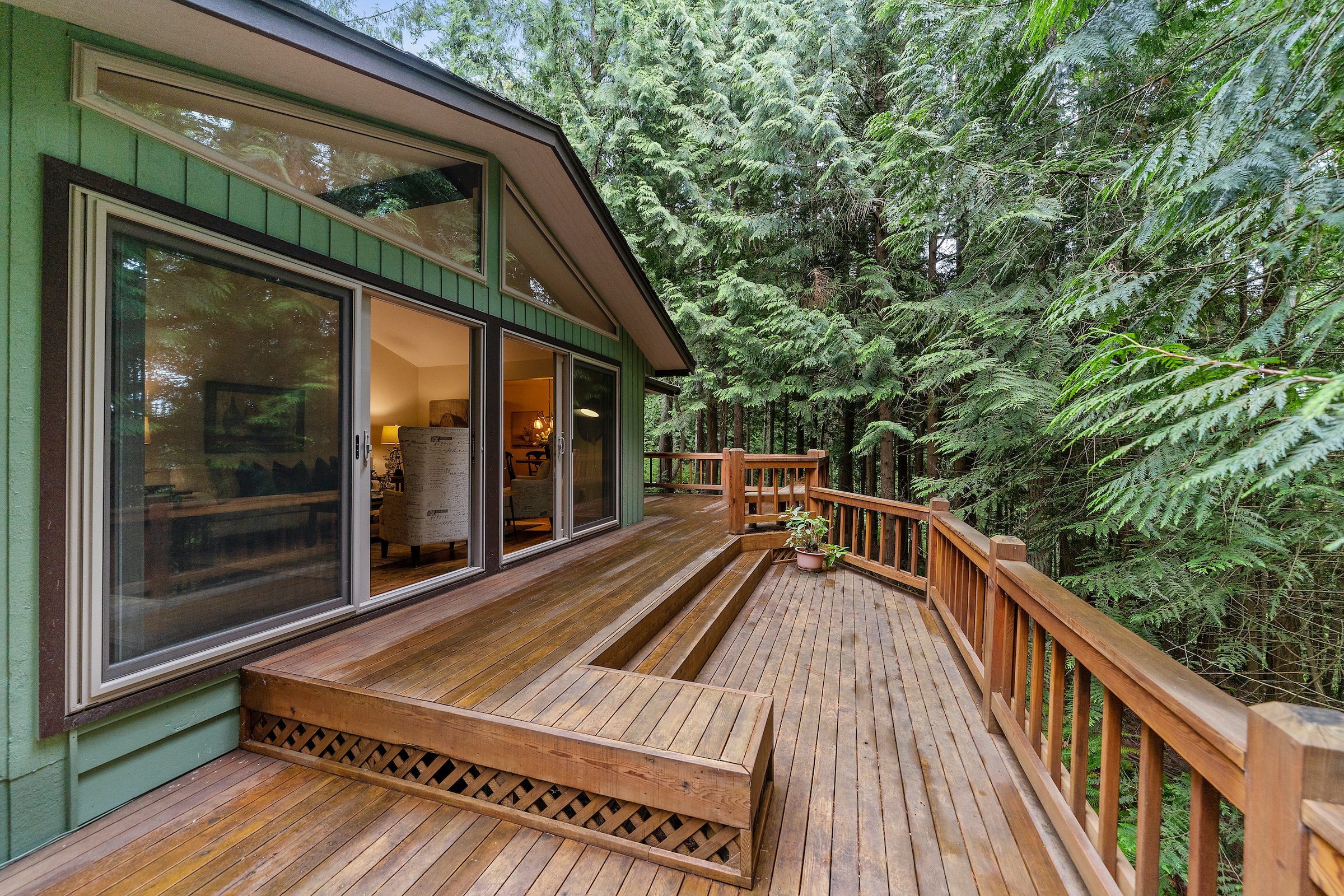 The simplest solution is to clean the deck. The cleaning can be done at the end of the winter in order to rejuvenate the deck. The operation is simple. You need to gather the necessary materials to remove all the dirt, moss, and other residues. For example, to clean a wood deck, you will need a brush and soapy water. You can add a little linseed oil to restore the wood's original color.
Similarly, you can use a broom, water, and soap to clean your concrete or tile deck. A small amount of baking soda is recommended to remove persistent stains. You can also call on professionals for a thorough cleaning and impeccable results. The company masters all the techniques of terrace cleaning and uses effective products.
Using wooden pallets to make furniture
To renovate your terrace, you can also furnish it with furniture. You can use pallets to create small lounges or planters to avoid spending too much money. You can do it yourself or hire a professional. In any case, pallets will give more aesthetics and more charm to the terrace.
Repainting the deck
As part of a deck renovation, you can consider repainting the deck. The work is easy to do. For a wood deck, you must paint the boards the color you choose. However, don't forget to clean it before applying the coats of paint. On the other hand, for a concrete deck, you must first check its waterproofing before painting it. Similarly, cracks should be repaired and stains removed. Only then should you apply the primer and paint coats.
Choose colored furniture
To give a deck a more youthful look, it is advisable to opt for colorful furniture. For example, you can buy chairs, tables or sofas in light colors: yellow, blue, red, green… This furniture will brighten up the outdoor space. To save money, you can also repaint the patio furniture.
Install lighting fixtures
How about enjoying your deck day and night? It's entirely possible by installing light fixtures. It's also an opportunity to illuminate your home's exterior. You can choose garland lights, lanterns, led torches, or candle holders to do so. You will enjoy a cozy atmosphere.
Install colorful cushions
There is always an inexpensive solution if you can't afford to renew your patio furniture. Indeed, you can add colored cushions to the bench. The cushions will give a warmer and more welcoming atmosphere to the terrace.
Install an outdoor rug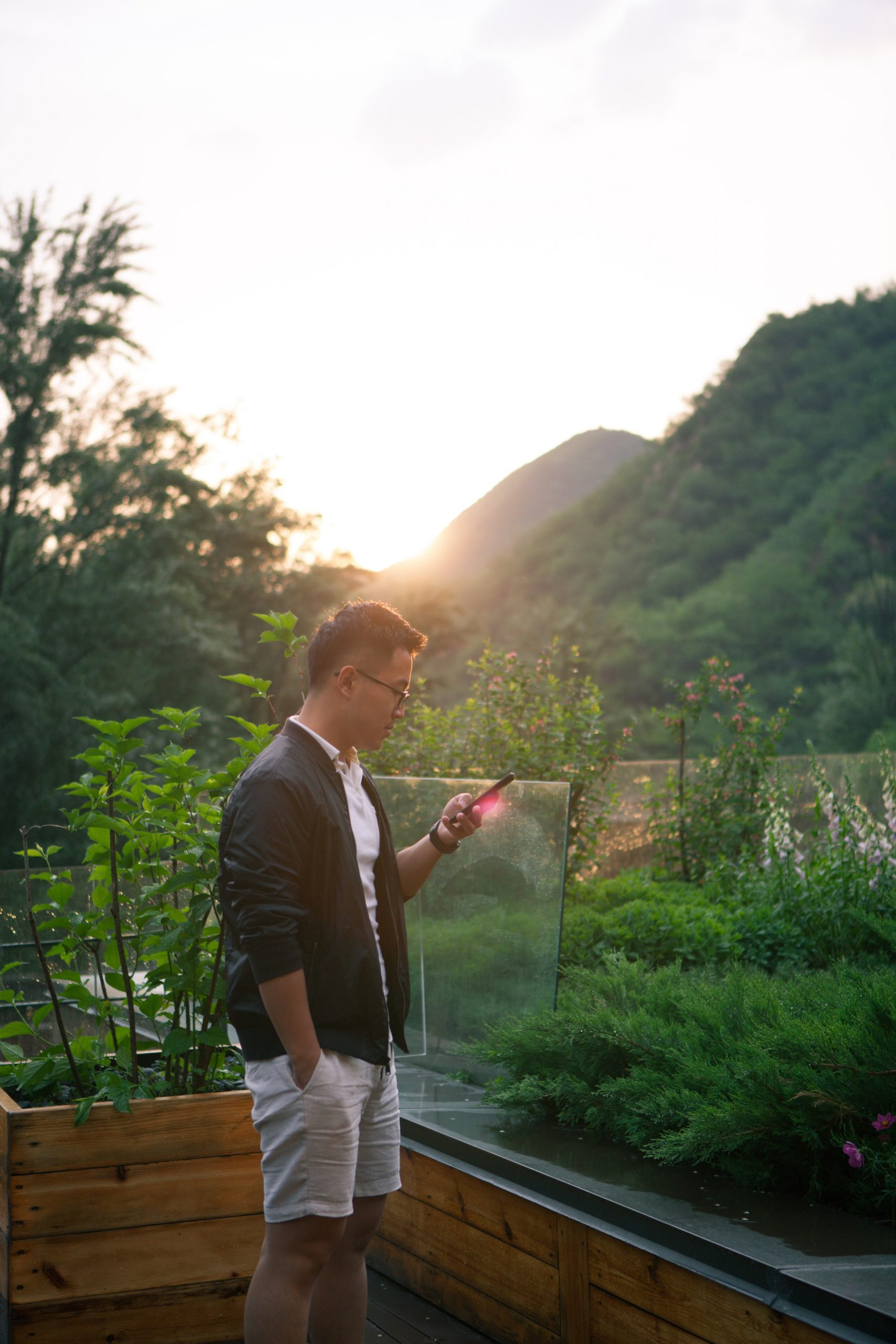 The floor of the terrace looks grey? You can camouflage it with an outdoor rug. This accessory can also give a new look to the terrace. It is also very trendy and gives a touch of fantasy to outdoor decoration. For the patterns, you have the choice between bohemian, graphic, colored, or solid color.
Sound off in the comments section below, and tell us what you want to read next and if you want to read more about deck renovation.