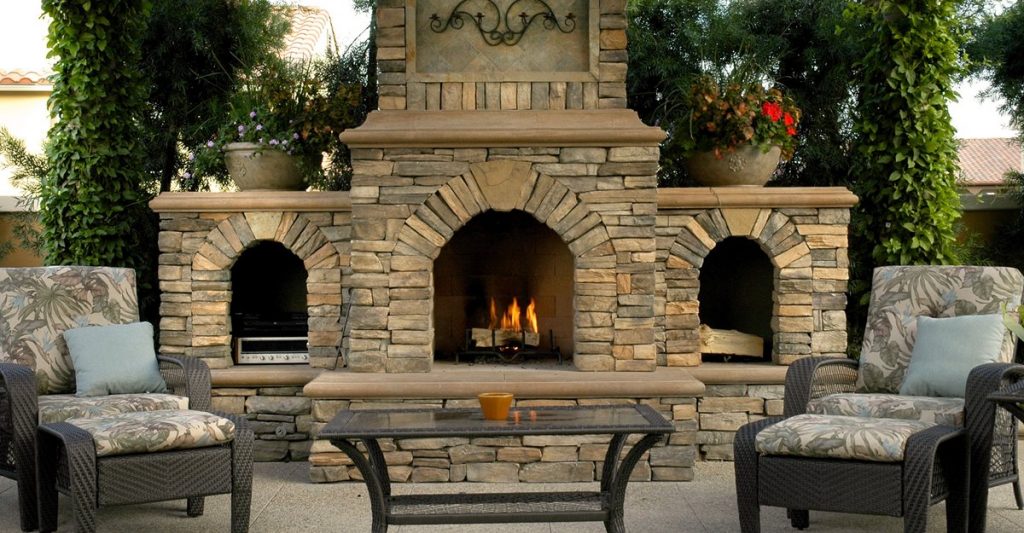 3 Ideas on How You Can Use Your Deck Next Winter
Two years after the Covid-19 outbreak, people have changed their lifestyles significantly. They learned to live while being repeatedly in lockdown and to adapt to not being able to go anywhere they wanted to. In many countries, people began to enjoy their days at home, especially on their balconies, terraces or patios.
Any outdoor space is worth that we spend quality time with our loved ones. For this reason, many people have chosen to decorate their decks during these months to enjoy. But how about winter time? Can you still enjoy your outdoors? Yes you can! Not sure how? Not to worry! In today's article, we bring you ideas on how you can enjoy your balcony next winter. Enjoy the reading!
1. Closing the Terrace in Winter
Closing off a deck or balcony doesn't mean you have to give up fresh air or sunlight. There are different options that allow you to enjoy your deck in winter as well as in summer. A properly insulated deck will allow you to place tables and chairs to turn it into a dining room or sofas or ottomans to make it a space for family relaxation.
One of these options is to choose to place folding windows that you can open during the hottest periods, such as summer, and close when the cold begins. This way, you can have a terrace that can be used for both times of the year, even for hosting Christmas dinners without getting cold.
2. Outdoor Fireplaces
With the windows closed and with a good stove, you can get a super warm environment to spend a good part of the winter on the terrace without being cold.
To use one of these stoves, you'll need an external power outlet or extension cord that will allow you to connect them inside the house and be able to take the cable outside. If you already have an outlet, congratulations!
Depending on the space you need to heat, you will need one or the other type of stove, so measure your deck carefully and buy the one that best fits its measurements.
Another point to consider is how much use you can give the deck and how quickly you need it to heat up. If you only use the deck for specific occasions, you will need it to heat up quickly during the time you are going to spend on it. On the other hand, if you're one of those people who will be telecommuting for a while and you've set up your office in your glass deck, you'll need a system that stays on for much of the day, even if it takes longer to heat the room.
3. Light It Up
Good lighting is essential to being comfortable in any space, and on a deck or balcony, it will be no less so. You'll be spending time there with your family, hosting dinner parties, working, and possibly even hosting this year's Christmas dinner, so you'll want to make it as pleasant and welcoming a space as possible.
Keep in mind that too much lighting can be distracting, very unwelcoming, and can break the magic of the night. Look for a balance that allows you to have areas that are brighter than others.
Wall sconces with quality bulbs are ideal for the outdoors. Warm light is ideal for the outdoors because of the atmosphere it creates. For special occasions, you can choose to place candles that further enhance that warm and cozy feeling.
These are some of our ideas to enjoy your terrace in winter. We do not yet know what will be this new perimeter of containment in the different autonomous communities, but it seems that it may be similar to the previous one and we have to spend time at home. If this is the case, don't be caught off guard and adapt your deck as soon as possible.
What do you think of these ideas? Do you have any ideas that can make your deck even more inviting in winter? Write them down in the comments below.