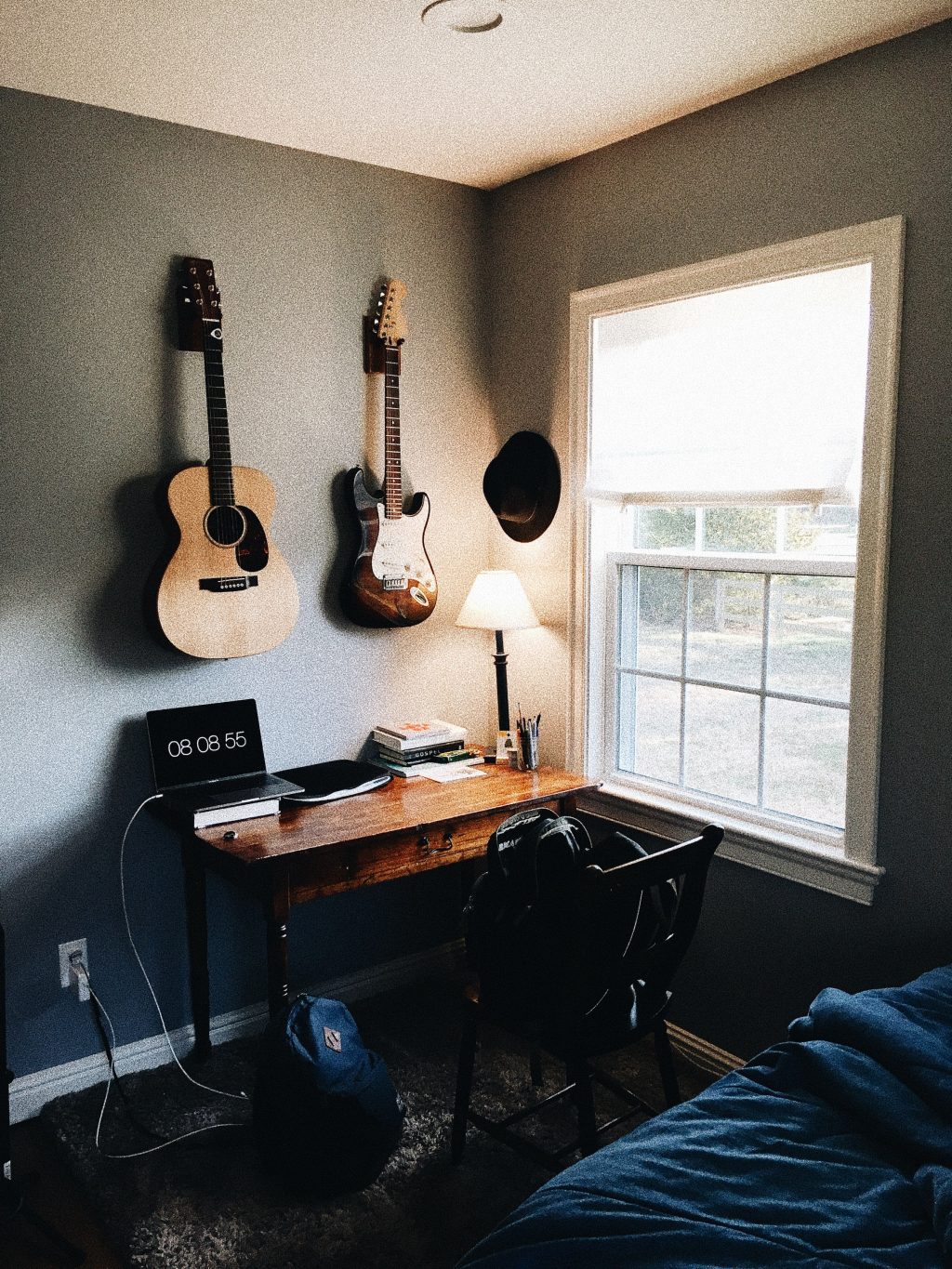 Top 5 Tips To Decorate Your Dorm
As for many future students, the time of departure will soon ring… You will have to leave the family cocoon to start your own student life. Gone are the days when your mom made the excellent food, the clean and folded clothes already on the bed; it's now up to you to take over. This means that if you are not in a shared apartment, you will probably live on your own in your student studio.
Nostalgic for the memories you're leaving behind, you'll need to make your new place your own. Very often, your accommodation will be made up of small spaces and some storage space, but these will not allow you to bring all your things to feel at home. However, you need to add your personal touch to your student housing if you want to feel comfortable.
You must create a familiar atmosphere in your accommodation, as this will help you accept your new student life. Yes, but how can you make your new home your own without breaking the bank? Get your pens ready; we'll reveal our 5 tips for decorating your student studio at a low price. Tips that work every time can only help you enjoy your future student life!
1. Tidy up your student apartment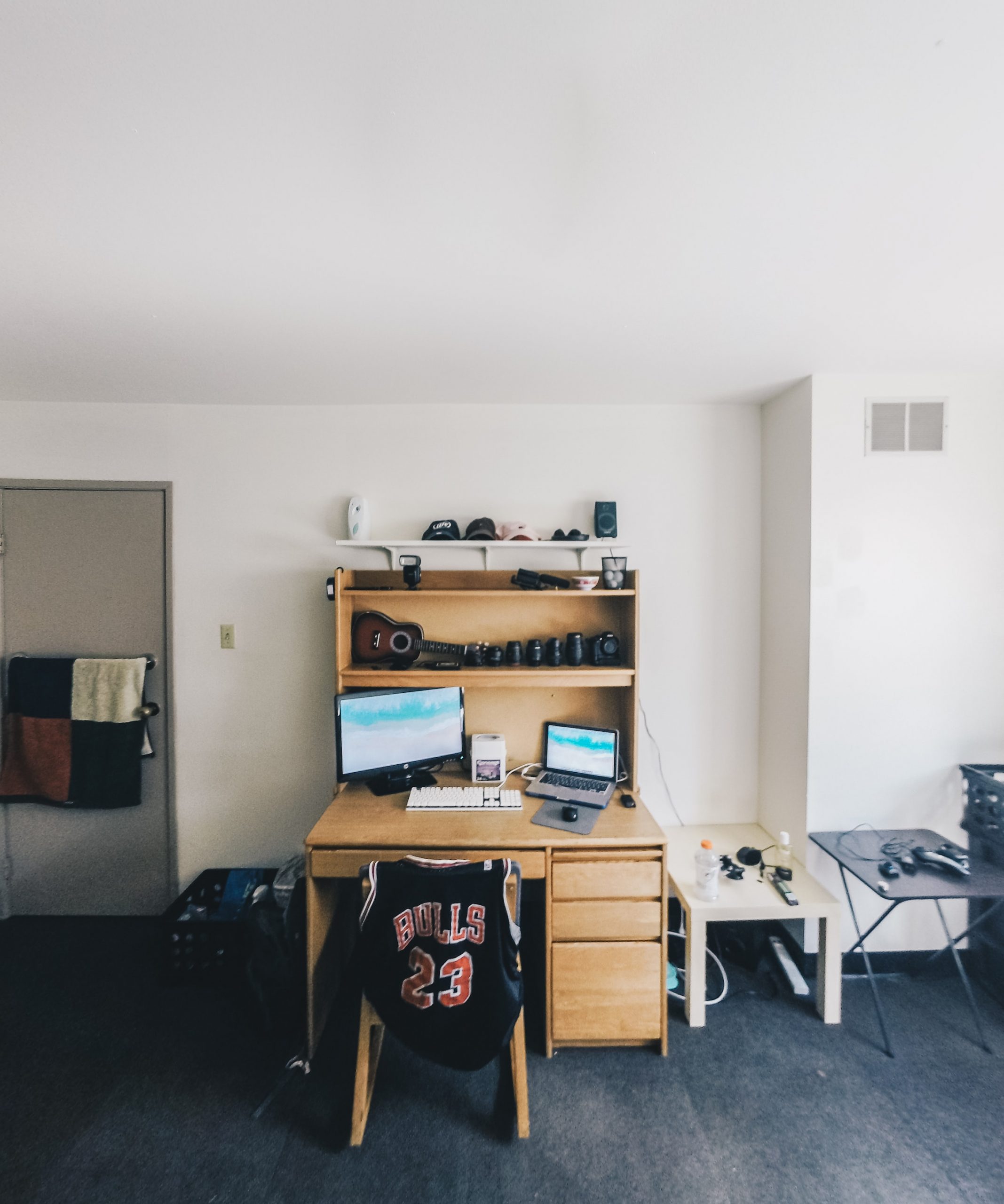 Tidying up is often the worst nightmare for students… Yet we all know that living in a tidy space makes you feel better. Especially since we always have a tendency to spread out and invade ourselves with our things scattered all over the apartment. However, we often forget it, but a tidy student apartment is an apartment in which we can only feel good and fulfilled. But why? By freeing up space, you'll feel like your apartment is bigger than it looks and has more room to optimize and customize it to your liking.
And what's more, it doesn't cost a penny! Except for a bit of motivation, organization, and elbow grease! Moreover, if you want to organize your things, always with the aim of optimization, you can use storage boxes, which are often very well decorated, not very expensive, and give a design effect even when they are in full view of everyone. You can put them everywhere while hiding your stuff inside! This allows you to include some of your things while hiding them. Clever, isn't it?
2. Personalize your interior
Most of the time, holes in the walls are not allowed in student housing, and if they are, you may be charged for them when you leave. However, you can personalize your interior by using other techniques. You can attach to the walls with masking or double-sided tape your photos or posters that are important to you and make your studio your home.
You can also invest a few dollars in additional small furniture if your space allows it, furniture that will look like you and make you feel even more at home. Many brands offer small design furniture at low prices, enabling you to customize your interior at will.
Most students leave home to study in another city, and the distance is not always easy to live. That's why this personalization step is very important so that you don't feel down and can feel at home in your student housing. The key is to recreate a familiar world in your new home that will make you feel better while bringing a touch of originality and personalization to your home!
3. Add green plants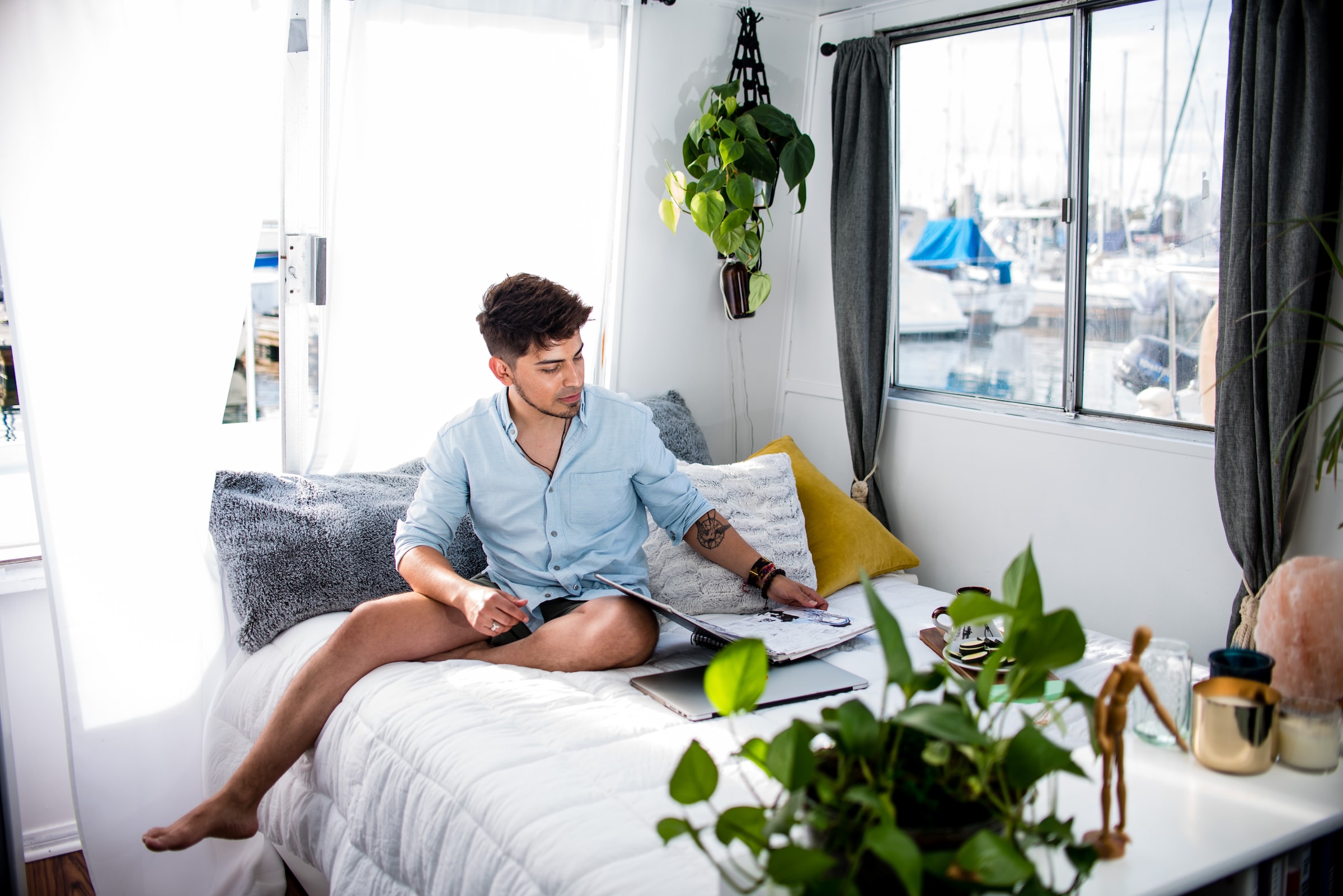 Plants make an apartment feel lived-in, pampered, and more inviting. They are known to bring a touch of freshness and cheerfulness to any space. Everything you need in a student rental! Green plants are also famous for their wellness and sanitizing properties. Researchers have even shown that indoor plants can reduce tension and increase productivity, which is essential when you're a student and under tension during exams!
You can easily find small indoor plants near your home. You will find green plants at low prices at a florist, a garden center, a supermarket, or even a convenience store. Moreover, if you don't have a green thumb and your plants don't tend to last very long in your studio, you can opt for plants that don't need much light or water, such as ferns. You can also opt for terrarium plants, which do not need to be watered and are made to live on their own. They only need love!
4. Light a scented candle
Scented candles are ideal for your student housing. Their low price makes them a perfect ally for your long winter evenings. The candles have the advantage of giving a cocooning and comforting side to your interior, thanks to their color and scent.
As soon as you wish, you will be able to settle down in a relaxing atmosphere, offering you a moment of peace after a long day. You can buy candles in almost any place; they are easily found and are offered in all sizes, all scents, and all prices. This will allow you to change regularly and indulge yourself often at low prices.
5. Play background music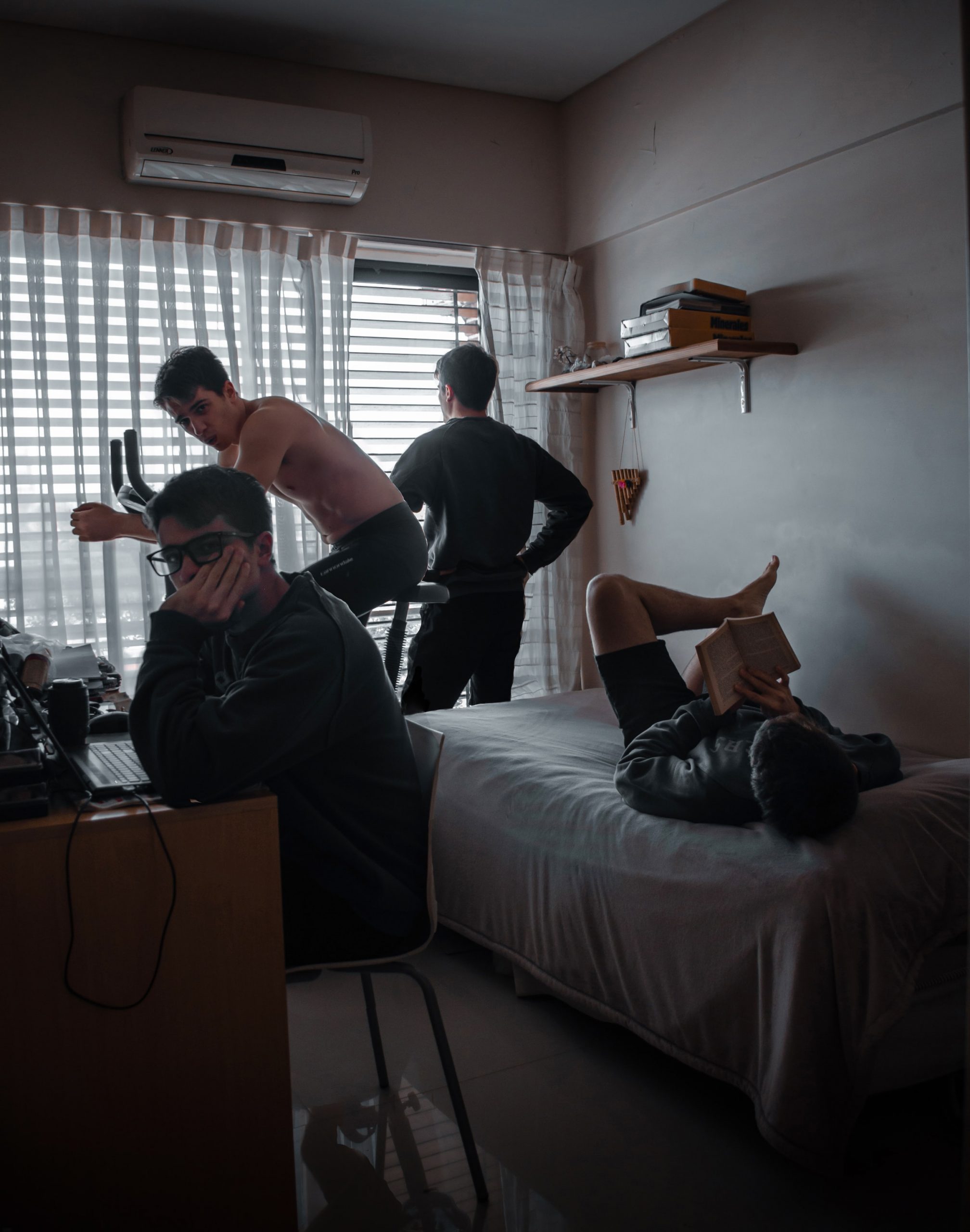 Music is one of the things that makes us different from each other and allows us to create our universe. If you make it a habit to start the music as soon as you get home, you will not only be able to relax more easily after a long day, but you will also be able to attribute your home. You'll feel like you're at home and see your studio as your new home. A place where you can express yourself fully.
Sound off in the comments section below and tell us what you want to read next and if you want to read more about decorating your dorm room.