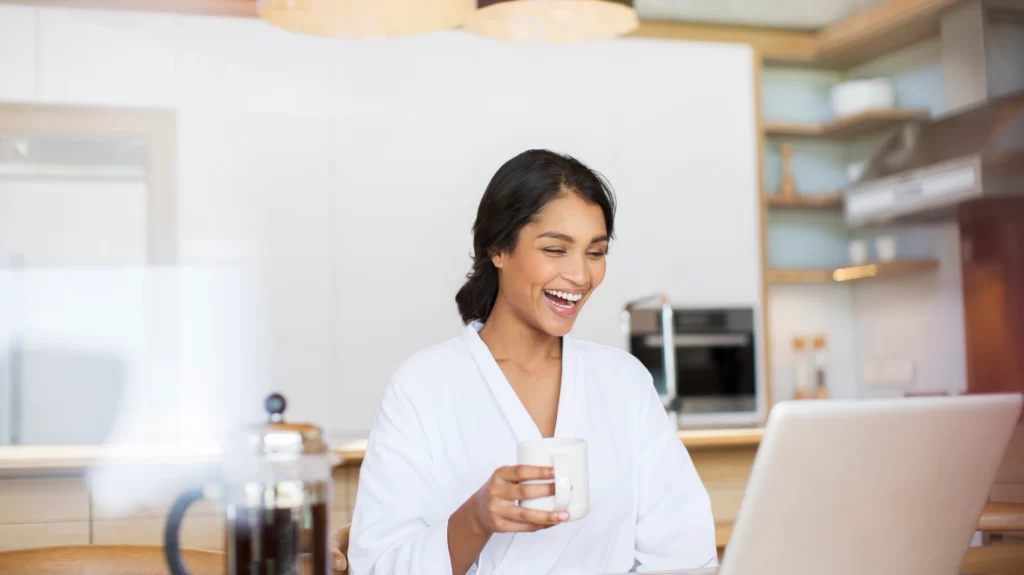 The Best DIY Home Décor Blogs for Interior Inspiration (Part 2)
Having to decorate your own home can be one of life's great joys, but it can also be a time of uncertainty. How do you make the space look elegant while reflecting your personal sense of style? How to know which color scheme to choose? What are the elements needed to create a comfortable and happy home?
If you want to get a good idea of home décor, make sure you are going through the blogs mentioned below!
Thrifty Decor Chick
A few years back, when I was looking to buy home décor items, someone actually told me that, "You cannot have a nice home décor without spending lots of money. There's nothing such as 'Cheap yet beautiful.'"
However, Thrifty Decor Chick proved that you can have a lovely home without spending a ton of money.
Founded in 2008, the blog was started by Sarah, who was passionate enough about house projects that she started sharing it with her family and friends. However, she never thought that her simple yet creative blog would be so popular today. It felt as if the dream she couldn't afford to dream came true.
According to Sarah, creativity has always been her family's forte, which explains why she is surrounded by writers, builders and artistic talents. At the age of 13, Sarah dreamt of becoming a famous interior designer, however, life had other plans for her as she followed a career in writing and pursued a degree in journalism and public relations. While she did enjoy ten years in that field, she was always more than thrilled when she had to decorate her own home sweet home or help her friends with their home décor.
Shortly after her son was born, she finally decided to leave her full-time job –something that's quite hard to do – and follow her dreams of interior decorating. And, needless to mention that Sarah was more than happy to help others in making their homes more beautiful.
Personally, if I had to lay it out in a summary, I'd say, with her passion and determination, Sarah has encouraged and inspired many homeowners to create their own idea of a "home sweet home." And, if she's not talking about elegant Thanksgiving decorations, she's talking about her latest DIY kitchen-building project. In short, Sarah always has something to say about home décor and trust me, whatever you are looking for, you will find it on Sarah's blog!
 People's Reviews:
"I hate to start this off in a sad way but I have been in mourning for a long time now after my best friend past away. Sincethen I lost interest in almost everything and no matter how hard I tried I could not find the inspiration I once found in every corner I truned daily. Until oday… Wow! I got on line today and googled: thrifty blogs and there you were! I am so happy to have found you and love-love-love your blog! I could not stop reading and searching and so on… Thank you for sharing your inspirations and great finds! Once I get out of this office I am heading to the thrift store to finish decorating my craft room that has been sitting in limbo for months! Congrats to YOU on a job well done!!!" – FROM Laura
"Looooove your blog! I think somehow we might share the same brain. As I was reading something you wrote, my husband said "that sounds like something YOU would say". MJ – YES. NKOTB – heck YES!! I enjoy putting emphasis into writing because it ROCKS and so do you. :] Really enjoy your blog and thank you for helping me to convince my husband that I TOO can make this house better. He never believes it won't cost a fortune until I just do it. BTW, I did the same thing with my bathroom – started a little something and just TORE IT APART. I go all the way or no way. [maybe it is the ADHD]. :] Thanks!!!! Looking forward to more thrifty ideas :]" – From Tricia in TX