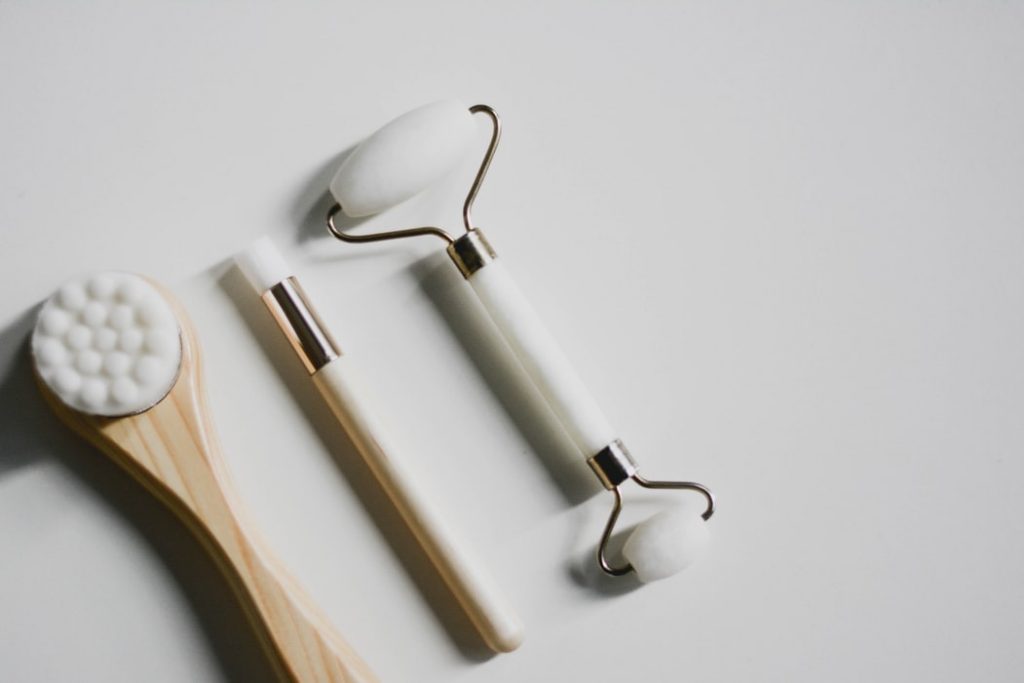 Homemade Beauty Tips For Winter.
When winter comes, most of us just want to curl up under a comfortable fuzzy blanket with a hot chocolate. However, this comfort comes at the price of our skin, which the lower temperatures beat into dryness and dullness. Not only does our skin end up looking lifeless, but it also becomes more vulnerable to sun damage, and our fine lines and wrinkles also look more prominent
If you landed here, you are probably looking for ways to get your skin's glow and moisture back, which we are going to help you achieve at home.
Almond Oil.
Almonds are full of nutrients: Vitamin A, Vitamin E…. and much more. You will enjoy lots of benefits using almond oil for your skin; it reduces puffiness, improves acne and reduces scarring. But one of the most important benefits you are looking for during wintertime is that it treats dry skin. Almond oil is often used to treat skin conditions such as eczema.
You can use it as a makeup remover, as oil dissolves all kinds of waterproof makeup and it won't strip the oil out of your skin. You can also use it as a moisturizer. I personally moisturize my skin heavily at night, which gives me a plump face in the morning.
Apply some drops of almond oil to your fingertips and pat on your face. If you haven't used almond oil on your skin before, make sure to do a patch test to avoid skin irritation.
Petroleum Jelly
Petroleum jelly is very popular. Also known under the brand name Vaseline, petroleum jelly is used for almost anything; to heal burns, treat chap lips, and preserve perfume scent…like I said, anything.
Vaseline is very heavy so, you might need to think about how to use it. As it is a heavy moisturizer, you do not want to use it every day. I suggest you use it at night, and only on parts of your body that are excessively dry. I generally use it around my mouth and nose area, since they tend to get a bit too dry during winter, making my skin peel.
There are different types of Vaseline petroleum jelly- with aloe vera, for baby, with cocoa butter, vitamin E and of course, the original one. You are free to use whichever you want, but I usually use the 'baby' one.
Yogurt
No, I am not asking you to eat yogurt (even though you can). Yogurt contains lactic acid, and if you don't know, lactic acid is part of the AHA family. What does lactic acid do? Lactic acid helps with cell turnover; in other words, it helps to wipe out dead skin cells.
So if you have sensitive skin and cannot use lactic acid, a cup of yogurt is your best friend. Yogurt will provide you with the amount of zinc, vitamin B2 and B12 while moisturizing your skin.
For the application, you will need 1 to 2 tablespoons of yogurt. Apply it to your skin and massage gently for a minimum of three minutes to help it penetrates the skin and let it sit on your face for approximately fifteen minutes.
Homemade Moisturizing Scrub:
Scrubbing is essential, and I know that during winter dry days, most of you won't like scrubbing your face to remove even more oil from your skin, but today, I will provide you with a homemade scrub recipe that will work wonders.
You will need; sugar and oil (2:1), that's it. You may add one of your favorite essential oils but be cautious as some may irritate the skin. I will suggest you steam your face first and then proceed by using the scrub.
You may not need to moisturize after scrubbing, but it depends on you. Please note that your skin will feel very smooth right after scrubbing, but that does not mean that you should do this every day as you will possibly do more damage. Last but not least, you can use this scrub everywhere, and I strongly advise you to use the concoction right before shaving. It will leave you with smooth skin (warning: do not exfoliate after shaving, it causes major irritations).
Follow these little tips to solve 'winter dry skin' problems. If you have any severe skin conditions, you may want to talk to a professional beforehand. Let us know in the comments if you will be using one of our tips for winter.