Great Ideas to Prepare Your Natural Cosmetics
Contents
 – Phytotherapy and cosmetics
 – Natural cosmetics: hair care
 – Example of hair care with plants
 – Natural cosmetics: body care
 – Natural cosmetics: face care
 – Example of face care
 – How to make your cosmetics?
Phytotherapy and cosmetics
Cosmetics have their origins in phytotherapy since the first skincare products were based mainly on grandmother's recipes made from plants called "simples". Today, plants are in our shampoos, creams, and home products. We can look at the ingredients of our creams to see that a certain number of plants are necessary, even if we then add preservatives. In this post, we will look at how phytotherapy is used for hair, body, and facial care.
Natural cosmetics: hair care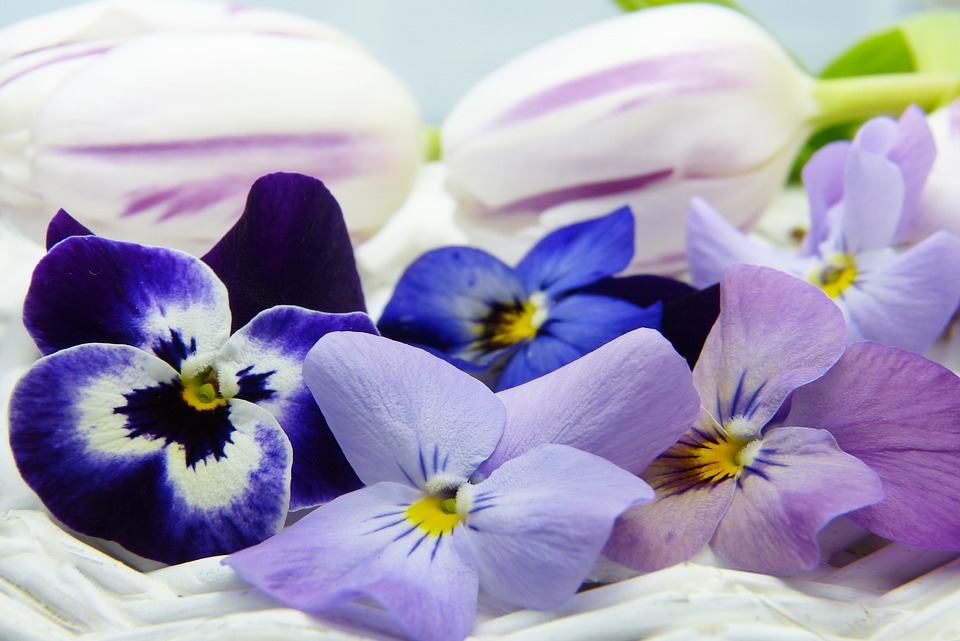 Phytotherapy is particularly interested in the nature of the hair. It will look for the best-adapted plant or plants, depending on whether the hair is oily, dry, normal, white or dull…
It will focus on treating certain hair disorders, such as limp hair, brittle hair, hair loss and other scalp diseases: eczema, oily/dry dandruff, itching, flaking…
Example of hair care with plants
A person with a dandruff problem can try the following mixture. Let macerate for four hours 20 g of rosemary + 20 g of sage + 20 g of wild thyme in one litre of cold water (spring water). Heat this preparation without waiting for it to reach boiling point. Your preparation will keep for about a week to ten days if you keep it in a well-closed container.
Good to know: it is essential to check the properties of the plants. Here, a pregnant woman will not be able to use this lotion in any case because the sage is prohibited at this stage.
Natural cosmetics: body care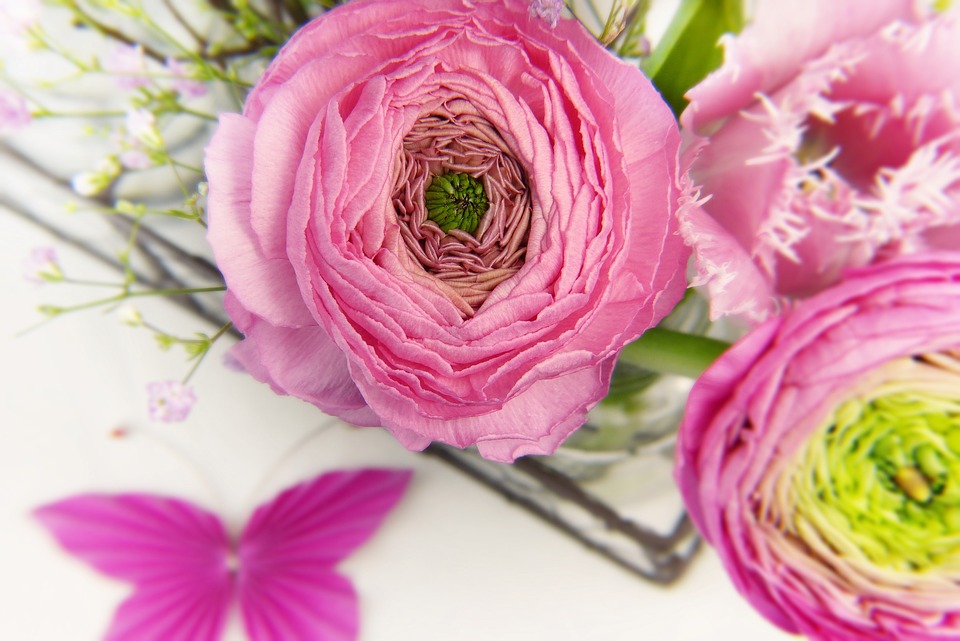 We can talk about natural care because the action of plants is both curative and aesthetic. Thus, phytotherapy can improve or even eliminate disorders such as:
 – excessive sweating (hands, feet…);
 – circulation disorders and oedemas (legs, ankles…);
 – cellulite (hips, thighs…);
 – skin sagging (firming of the bust…).
For example, you can choose between fenugreek, climbing ivy, and verbena officinalis to treat cellulite.
Natural cosmetics: face care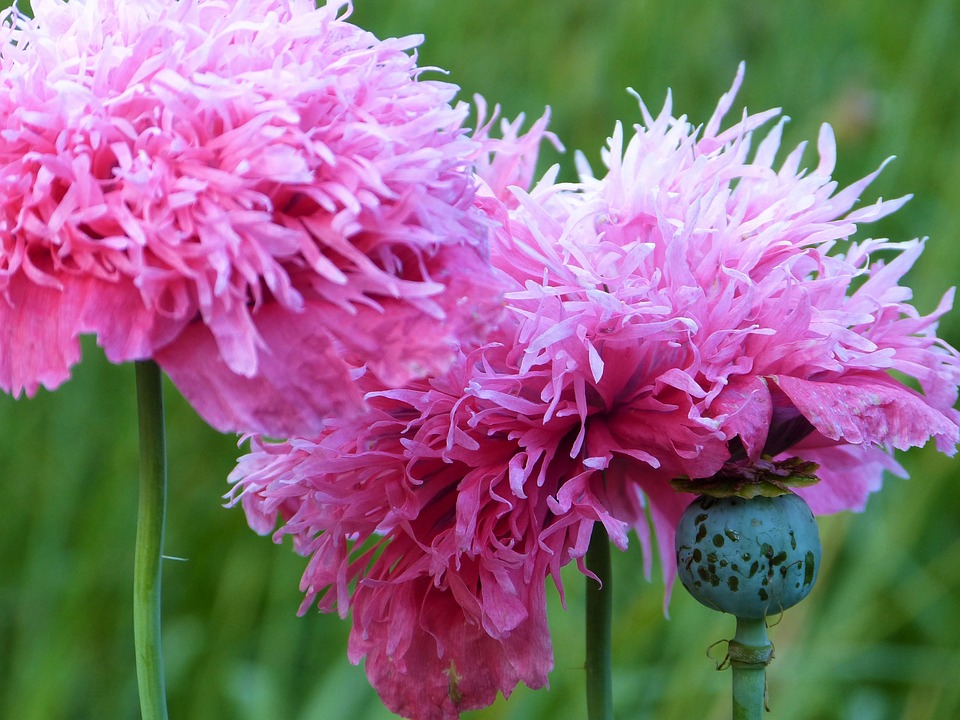 Just as for the body and hair, we choose the plant (or plants) according to the specificity of the care according to the nature of our skin: oily skin, dry skin, mixed skin, and the disorders of the epidermis: wrinkles and fine lines, acne, eczema, etc.
Example of facial care
To take care of too dry skin, you can try:
 – the marshmallow mask;
 – St. John's wort mask.
Do you make your cosmetics?
Some people prefer to use the products we have at our disposal: medicinal plants and fruits and vegetables. Making your masks is fun, and some people like this solution, which is less expensive and less harmful because it contains fewer chemicals.
However, the products thus "concocted" must respect specific instructions: time, composition, application.
Important: a self-made product has a shorter life span because it does not contain preservatives. It is thus necessary to use it immediately and, in the case of a lotion, not to exceed one week's storage.
Before applying a mask or lotion that you make yourself, you must know the active ingredients of the plants used not to damage your skin. In case of doubt, you should not neglect the advice of an expert: a pharmacist, phytotherapist or dermatologist, for example.
More homemade tips here:
– How to Plant Bare-Rooted Plants
– 10 Ideas to Decorate Your Small Balcony
– Best Tips to Motivate Yourself When You Work From Home
– Tips on Choosing a Hand Vacuum Cleaner
– Top 5 Bag-less Vacuum Cleaners
– How to Choose the Location of Your Kitchen Sink
– How to Choose a Bulb (Part 1)
– How to Keep Your Brushes and the Remaining Paint in Pot
– Homemade Tips: How to Paint Your Furniture
– Cleaning Your Pool With a Robot (Part 1)
– How to Remove Rust Stain (Part 2)
– How to Make a Homemade Scrub
– 6 Ways to Clean your Washing Machine