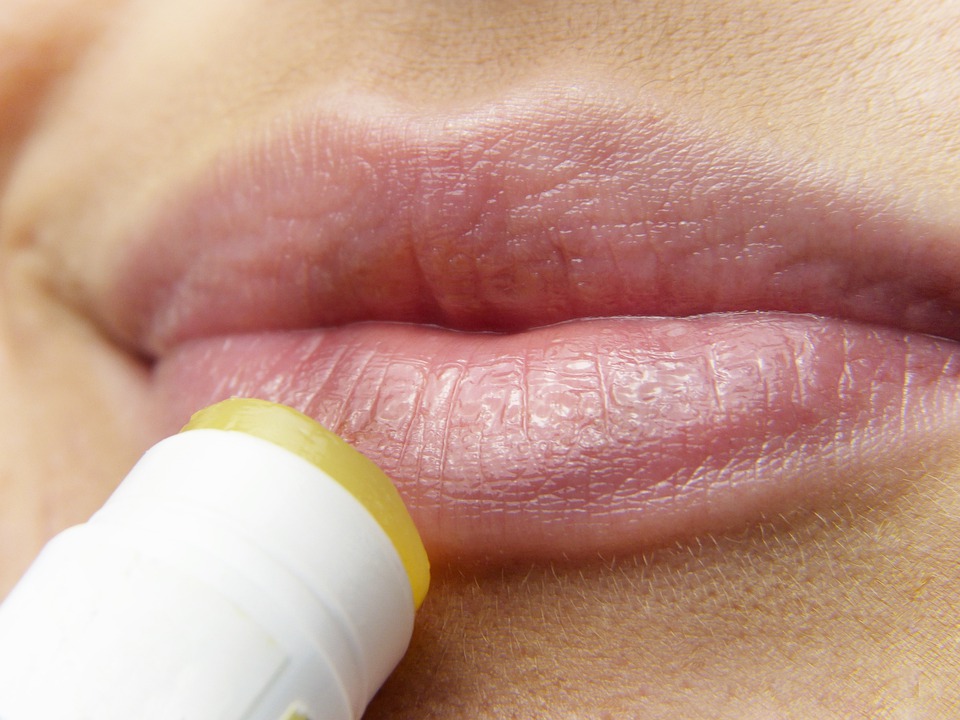 3 Steps for Making Your Lip Balm
Summary
    – Step 1: Mix the ingredients
    – Step 2: Scent and colour your balm
    – Step 3: Condition your lip balm
It's easy and fun to make homemade balms for dry or chapped lips. From the basic ingredients of beeswax and shea butter, you can then customize your balms endlessly:
    – Beeswax gives the balm a good consistency and has protective properties.
    – Shea butter is rich in vitamins A, D, E, F and latex, nourishing and repairing chapped lips.
The other ingredients are optional and are mainly used to perfume and personalize the balm made: essential oils, floral waters, food colouring…
Materials needed to make a lip balm.
Shea butter
Saucepan
Beeswax
Liquid food colouring
Essential oils
Small jars with lids
Measuring glass
1. Mix the ingredients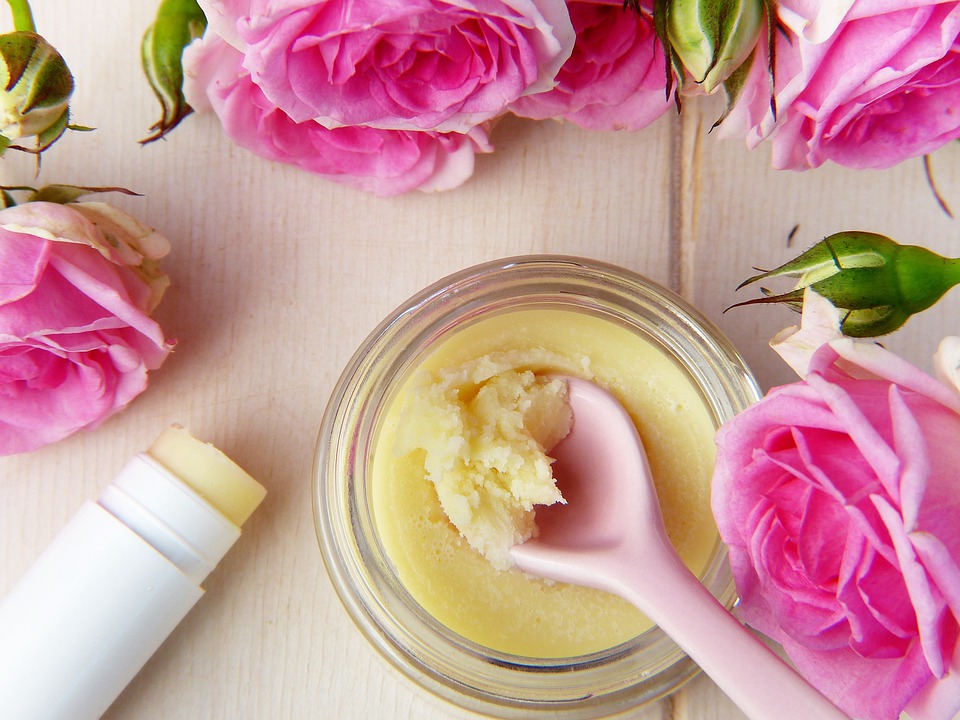 – In a small saucepan, melt one part beeswax and two parts shea butter (use 100% shea butter, no added ingredients) over low heat.
    – When the mixture is completely liquid, pour it into a perfectly cleaned and thoroughly rinsed glass (a measuring cup works perfectly).
There are no other ingredients to add for a natural protective balm, just smelling of beeswax.
2. Scent and colour your balm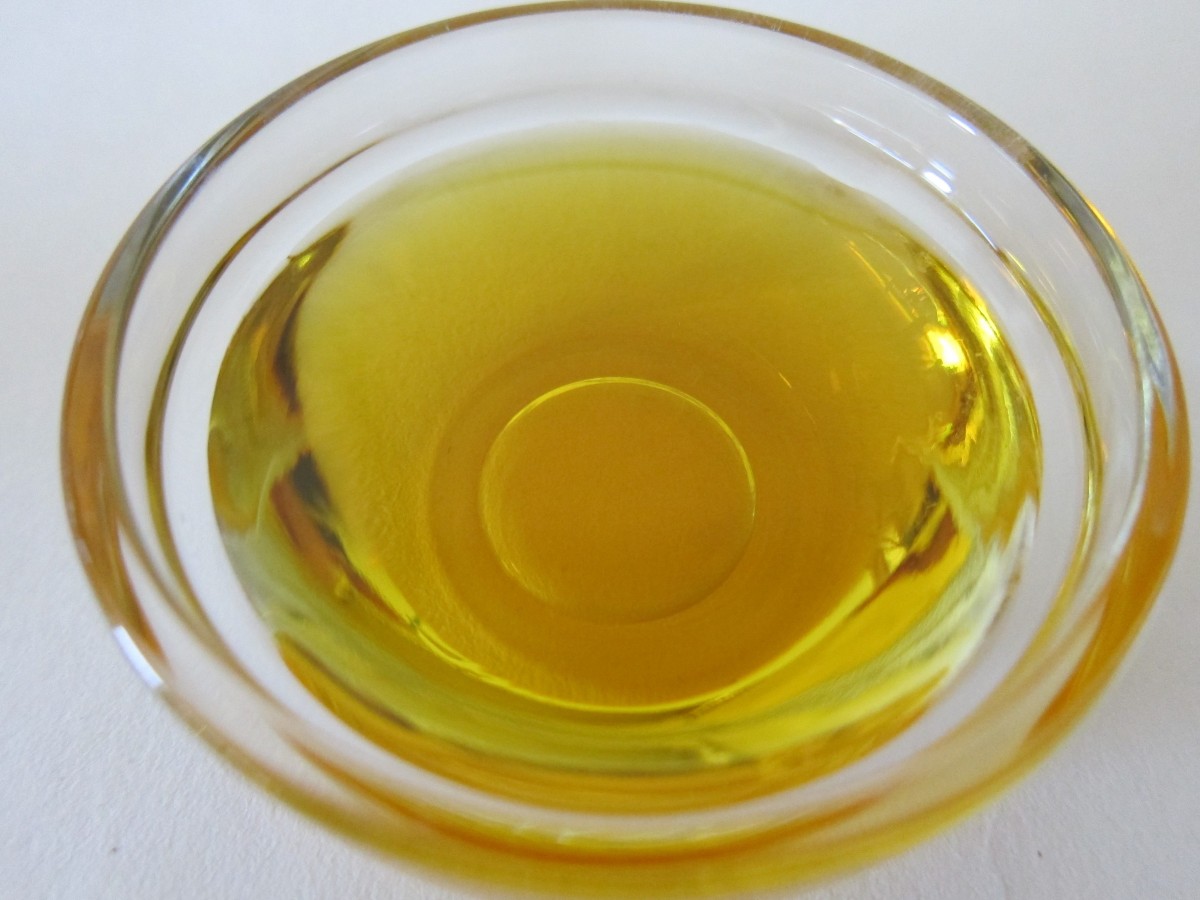 Scent your lip balm
In the beaker containing the base balm, add:
    – either a few drops of essential oil (e.g. lemon, rose geranium, rosewood, peppermint…) ;
    – or a small amount of edible floral water (rose or orange blossom water sold in the cake section of supermarkets);
    A few drops of edible flavouring (rose, poppy, citrus, strawberry, raspberry, chocolate, vanilla, licorice…) are sold on the Internet.
Colour your lip balm
Add a few food colouring drops to the glass containing the base balm. You can mix the colourants to obtain the desired colour.
3. Package your lip balm
    Get small glass jars with lids: The hardest part is finding containers to store them in when making lip balm. With perseverance, you can find manufacturers on the Internet who offer small, flat glass jars with lids for a small fee.
    – Wash the jars and their lids with a dishwashing liquid, rinse them thoroughly and let them air dry.
    – Pour the still liquid but slightly cooled balm into the jars.
    – Screw on the lids.
To use your homemade balm, proceed as usual:
    – Always wash your hands to avoid contaminating the contents of the jar.
    – Take a small amount of balm with your finger and rub it on your lips several times a day if they are chapped.
Note: you can keep a homemade lip balm for about 6 months.
Hope the above will help you! Don't forget to share your experience with us.
Let us tell you that there are many tips to read and apply in your house, from great ideas for making your natural cosmetics to the best motivational advice when you have to work from home. You can also share these valuable tips with your friends!
More homemade tips here:
– How to Plant Bare-Rooted Plants;
– 10 Ideas to Decorate Your Small Balcony;
– Best Tips to Motivate Yourself When You Work From Home;
– Tips on Choosing a Hand Vacuum Cleaner;
– Top 5 Bag-less Vacuum Cleaners;
– How to Choose the Location of Your Kitchen Sink;
– How to Keep Your Brushes and the Remaining Paint in Pot;
– Homemade Tips: How to Paint Your Furniture;
– Cleaning Your Pool With a Robot;
– How to Make a Homemade Scrub;