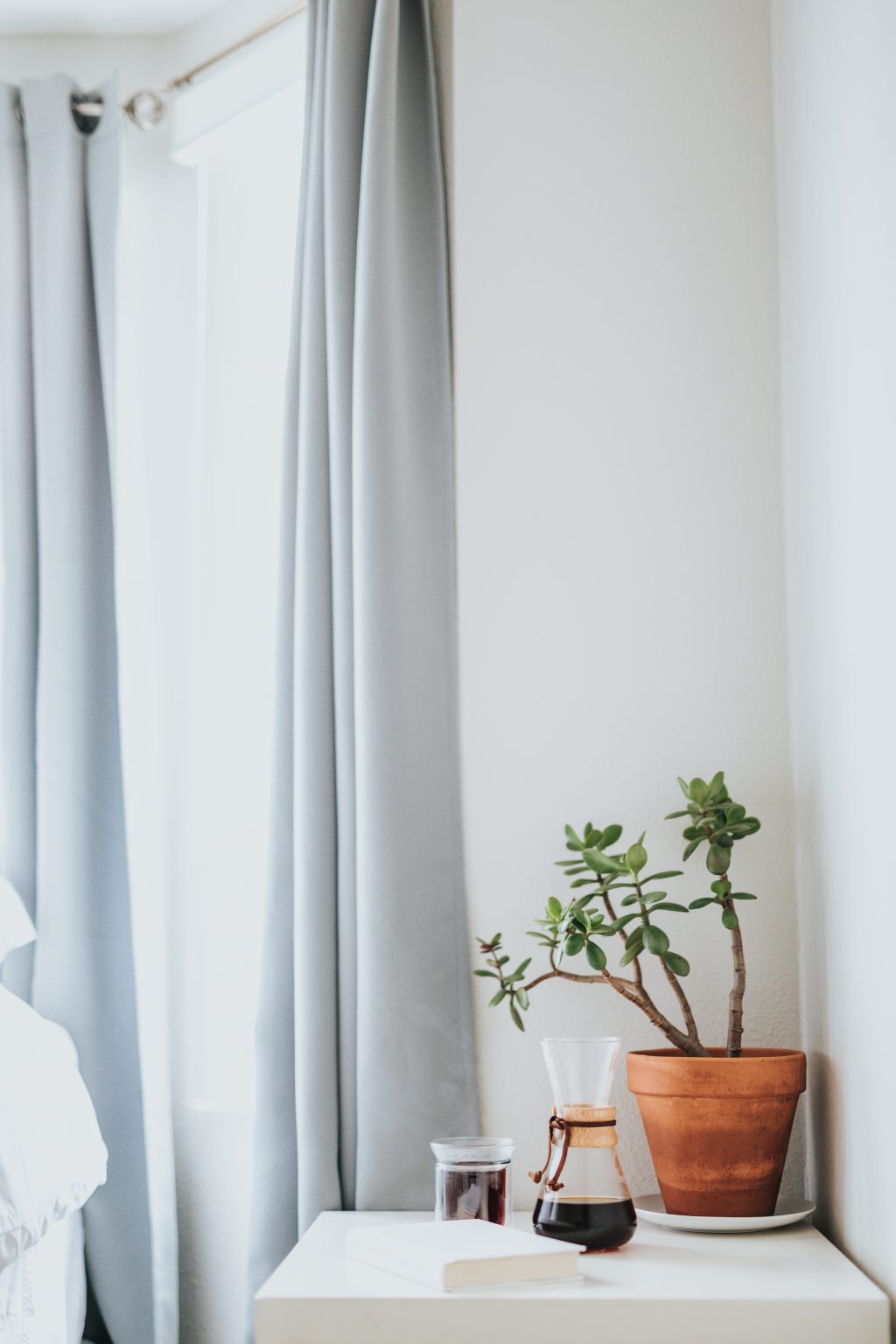 Effective Ways to Clean all the Curtains in Your Home
With the right curtain, you can change up the look of your room completely. From choosing transparent fabrics that will help let the light shine through to opaque blackout curtains that limit the brightness of your rooms, curtains are an essential part of any home. But these fabrics need to be cared for, and each of them requires specific care.
What you'll need to use to clean your curtains:
• A vacuum cleaner and an upholstery attachment
• A washing machine or hand washing supplies
• A place for your curtains to dry
Weekly curtain care routine
For weekly care, the best option is to invest in an upholstery brush that fits your vacuum cleaner. Vacuuming your heavier curtains once a week will keep them clean and fresh for longer. For lightweight curtains made from more delicate fabrics, an occasional shake will cause less damage to your fabric and quickly get rid of all the dust. This is also the perfect time to check for stains or other areas that may need attention when it is finally time to wash them.
Washing your curtains in the machine
When washing your curtains, the first thing you have to do is remove all the hardware from the rails and the curtains. Remove the hooks and ensure that there is nothing left on the curtains that may jam your washing machine. It is also important to check the label before washing. The label will let you know all the directions to follow when washing your fabrics, but if you are still unsure you can try spot testing. Take a small corner and wash it using a mix of water and laundry detergent or with some liquid dish soap.
Most washable curtains need to be washed in cold water with a small amount of detergent. For delicate lace and sheer, opt for hand washing or if that is not an option, place the items inside a mesh bag (or a pillowcase that you can seal) and then on gentle setting in your machine.
Drying your curtains
There are two options you can consider when it comes to drying your curtains, the first is line drying them and the second is machine drying. With both options, you want to remove them before they are 100% dry. Completely dry curtains are more difficult to iron, and over drying them will set wrinkles.
Cleaning your curtains are a great way to bring freshness to your home, and with the steps above an easy task, you can complete on your own!