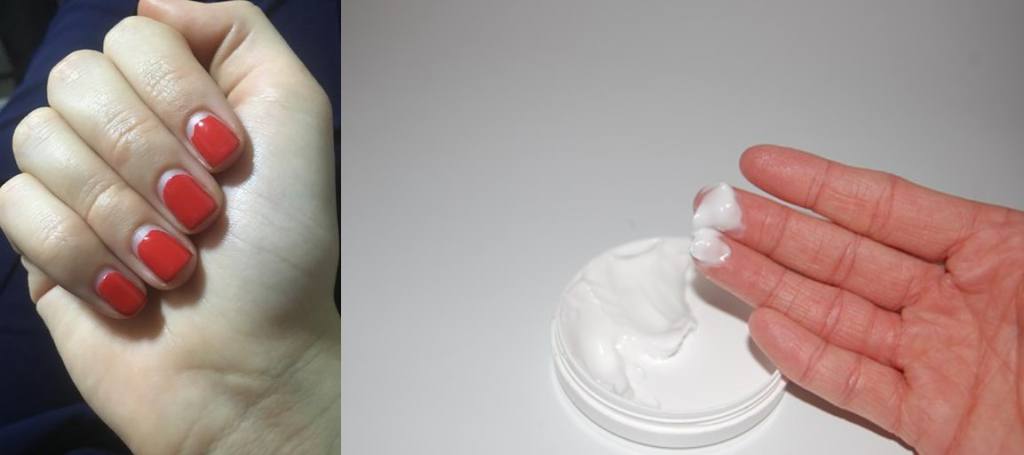 3 Easy Steps to Make a Hand and Nail Cream
3 Easy Steps to Make a Hand and Nail Cream
Summary
 – Step 1: Prepare the ingredients and materials
 – Step 2: Mix the ingredients
 – Step 3: Condition your hand and nail cream
Hands are fragile and need to be protected to stay beautiful and soft. It is recommended to apply a protective cream to prevent them from becoming irritated and dry. There is no need to buy expensive creams as you can easily make your homemade hand and nail cream. Here is the method. 
1. Prepare the ingredients and materials
Ingredients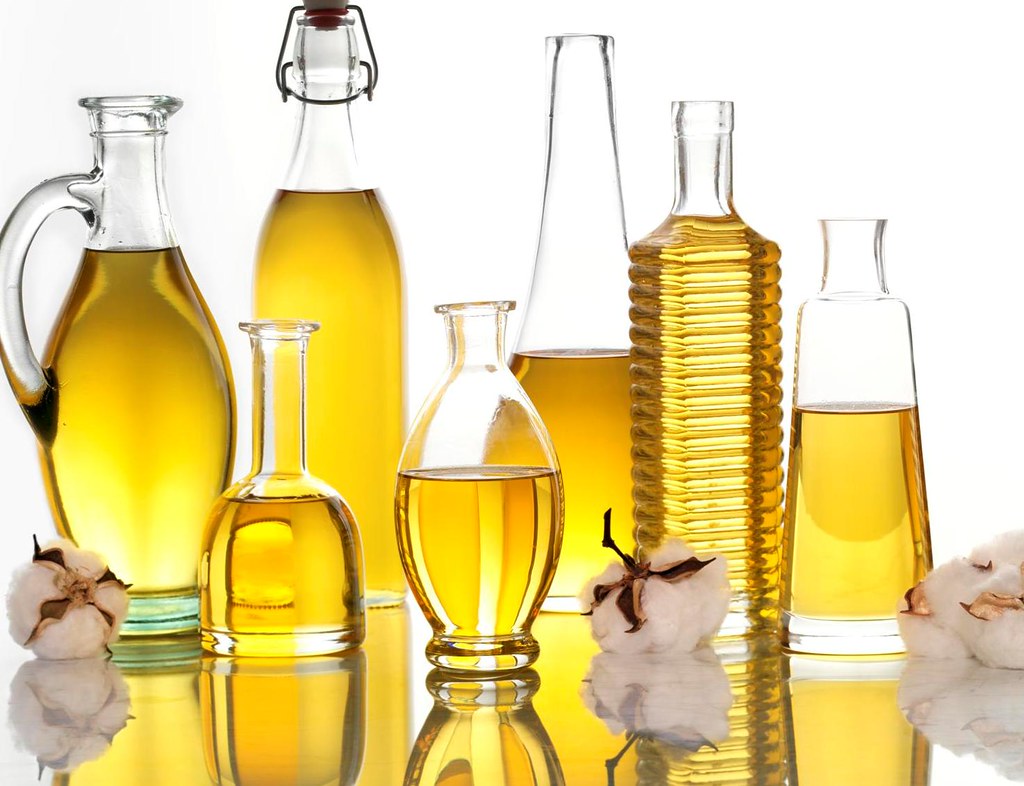 Homemade hand and nail cream does not keep for more than 3 months. So it's best to prepare small amounts at a time.
For a 100 ml jar, therefore, prepare:
 – 45 g of shea butter;
 – 25 g (or 25 ml) of vegetable oil: prefer cottonseed oil or sweet almond oil;
 – 5 g of honey (optional);
 – 3 drops of grapefruit seed extract, which serves as a preservative in the preparation.
Material
For better conservation of the products, it is recommended to sterilize the equipment with which you will work:
 – Wipe down plastic containers with a paper towel soaked in alcohol;
 – Dip the bowl, whisk, and spoons into a pot of water and boil for 5 minutes, then remove from the water and place on a clean cloth to dry.
2. Mix the ingredients
 – Melt the shea butter in a double boiler, then remove it from heat.
 – Add the vegetable oil and mix with a whisk.
 – Let cool for 5 minutes.
 – Add the honey (optional) and mix again with the whisk.
 – Add 3 drops of grapefruit seed extract and mix to a smooth paste.
3. Pack your hand and nail cream
 – For easier handling of the product, transfer the preparation into a measuring glass with a spout. If it has already become too solid, you can melt it again in a water bath.
 – Take the plastic or glass container of 100 ml that you will have sterilized beforehand. You can find containers adapted to the packaging of homemade cosmetic products at a meager price on the Internet.
 – Gently pour the preparation into the jar.
 – Let it cool at room temperature or a few minutes in the refrigerator if it has trouble hardening.
 – For optimal conservation of your hand and nail cream, take the product with a small plastic spatula before each use and close the jar carefully.
Note: You can keep the cream for 3 months from the date of preparation. Remember to note the date on a label that you will stick on the jar. If the product becomes darker and smells rancid, it is better not to use it anymore.
Materials needed to make a hand and nail cream
Shea butter

About $12 per 500 g

A bowl

that you already own 

Saucepan

that you already own 

Grapefruit seed extract

$13 per 50 ml

Whisk

Starting at $5

Vegetable oil

About $7 per 50 mL

Honey

From $5 to $25 per 300 g depending on the

grade

Preserving jars

$20 for 10 jars with lids

Measuring glass

$2
More homemade tips here:
– How to Plant Bare-Rooted Plants
– 10 Ideas to Decorate Your Small Balcony
– Best Tips to Motivate Yourself When You Work From Home
– Tips on Choosing a Hand Vacuum Cleaner
– How to Choose the Location of Your Kitchen Sink
– Homemade Tips: How to Paint Your Furniture
– How to Make a Homemade Scrub